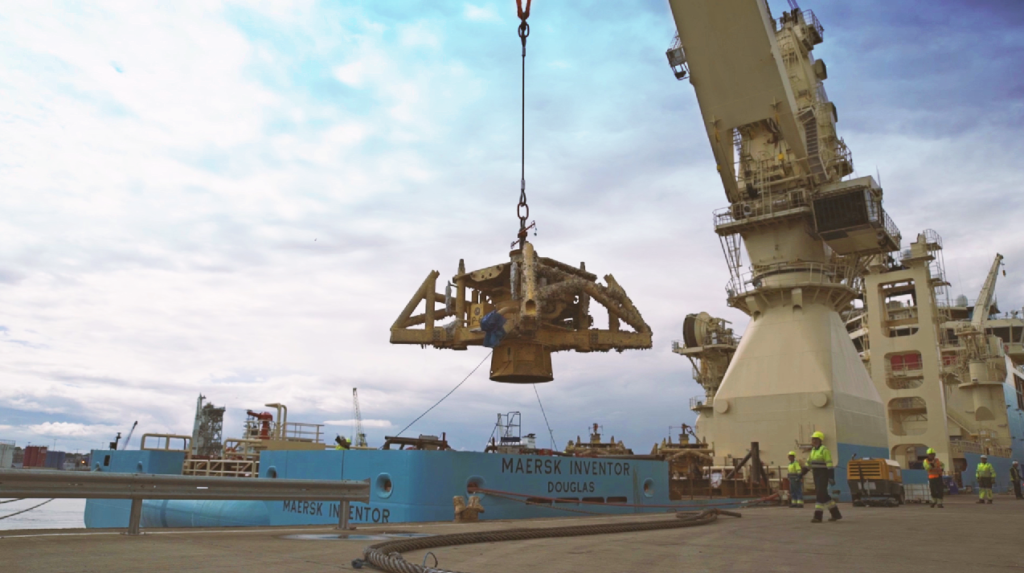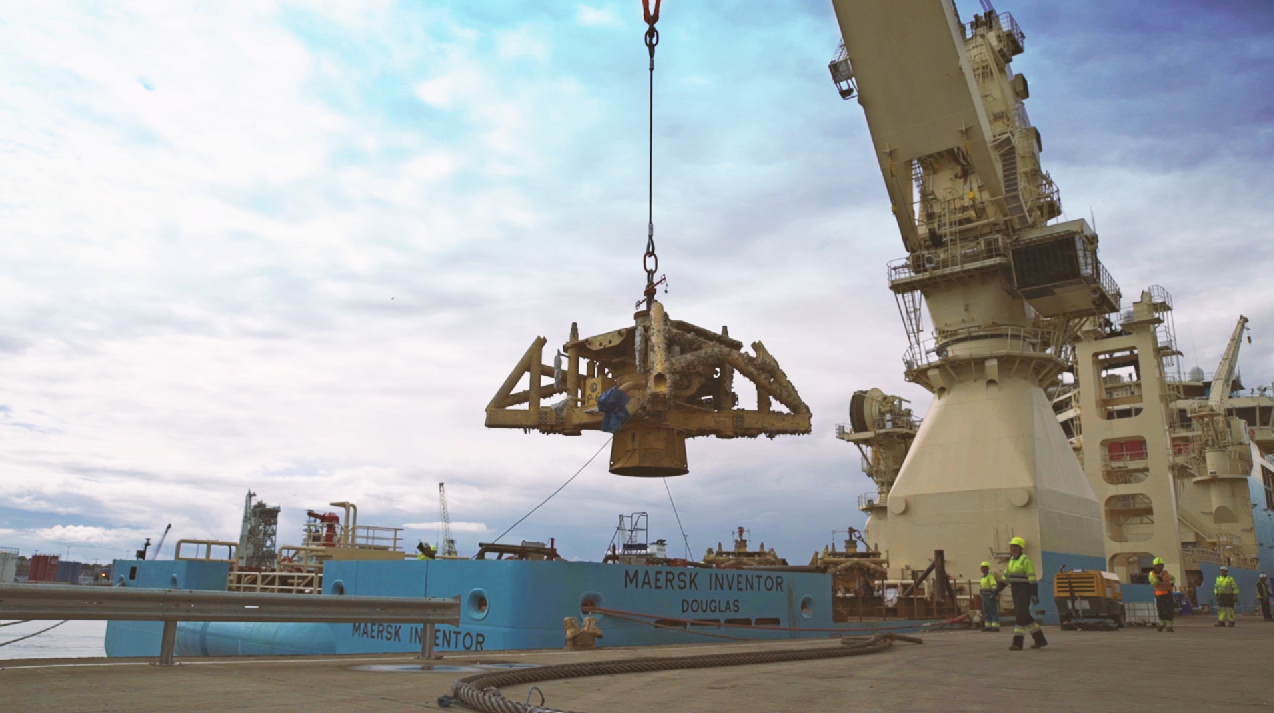 Collaboration in the North Sea "has gone backwards" as companies squeeze suppliers in an effort to control costs.
"There used to be a supply chain code of practice," said Achilles' Malcolm Wilson. "That ended four years ago and was replaced by bland supply chain principles."
Speaking during Energy Voice's Virtual Tech Showcase, Wilson said there was a need for "leadership from the top, to inspire companies to collaborate".
Deloitte, with Oil and Gas UK (OGUK), publish an annual survey in an attempt to quantify collaboration in the sector. The report said its collaboration index had risen to 7.1 in 2020, from 7 in 2019, out of 10.
Wilson was critical of the move away from the supply chain code, which included a 30-day target for payment of suppliers.
"The industry decided it didn't want that any longer. We would carry out surveys to check compliance and give awards to people for how well they performed on a number of factors, payment was one of them," he said.
"The code spoke about how no buyer should expect to work without a [purchase order] PO. Buyers need to behave in an appropriate way and suppliers need to have the confidence to say 'I can't do that without a PO'."
Driving them out of business
The problem is worse for companies further from the operator, he continued.
The impact is that "small suppliers are really struggling at the moment. Payment dates are driving them out of business. The technology to pay promptly is there, it's just about the willingness to do so."
Technology Leadership Board (TLB) co-chair Mikki Corcoran said she had been surprised initially at the lack of collaboration. "However, over the last 18 months there has been a big shift in companies realising they have to work together. There is progress. It's going to take time to work better together."
Xodus Group's renewables manager Scott Hamilton said that work was being taken in the offshore wind supply chain to focus on "collaboration, before competition. We're looking at what can we do to work together and then moving into driving down cost."