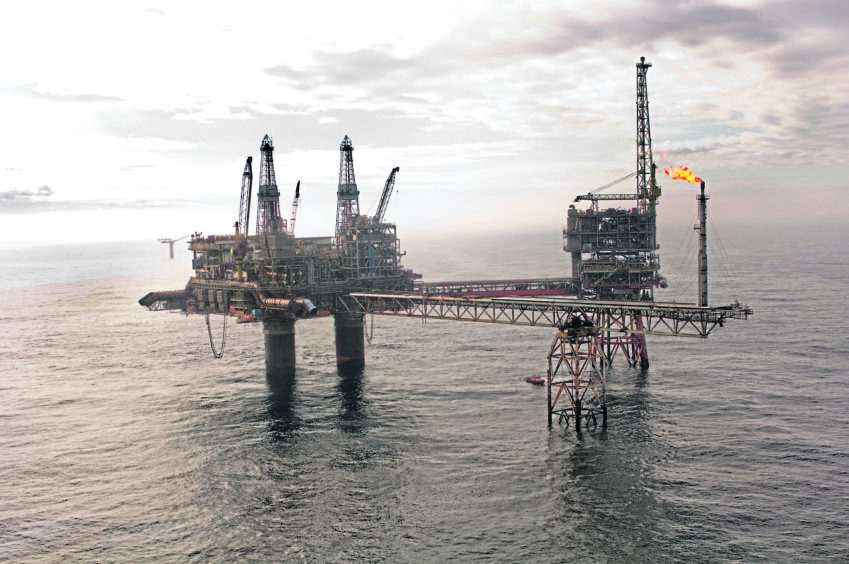 Bosses at Apache Corporation hailed the firm's response to the Covid pandemic and price crash despite pre-tax losses widening to £3.4 billion in 2020 from £2.1bn the previous year.
Chief executive John Christmann said Apache took "aggressive and necessary measures" to protect its finances "within three days of the March 9 oil price crash".
The Houston-headquartered firm, which operates the Forties and Beryl fields in the North Sea, cut capex 58% year-on-on year and achieved cost savings associated with its "organisational redesign" of more than £280 million.
But revenues dropped 34% to £3bn, a hit Apache managed to "absorb" without "further leveraging" its balance sheet, Mr Christmann said.
He added: "We exceeded our cost reduction goals while continuing to deliver excellent employee health, safety and environmental performance.
"I'm especially proud of our team's swift response to the pandemic.
"To date, we have had no known cases of a Covid-19 transmission from one Apache employee or contractor to another."
A pair of workers had to be remove from the Forties Bravo installation due to Covid-19 last month, though they may have caught the virus before joining the rig.
The company also announced today that it had enjoyed a "banner year" on the exploration front, with three successes, including at Losgann in the UK northern North Sea.
Apache started drilling the well in July and completed it in December, with mechanical issues necessitating three re-spuds and two sidetracks, according to Dave Moseley, senior analyst at research and consultancy firm Westwood Global Energy.
Apache didn't give volume estimates for the well, but partner Chrysaor previously described the results as being "highly encouraging", Mr Moseley said.
According to OGUK's annual economic report, Apache drilled five of the UKCS's six explorations wells last year.
The operator also made discoveries at Keskesi in Suriname and Tayim-North in Egypt.
Apache has set an upstream budget for the group of £780m this year, up 11%.
Of that, about £140m will be used for exploration and £635m for production and development activities.
North Sea production climbed to 61,899 barrels of oil equivalent per day in 2020, from 60,592 in 2019.
Recommended for you

Harbour Energy back in black, aims to reverse production drop