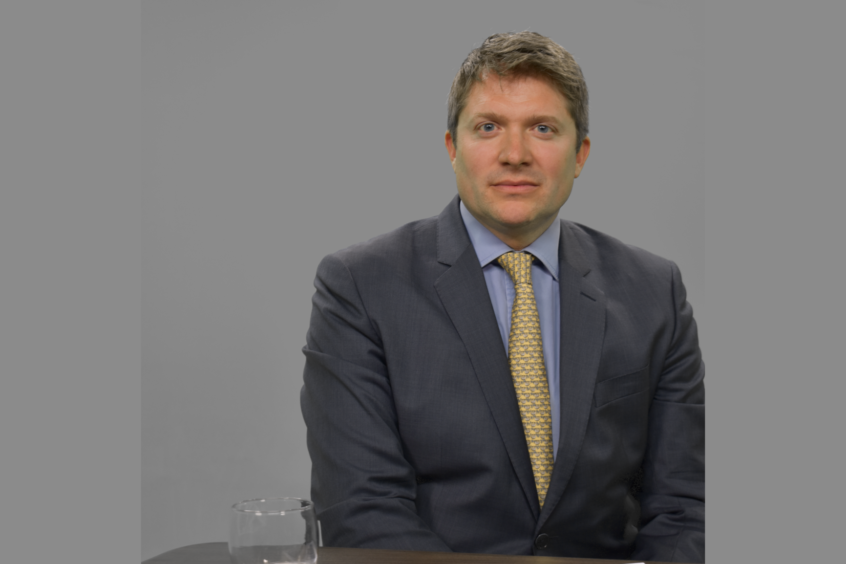 Jersey Oil and Gas is ready to test the market's interest in its Greater Buchan Area (GBA) again after unveiling its £1 billion development concept, with platform electrification as a cornerstone.
Norwegian energy giant Equinor decided not to exercise an option for a 50% interest in blocks containing Buchan and the J2 discovery in 2019.
But London-listed Jersey has come up with ambitious new proposals for the area and is now ready to launch a farm-out process.
The firm's 172 million barrel plan is centred on resuming production from the Buchan oilfield and developing the J2 and Verbier discoveries.
They would produce via a single, integrated wellhead, production, utilities and quarters platform on Buchan, in the UK central North Sea.
Buchan came on stream in 1981, but production halted in 2017 because the Buchan Alpha platform was unsafe and had to be removed by then-operator Repsol Sinopec.
Phase one, focused on Buchan, would require capital expenditure of about £1bn, Jersey estimated.
Phase two would bring J2 West, J2 East and Verbier East on stream, with Verbier West coming online in a third phase.
The development of these core fields would generate pre-tax free cashflow of £4.5bn and pay for itself in under three years.
Jersey is targeting returns of greater than 25% and forecasts a field life of about 30 years.
The company also highlighted the presence of four drill-ready exploration prospects, namely Wengen, Cortina, Verbier Deep and Zermatt, with combined resource estimates of 219 million barrels, which could be tied back to the GBA at low cost.
Jersey intends to select a preferred export route in time to inform the front end engineering and design work, currently planned to take place later this year.
It expects to conclude the farm-out before the end of this year and make a final investment decision in the second half of 2022, followed by first oil in 2025.
£80 million green premium
Jersey also wants to power the new platform with electricity supplied from shore via a cable, giving it an "industry-leading carbon intensity level" and emissions of less than one kilogram per barrel.
Electrification could come at a "green premium", as subsea cable and grid connection costs will outweigh any savings to be made from not installing gas turbines on the platform, adding £80m in capex.
However, Jersey is hopeful that GBA could become an "enabler" for electrifying other platforms in the area, meaning other operators might help share the cable costs.
Chief executive Andrew Benitz said electrification would "insulate" the firm against "unknown carbon tax increases".
He said Jersey's preference would be to connect to the UK grid.
But he warned that British power prices are currently higher than those in Norway and said the issue needs to be addressed.
He added: "The GBA has the scale to be extremely low carbon through platform electrification at the same time as offering highly favourable project economics.
"As a result of a significant amount of work from our excellent project team, working with specialist contractors, consultants and service providers, we are well on track to deliver on our Licence commitment to deliver the concept select to the Oil and Gas Authority by July this year.
"We now plan to launch a farm-out process, which we expect to be highly attractive to a wide range of oil companies in light of the project's scale, economics and low carbon potential through platform electrification, characteristic of certain fully electrified fields offshore Norway."
Recommended for you

Jersey Oil and Gas expects to find Buchan partner by Q1 2023