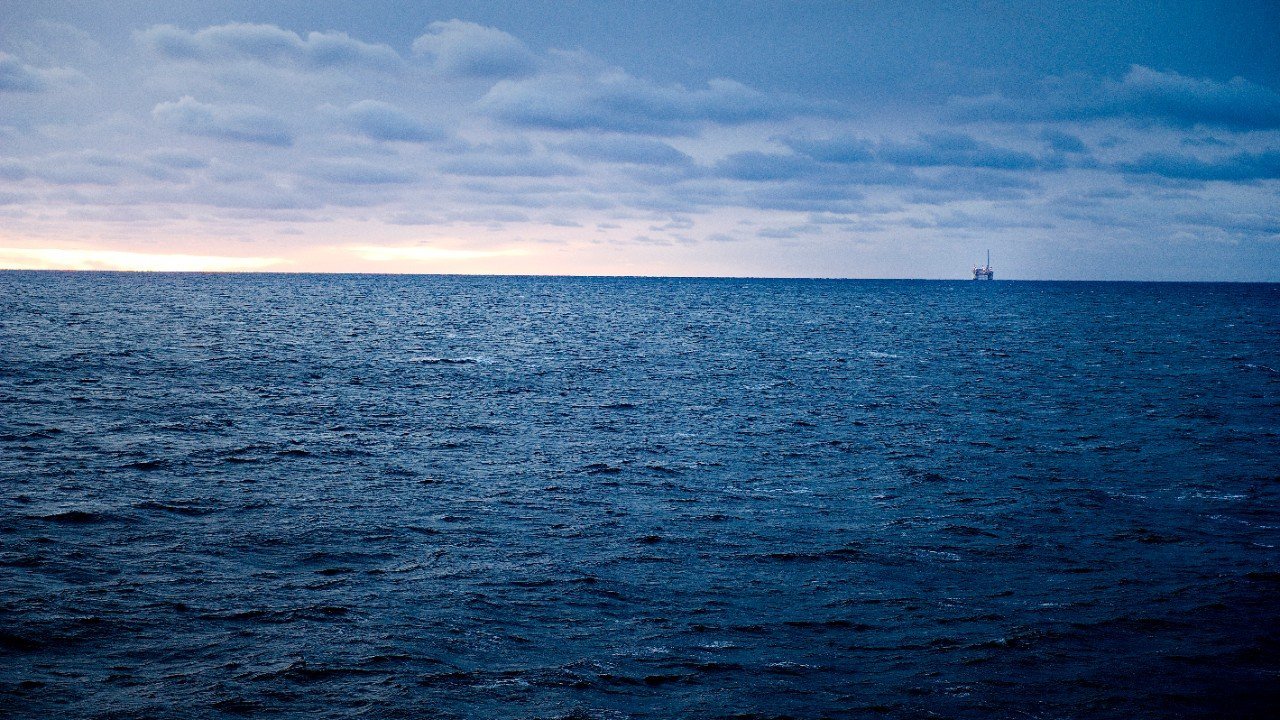 Aker Solutions has bagged a contract worth around NOK 800 million (£67m) to carry out modifications on a North Sea gas platform.
The Norwegian energy services firm will start work immediately to enable increased production from Equinor's Åsgard B gas and condensate installation.
Aker Solutions will be responsible for engineering, procurement, construction and installation (EPCI) of new equipment, with work due to be completed in 2024.
It's estimated the project will involve more than 1,600 workers either directly or indirectly.
Åsgard B, a floating production storage and offloading platform located off Norway, is connected to subsea installations at several nearby gas and condensate fields.
The modifications will enable increased production from the Smørbukk South reservoir.
The award follows completion of the front-end engineering and design (FEED) work, also carried out by Aker Solutions.
The Åsgard field was discovered in 1985 and is one of the largest developments on the Norwegian continental shelf.
It's located in Haltenbanken area, around 125 miles off mid-Norway, and comprises the Midgard, Smørbukk and Smørbukk South deposits.
Linda Litlekalsøy Aase, executive vice president, electrification, maintenance and modifications at Aker Solutions, said: "We are excited to perform this modification project for Equinor, focusing on responsible management of resources by utilizing existing installations to enable increased production.
"We have a strong track-record from successful deliveries of several similar projects previously.
"In projects like this, it is important to perform the offshore installation work safely and with a minimum of interruption of the ongoing production on other parts of the platform. Hence, we have developed special expertise and models to execute such contracts."
The partners in the Åsgard licence will invest a total of just under NOK 1.4 billion (£118m) to further develop the field and implement the low-pressure project.
Geir Tungesvik, Equinor's senior vice president for projects, said: "We're pleased that the Åsgard owners have given their go-ahead for the low-pressure project.
"The project will increase production from the current Smørbukk wells and contribute to achieve planned production from the field.
"We're also awarding a contract to Aker Solutions which will provide valuable activity and help maintain jobs in a difficult time.
"We can still produce 400-500 million barrels of oil equivalent from the field. This means value creation in the order of NOK 150 – 200 billion.
"The current recovery rate for the field is almost 50 percent, but our ambition is to extract 60 percent of the hydrocarbons in the reservoirs before the field will have to be shut down," says Randi Hugdahl, vice president for Åsgard operations."
Recommended for you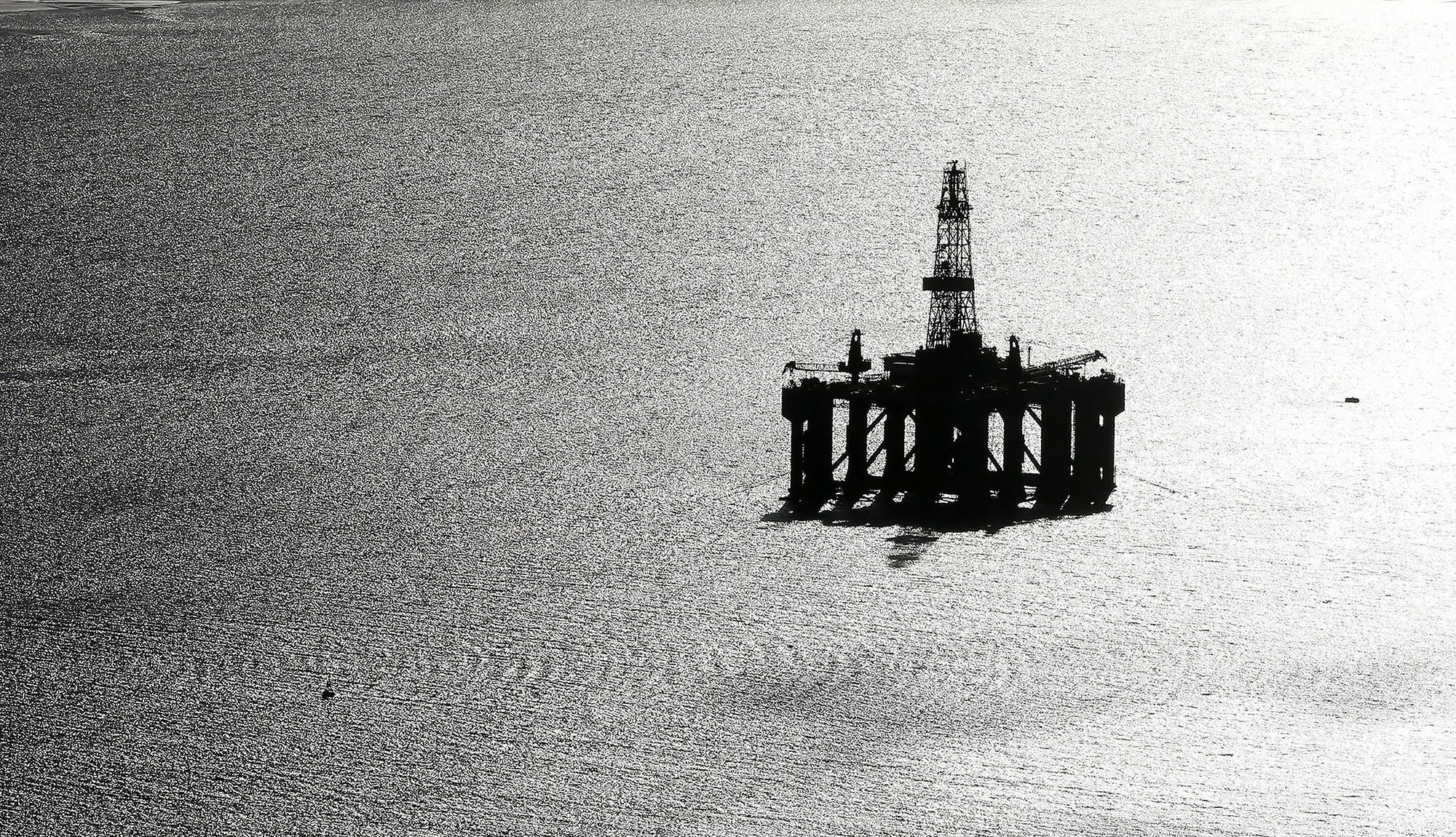 Stark figures show North Sea production could be on course to wrap up by 2030