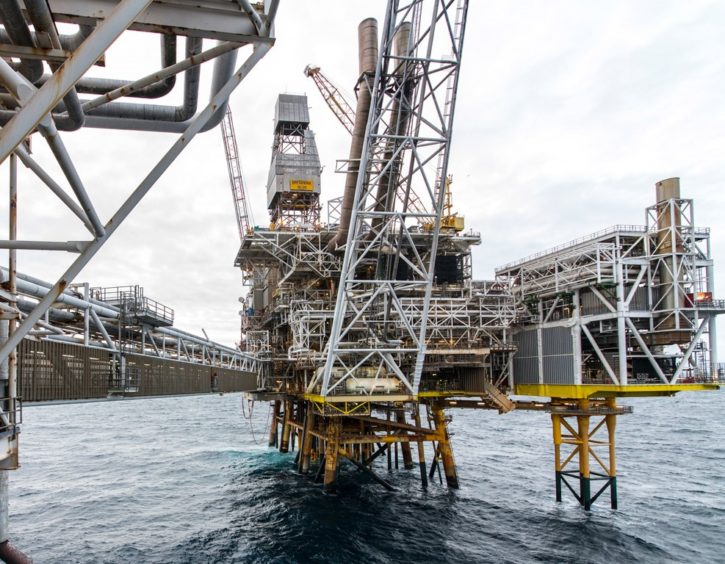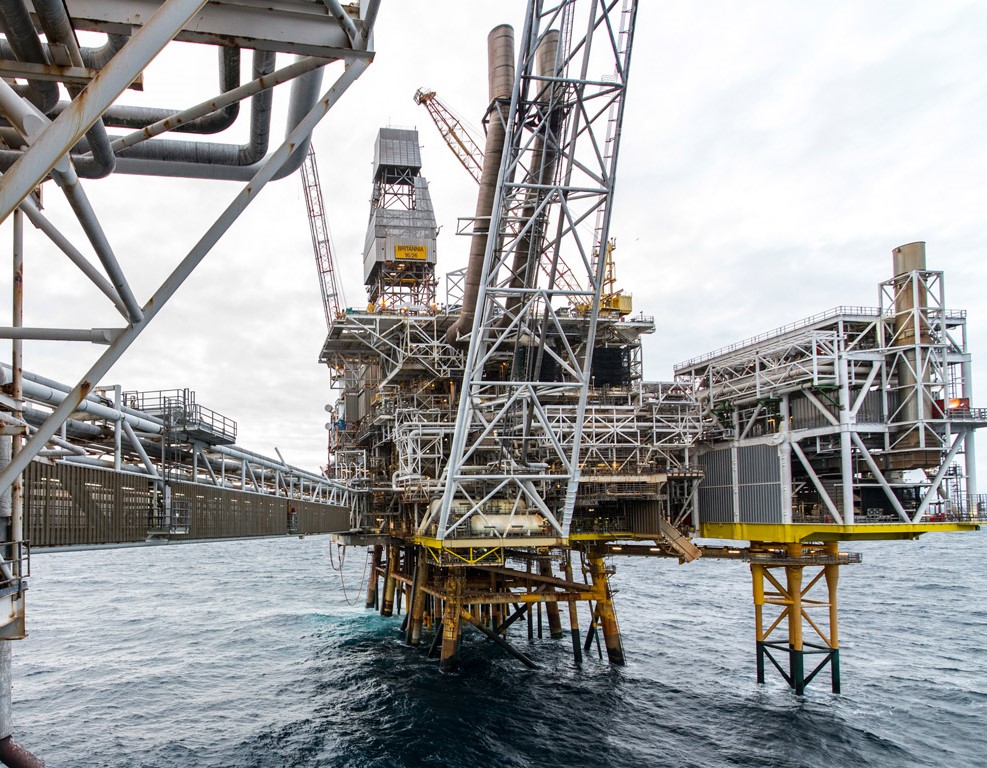 Neo Energy has continued its acquisition spree with a £450 million swoop for fellow private-equity backed North Sea oil firm Zennor Petroleum.
It comes hot on the heels of Neo's agreement – announced less than two weeks ago – to purchase a package of UK oil and gas fields from US supermajor ExxonMobil for more than £700m.
The transactions will hoist HitecVision-backed Neo's output to around 80,000 barrels of oil equivalent (boe) per day in 2021, from about 30,000 currently, and expanding to 90-100,000 from 2022-26.
Aberdeen and London-based Neo's purchase of Zennor from Kerogen Capital will add 40 million barrels of reserves and 90m barrels of contingent resources to its portfolio.
Zennor's production comes from non-operated interests in the Mungo and Monan, Britannia, Bacchus and Cormorant East fields.
The stake in Britannia was purchased from Mitsui in 2018, while interests in the other four were acquired from subsidiaries of north-east businessman Ian Suttie's now-defunct First Oil group in 2016.
Zennor's flagship project involves the development of its wholly-owned, 30m barrel Finlaggan field as a tieback to Chrysaor's Britannia platform.
Once it comes on stream in the fourth quarter of this year, Zennor's portfolio, which has "limited exposure to decommissioning liabilities", will be contributing more than 20,000 boe per day.
Zennor also operates the Greenwell and Leverett projects, which would export via Britannia.
Its team will join Neo, taking the buyer's headcount to more than 180 people.
Neo was formed in 2019 through Hitec's merger of its two UK North Sea-focused investment vehicles, Neo E&P and Verus Petroleum, of Aberdeen.
The company is led by chief executive Russ Alton, a specialist in mergers and acquisitions, and formerly head of finance at Equinor.
Shortly before he took over from Glenn Corrie in the hot seat in August 2020, Neo completed a revised deal with Total for a package of UK offshore assets.
Mr Alton said the Zennor deal provided a "further immediate uplift" to the firm's production and resource base, with several "high-quality, follow-on development opportunities".
Mr Alton said: "This follows closely on from our agreement with ExxonMobil and is a further demonstration of the scale of our ambition in the UKCS, with a clearly defined target of achieving 120,000 boepd in 2023.
"We are excited to welcome the Zennor team, whose capabilities complement those in Neo today.
"Our combined teams will operate a large asset portfolio providing us with greater control and flexibility to maximise value and to invest in further expanding our asset base in the UKCS."
Zennor managing director Martin Rowe said he was pleased the firm had delivered an "attractive return" for shareholders and thanked Kerogen its support over the last five years.
Mr Rowe said: "Our relationship with Kerogen has been very collaborative and their support in strategic, financial and technical matters has been instrumental in growing Zennor's business.
"We are excited to see our joint efforts culminating in a successful monetisation of Zennor's portfolio in a transaction with one of the leading players in the UK North Sea.
"This transaction is a testament to the knowledge, experience, and hard work of the Zennor team that I have had the privilege to work with over these past years.
"The portfolio of high-quality assets that this team has identified and secured is the reason we have been able to deliver this transaction. Their ability is further amplified by the fact that the Zennor team will be integrated into the Neo business at completion.
"I would also like to thank our lenders, the OGA, our key contractors and our license partners and operators for their ongoing support in developing and growing our portfolio."
Recommended for you

NEO Energy: Profits and production surge at UK's fifth-largest producer