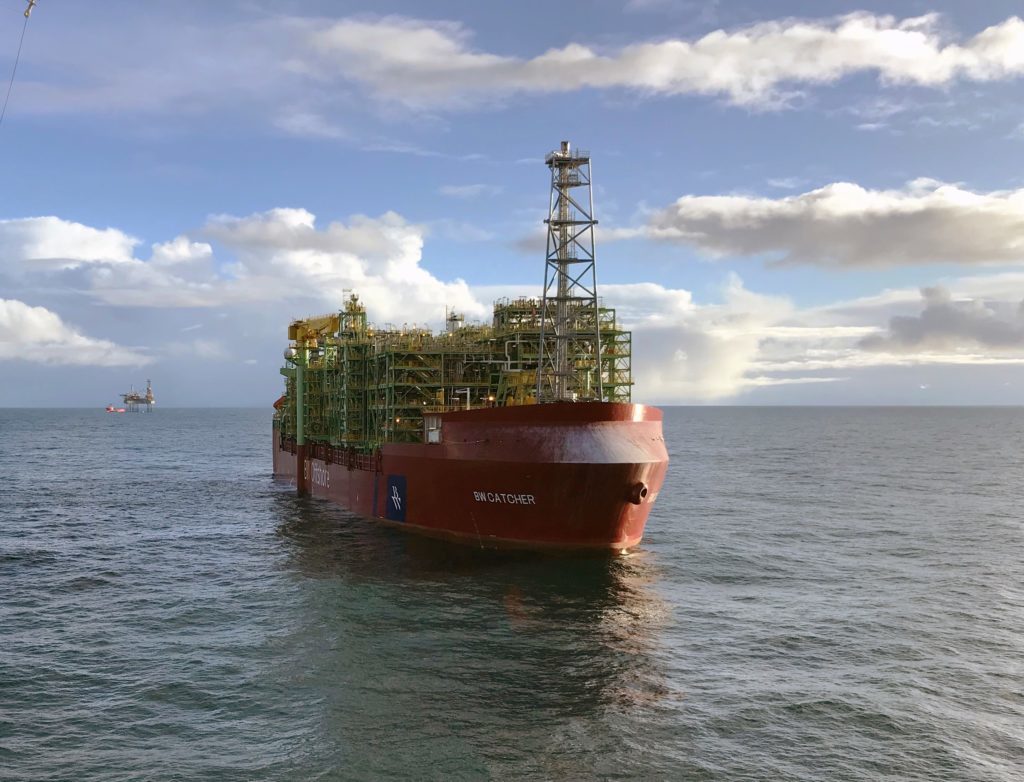 The blockbuster start to 2021 made by UK North Sea buyers looks set to continue with a further £3.6 billion of assets potentially changing hands by year-end, an analyst has said.
Neivan Boroujerdi, principal analyst, Europe upstream, at research and consultancy firm Wood Mackenzie, said UK disclosed spend had already reached £1.95bn, surpassing last year's total, making it "one of the hottest markets globally".
Mr Boroujerdi said this activity showed that despite the UK North Sea's maturity, the country's relatively low headline tax rate meant the region remained attractive.
His comments followed a flurry of merger and acquisition (M&A) activity.
On Monday night, Neo Energy agreed a £450m swoop for fellow private-equity backed North Sea firm Zennor Petroleum.
Less than two weeks ago, HitecVision-backed Neo said it would purchase a package of UK oil and gas fields from US supermajor ExxonMobil for more than £700m.
And this morning, newcomer Waldorf Production announced the purchase of Cairn Energy's non-operated stakes in the Catcher and Kraken fields, and the acquisition of interests in two blocks from Ithaca Energy.
Mr Boroujerdi: "The sale of private equity-funded Zennor doesn't come as a surprise. Its backer Kerogen was nearing the end of its five-year investment cycle and having recently sold its stake in Energean, this was likely to follow.
"The sale to HitecVision-backed Neo energy is effectively private equity (PE) selling to PE, but at completely different ends of the cycle.
"It marks Neo's second acquisition from HitecVision's recently closed North Sea opportunity fund and its third in total, following the UK asset acquisitions from Total and ExxonMobil.
"This latest transaction takes production to 80,000 barrels of oil equivalent per day, catapulting it into the 5th biggest producer on the shelf, behind just Total, BP, Chrysaor (soon to be Harbour Energy) and Shell."
Mr Boroujerdi added: "Cairn Energy has had a history of selling down assets and building up new core areas. The sale of UK assets to Waldorf Energy, on the same day it announces an entry into Egypt, is very much on brand.
"The deals will help shift its hydrocarbon split towards gas while retaining its balance sheet strength, which was bolstered by last year's sale of Sangomar in Senegal.
"Newcomer Waldorf Energy will looking to replicate the growth of some other PE-backed players that have shaken up the shelf in recent years. These latest deals suggest a(nother) passing of the torch."
Recommended for you

NEO Energy names Nexen veteran as new CEO