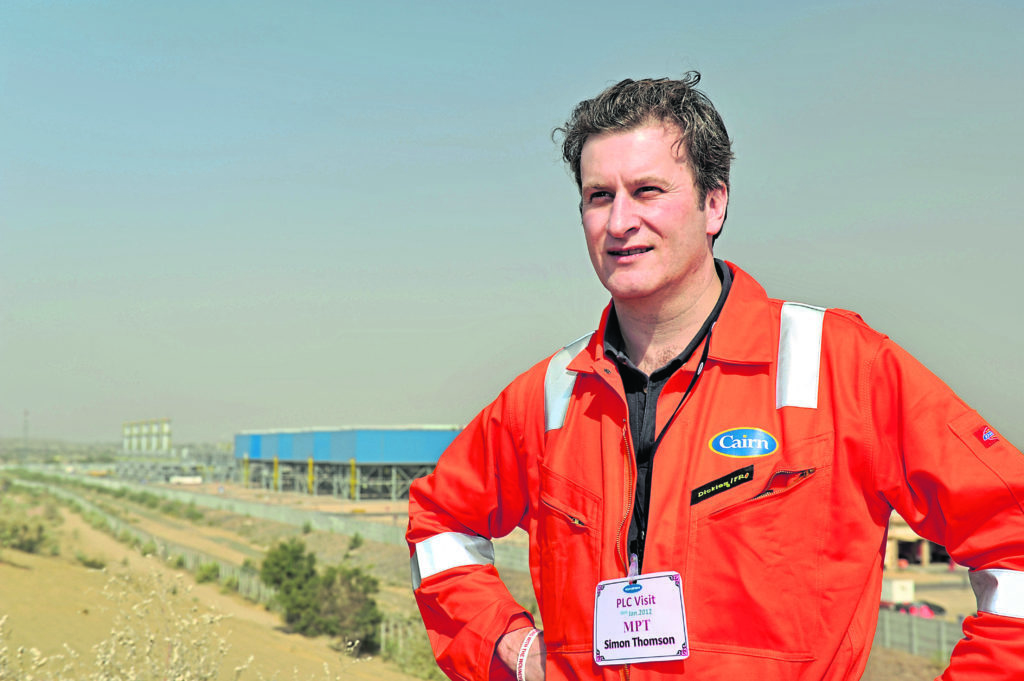 Cairn Energy's chief executive said today that the UK North Sea still offered "excitement and upside" for exploration and production firms.
Simon Thomson also said the basin remained an attractive market for trading and that Cairn would consider making an acquisition if the right opportunity presented itself in future.
He was speaking after the Edinburgh-headquartered company announced the sale of its non-operated stakes in the Catcher and Kraken fields to Waldorf production.
Cairn, meanwhile, is buying 50% of Shell's interests in the Western Desert, Egypt, for at least £230m.
Mr Thomson said the two deals weren't tantamount to a "UK-for-Egypt swap", though the timing "happened to be the same".
He felt the time was right to sell the stakes in Catcher and Kraken, as they "enter natural decline" this year.
The two fields are currently the only producing assets in London-listed Cairn's portfolio.
However, the Shell deal will almost double Cairn's production to 33-38,000 boe per day and add reserves of 113m barrels.
Mr Thomson said the Egyptian portfolio would generate cash well into the next decade and boasted "significant exploration potential".
He said the deals were "absolutely in line" with Cairn's strategy of ensuring its balance sheet remains strong and providing "financial flexibility".
Mr Thomson stressed that Cairn's planned involvement in the Jaws and Diadem exploration wells with Shell in 2021-22 demonstrated that the company still viewed the North Sea as a basin which can offer "excitement and upside".
He said: "We've been a long-term participant in the North Sea because it's an attractive market for trading in and trading out.
"Today we are trading out, in terms of the sale, but we remain participants in terms of exploration with Shell this year and next."
Mark Wilson, equity analyst at Jefferies, said: "Our first reaction to news of UK North Sea divestment in parallel to onshore Egypt acquisition is positive because the move is clean and complete and allows Cairn to (once again) move into another phase of its history, this time with a larger production base.
"Peers have shown the operational reality of life in Egypt can be tougher than the acquisition slides but Shell assets come with a certain pedigree."
Recommended for you

Capricorn Energy to spud 30m barrel North Sea prospect imminently