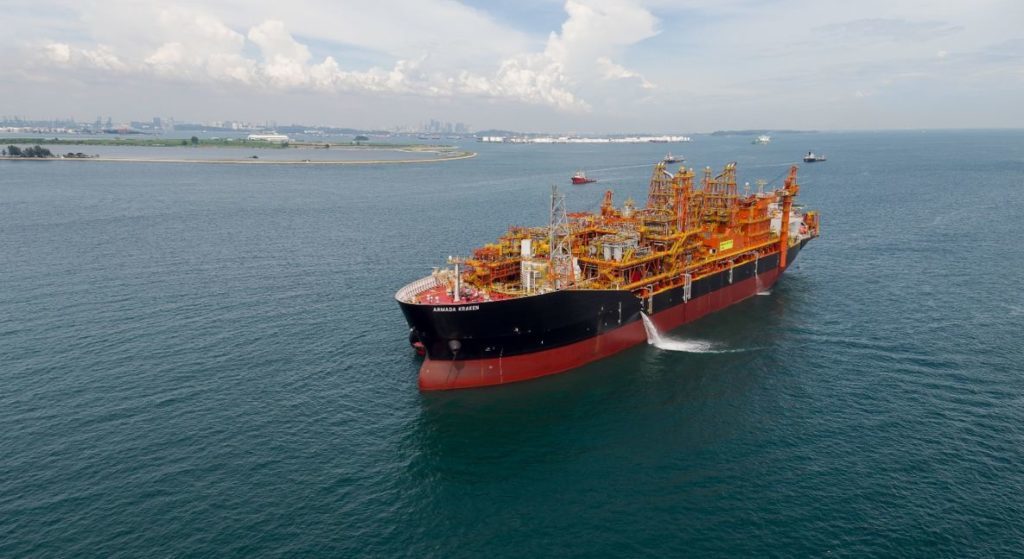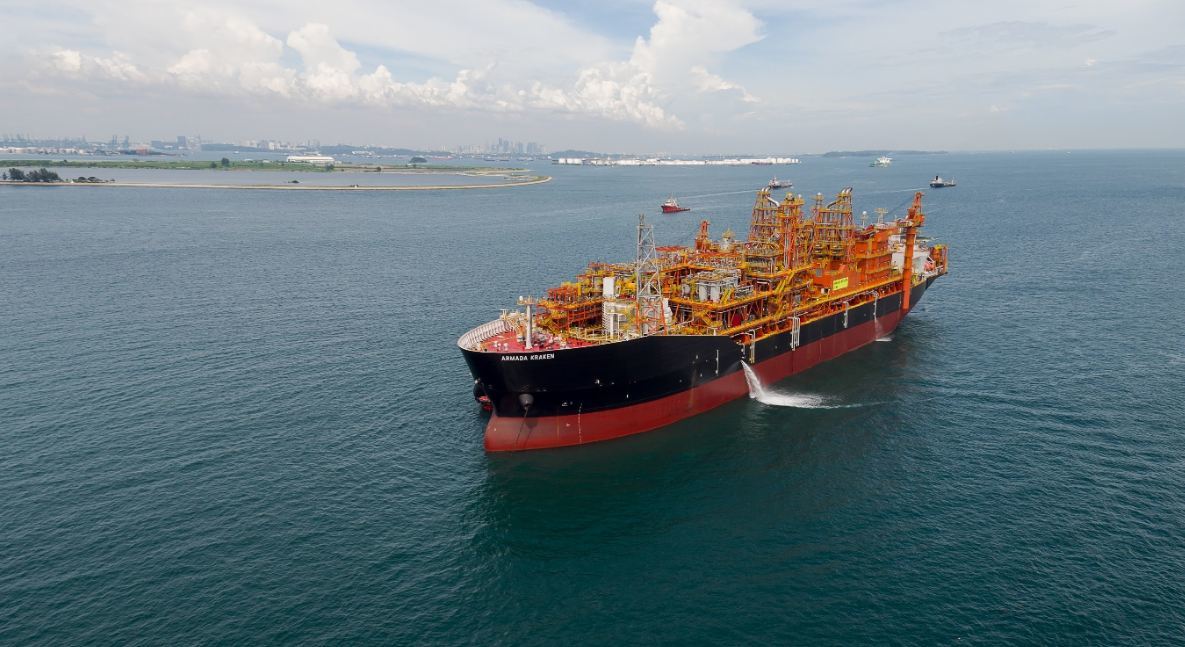 Waldorf Production's chief executive has said the company remains hot on the trail of more acquisitions after inking a deal to buy stakes in the Catcher and Kraken fields from Cairn Energy.
Erik Brodahl said Waldorf, of Aberdeen, continued to engage in "multiple bilateral discussions" on other opportunities on the UK continental shelf.
Mr Brodahl vowed to keep looking for ways to grow the firm's production "in a sound way, taking low financial risk".
The £330 million deal with Cairn, expected to close mid-year, will boost Waldorf's production to 22-25,000 barrels of oil equivalent (boe) per day, with reserves of 43 million boe.
In addition, Waldorf clinched a 20% interest in block 22/1b and 15% in block 22/1a through an agreement with Ithaca Energy.
The first of these two blocks contains the Fotla prospect, where an exploration well is expected to be drilled in the second quarter of 2021.
If successful, it could be swiftly tied back to the Alba platform.
Waldorf announced its arrival in the North Sea in 2019 with the acquisition of Endeavour Energy UK from Houston-headquartered Endeavour International.
This transaction gave Waldorf non-operated stakes in the producing Alba, Bacchus, Bittern and Enoch fields and Serica Energy's Columbus development project.
Waldorf is managed and owned by an experienced team led by Jon Skabo and chief executive Mr Brodahl, who founded the company with support from a consortium of investors.
Mr Brodahl is a Norwegian entrepreneur with 25 years' experience in oil and gas private equity and business development.
He said he was excited by his firm's latest "transformational" acquisition of stakes in Catcher and Kraken, operated by Premier Oil and EnQuest, respectively.
Mr Brodahl acknowledged the fields, both of which came on stream in 2017, are "just coming off plateau".
But he insisted they were well managed and had "significant remaining life", with "multiple opportunities for near-term resource upside".
The businessman, whose correspondence address is in Sandnes, Norway, also said Waldorf was "on a good path to solidify" its position as a "small independent player".
And he hinted that further deal activity could be on the cards for Waldorf, pointing to the "bilateral discussions".
Mr Brodahl added: "Waldorf sees the North Sea as uniquely suited for disciplined small-cap E&P companies such as ourselves with well-managed, long-life assets available at attractive valuations.
"We continue to look for further growth opportunities in the near-term."