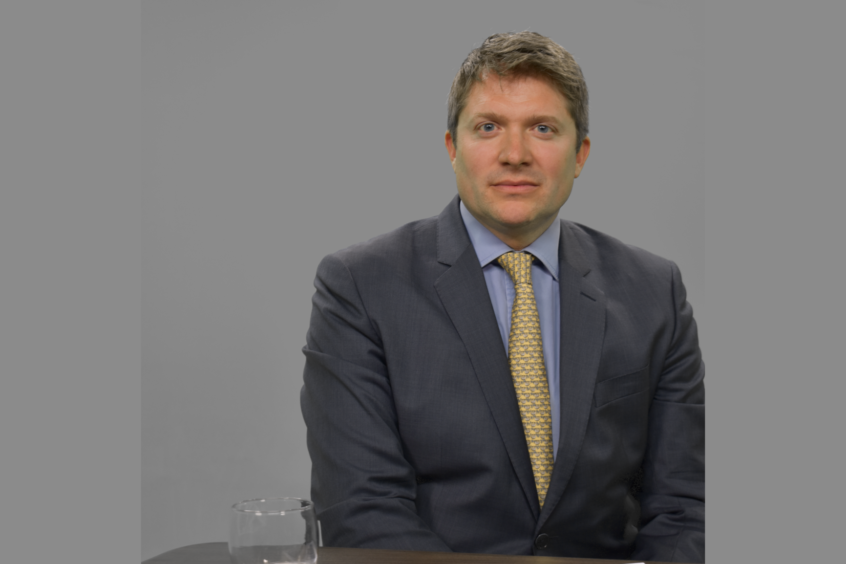 Shares in Jersey Oil and Gas sank today after the company confirmed it was in talks regarding a £10-15 million equity fundraising.
London-listed Jersey said the proceeds would "maintain momentum" on its plans to develop oilfields in and around the Greater Buchan Area (GBA) of the UK North Sea.
Jersey also said the was "no certainty" any funds would be raised by the company.
However, the prospect of investors' holdings being diluted sent shares down 16.26% to £1.88.
The company has now formally launched the farm-out process for the 172 million barrel GBA project.
Earlier this month, Jersey said its preferred development option centred on resuming production from the Buchan oilfield and developing the J2 and Verbier discoveries.
They would produce via a single, integrated wellhead, production, utilities and quarters platform on Buchan, in the UK central North Sea.
Buchan came on stream in 1981, but production halted in 2017 because the Buchan Alpha platform was unsafe and had to be removed by then-operator Repsol Sinopec.
Phase one, focused on Buchan, would require capital expenditure of about £1bn, Jersey estimated.
Phase two would bring J2 West, J2 East and Verbier East on stream, with Verbier West coming online in a third phase.
The development of these core fields would generate pre-tax free cashflow of £4.5bn and pay for itself in under three years.
Jersey is targeting returns of greater than 25% and forecasts a field life of about 30 years.