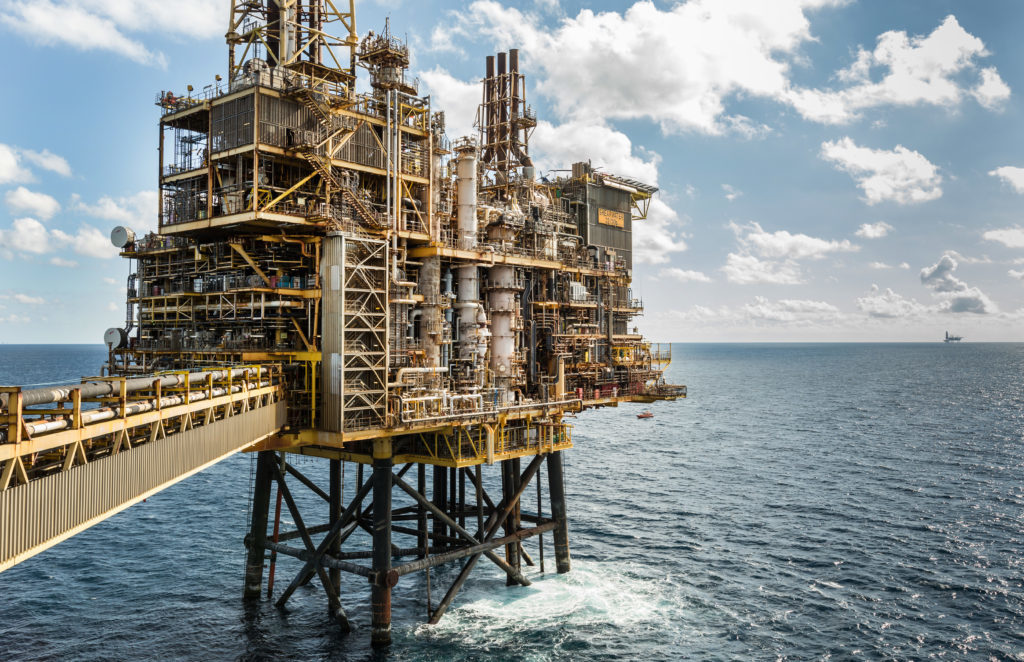 Serica energy has started drilling the development well for its 14million-barrel Columbus project in the North Sea, which was delayed by Covid.
The Maersk Resilient heavy duty jack-up is expected to take around 70 days to complete the project, drilling to a depth of 17,600 feet.
Work on Columbus, which is being developed as a tieback to the Shell Shearwater hub, was due to begin last year but was pushed back due to the pandemic.
The well lies roughly 21miles north-east of Shearwater in the central North Sea.
Later in the year it will be connected to the Arran pipeline, which links to the hub, with gas exported through the SEGAL Pipeline to St Gergus and oil via the Forties system to Cruden Bay.
First production is expected in early Q4 of this year, averaging arounf 7,000 barrels of oil equivalent per day, over 70% of which is gas.
Serica CEO Mitch Flegg said: "I am delighted that drilling operations have commenced on the development well, which is a significant milestone for the Company as Columbus is the first development project that Serica has undertaken as operator in the North Sea."
Meanwhile the Rhum R3 invervention project, which Serica began in October, is progressing towards completion.
That scheme is aimed at reinstating an old BP-drilled well which was never put into production at Rhum, which is a tie-back to the Bruce platform.
Serica said both projects are part of a continuing investment programme in its portfolio, which is planned continue next year with the North Eigg exploration well.
Mr Flegg added: "Our commitment to this investment is part of our long-term strategy to generate value from our portfolio of UK assets and leveraging our internal skillsets and strong financial position."
Serica is operator with a 50% stake in Columbus, partnered with Waldorf Production UK (25%) and Tailwind Mistral (25%).
Recommended for you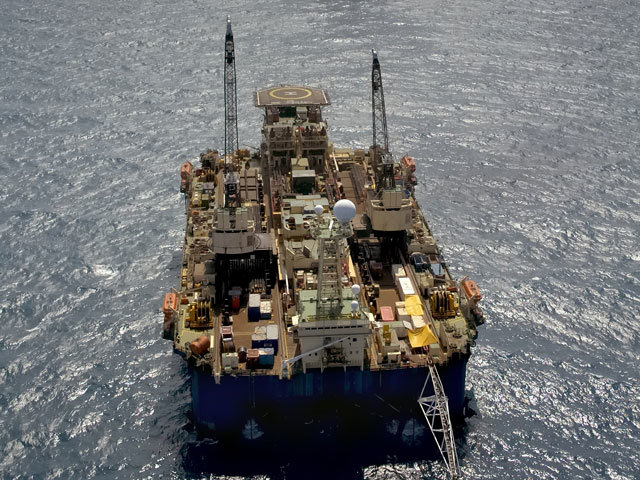 Serica Energy renews US-Iran sanctions waiver for North Sea oilfield