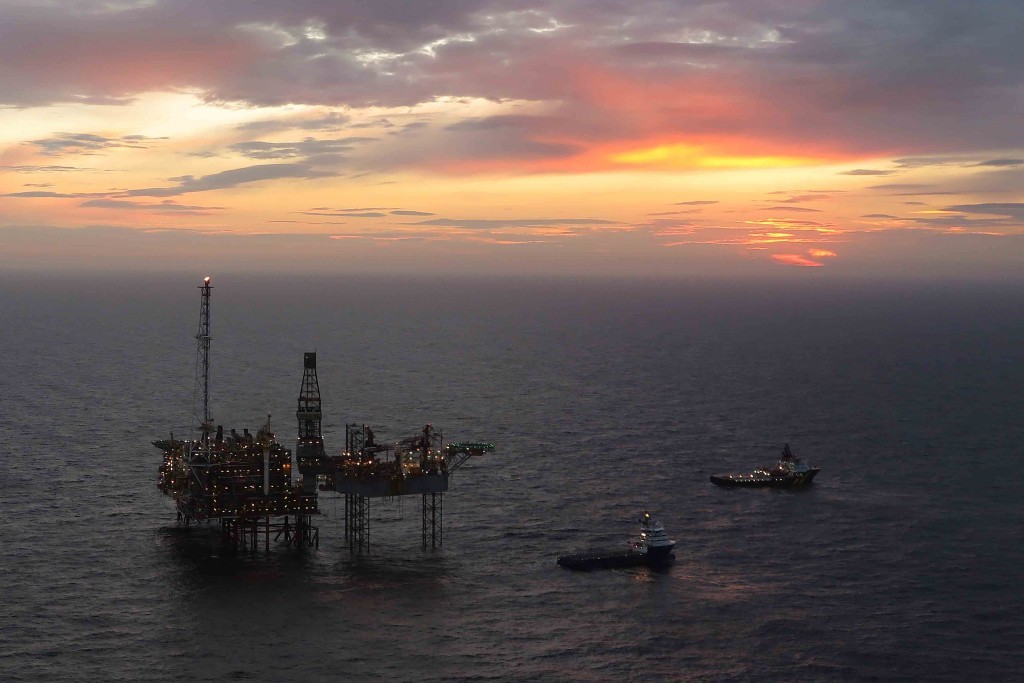 BP has taken a $2.79bn (£2billion) impairment on the value of its oil and gas assets in the UK North Sea.
The region accounted for the heaviest write-downs of any province globally that BP operates in, with worldwide impairment losses standing at $12.9 billion (£9.3bn) in 2020.
Publishing its annual report for 2020, BP said the UK's £2bn devaluation of assets was primarily due the company cutting assumptions for the future oil price, following last year's crash.
The Schiehallion field west of Shetland was one of the "principal" assets with significant impairment losses, taking a $1.18bn hit (£851m).
BP also cited the ETAP production hub in the North Sea, which wrote-down $747m (£538.7m) of its value.
The oil giant has previously disclosed some estimates of its impairments for 2020, but did not include breakdowns by region in its full-year results published in February.
Schiehallion was the third-largest write-down of any individual asset globally, after KGD6 in India, costing $1.31bn (£944.8m) and Tortue in Mauritania and Senegal taking a whopping $1.9bn impairment (£1.37bn).
The UK North Sea was followed by the US ($2.74bn), Trinidad ($2.4bn) and Mauritania and Senegal ($1.9bn) as the regions with the heaviest devaluations.
BP reported full-year results last month, recording pre-tax losses of £18billion as Covid and the crude price crash took their toll.
Also in the annual report was progress on the firm's climate goals, reducing scope 1 and 2 emissions by a combined 16% on its 2019 baseline.
Emissions from its direct oil and gas upstream business, excluding its stake in Rosneft, reduced by 9%.
Recommended for you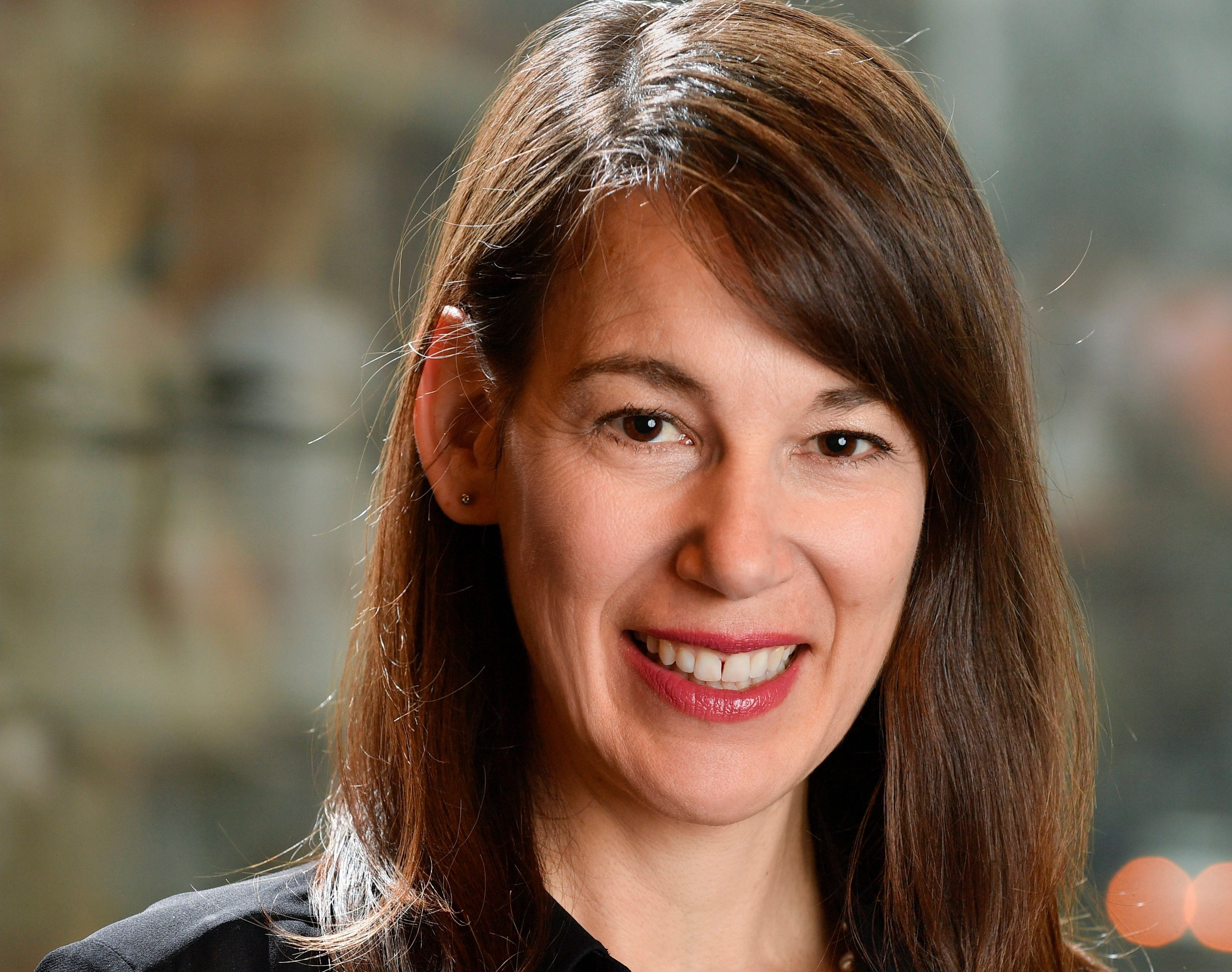 Shell CFO on UK 'exploration ban' proposal and North Sea Transition Deal