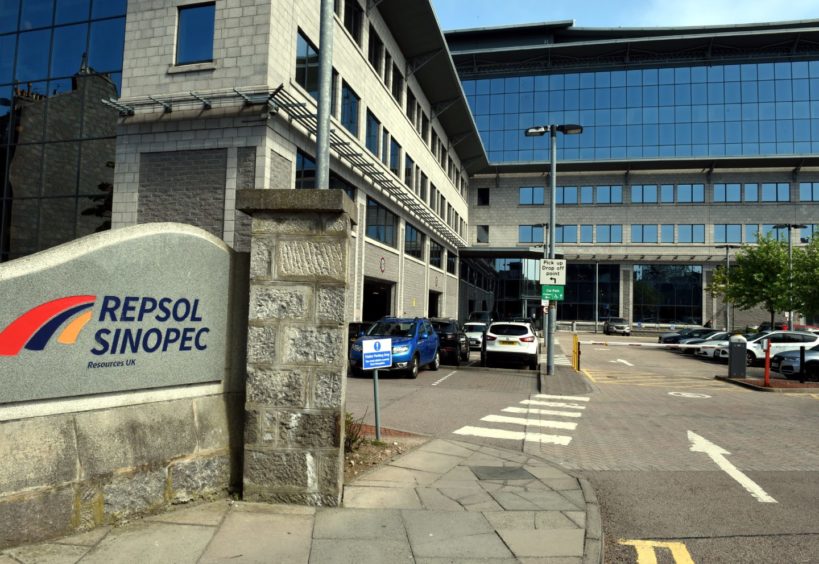 An offshore safety watchdog has criticised Repsol Sinopec Resources UK (RSRUK) over the condition of wells on several North Sea fields.
An inspector from the Health and Safety Executive (HSE) said a number of water injection wells on Piper Bravo had been "impaired" since 2005.
The inspector said temporary mechanical plugs were fitted to the wells in 2011.
Four risk assessments carried out since then highlighted the need to replace them with permanent plugs.
However, as of February 3 2021, the operator had not made plans to restore the integrity of four wells "either through workover and repair or by installing permanent plug".
Furthermore, a host of risk reduction measures and condition monitoring, including regular logging to assess whether plugs were leaking, were not performed.
The measures were contained in two of RSRUK's risk assessments.
HSE said this meant RSRUK was "in contravention" of its own well integrity management processes.
The watchdog also flagged issues with a subsea well on the Tartan field and another well on Arbroath.
HSE has given RSRUK until November 30 2022 to comply with the improvement notice relating to Piper Bravo.
A spokeswoman for RSRUK said: "We can confirm that we have received an Improvement Notice from the Health and Safety Executive (HSE) in relation to the management of suspended wellstock at Piper Bravo, Tartan and Arbroath.
"We are proactively engaging with the regulator to manage the issues identified.
"Safe operations in all company activities is a priority and we are committed to ensuring the safety and wellbeing of all personnel who work on our sites."
RSRUK, headquartered in Aberdeen, is a joint venture between Spanish firm Repsol and Chinese business Sinopec.
The company helped fellow Granite City firm Isol8 trial a cost-slashing well decommissioning tool at its Fulmar field last year.
Industry body Oil and Gas UK said in its 2019 Decommissioning Insight report that RSRUK had the largest decommissioning portfolio in the UKCS.
An HSE spokesperson said the notices were intended to require an improvement over the management of wells generally by RSRUK.
This would lower the risk of a "dangerous occurrence" from a well, including an "unplanned escape of fluids".
Whether a release of hydrocarbons could occur from a water injection well is largely dependent on the specifics of the well, HSE said.
These types of wells are used to pump water into the reservoir to increase pressure and boost oil and gas production.
HSE's spokesperson also said it served notices on a case-by-case basis.
The organisation said it should not be inferred that the two notices handed to RSRUK were indicative of a wider well integrity problem in the North Sea.
Recommended for you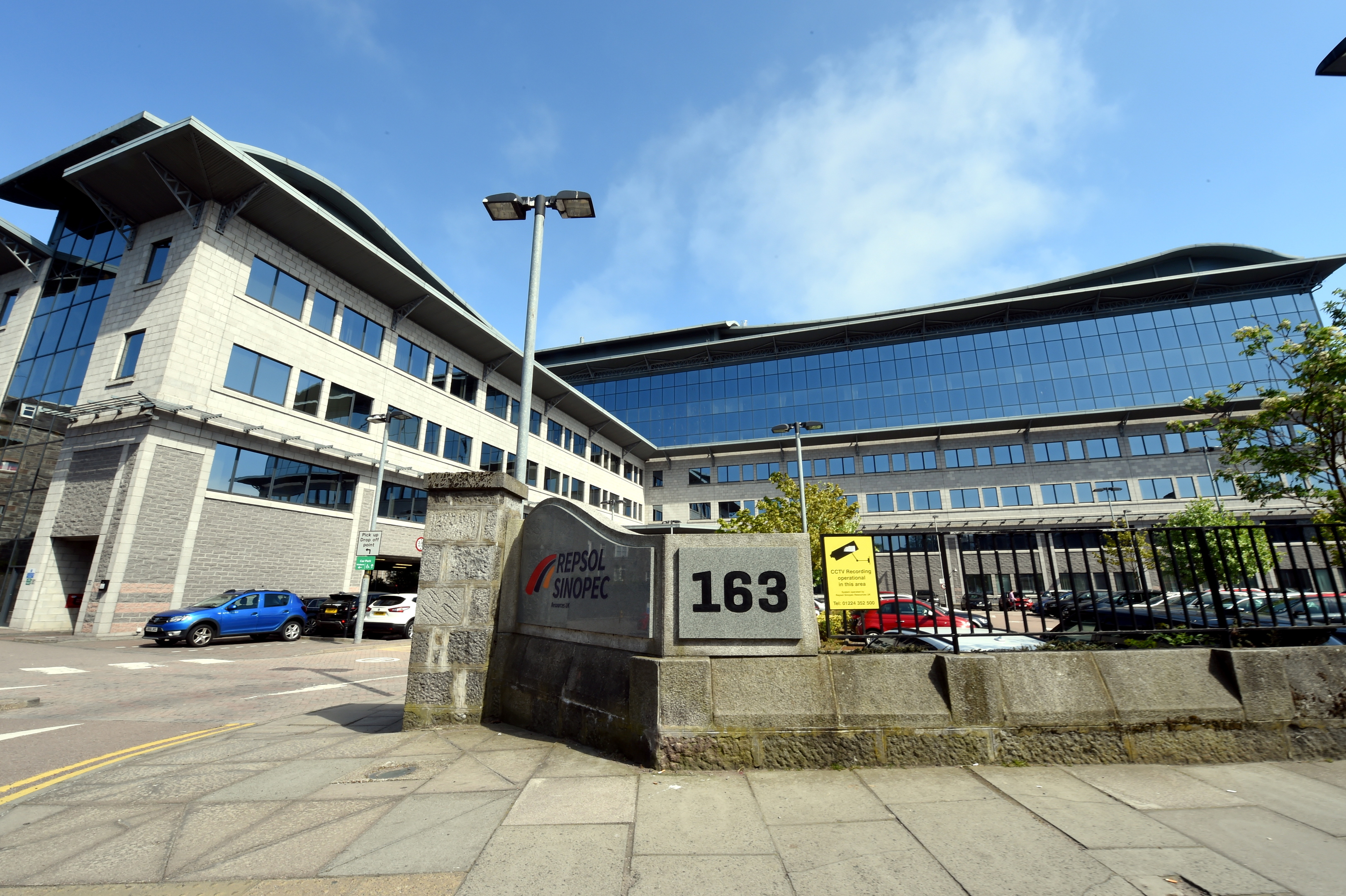 Repsol Sinopec gets rebrand after $2.1bn dispute deal is closed