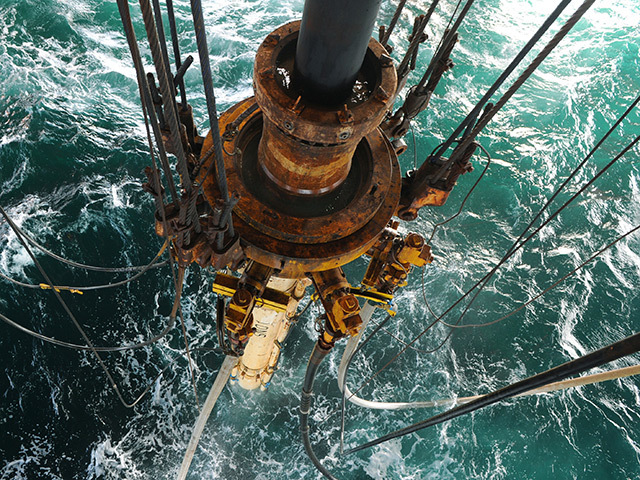 Westwood Global Energy reports that as of March 31 there was one exploration well and one appraisal well active in the UK, with no change since the end of December.
West of Shetland
The last well to complete in the region was Hurricane's Warwick West 204/30b-4 appraisal well on December 13 2019. No E&A wells were drilled in 2020 and there is currently no E&A drilling expected in 2021.
Northern North Sea
With the completion of Apache's 9/19b-28 and 9/19b-29 Gamma/Losgann exploration well programme on December 25 2020, there is no current E&A drilling in the Northern North Sea.
Central North Sea
Operations continue with CNOOC's 22/26d-3 Glengorm South appraisal well which spudded on December 3 with the Prospector 5 jack-up.
The well is targeting the Upper Jurassic intra-Heather Formation J54 Freshney Sandstone Member at a location to the south of the 2019 discovery well and is planned to be tested.
The well has an expected duration of 300 days, including the test programme.
The well will be followed by a second Glengorm appraisal well in block 22/21c which will be drilled once operations on this well have completed.
Apache's 22/6c-B4 exploration well which spudded on December 28 was sidetracked on March 6 for mechanical reasons and was active at the time of writing.
The well is targeting the Upper Jurassic Fulmar Formation within the Bacchus South prospect, which is adjacent to the producing Bacchus field and comprises four tilted fault blocks.
In the event of a success, the well will be developed via the current infrastructure that delivers hydrocarbons from Bacchus to the Alpha platform, part of the Apache-operated Forties field hub, c. 6.5 km to the southwest.
Southern North Sea
The last well to complete in the region was Eni's 53/14a-2 Aspen exploration well on December 11 2019 which was abandoned as a dry hole.
The next well that is expected to be drilled in the region is Shell and Deltic's 41/5a-B Pensacola exploration well, which is now expected to be drilled in 2022.
Recommended for you

UK well slot: Orlov awaits after Edinburgh dud