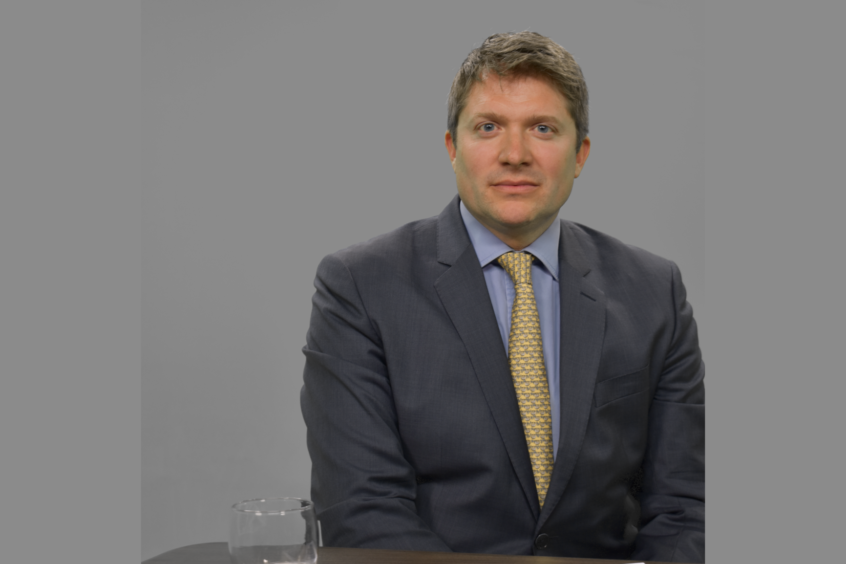 Jersey Oil and Gas has wrapped up its acquisition the remaining 12% of the Verbier discovery in the UK North Sea.
London-listed Jersey said in November that it was buying Cieco V&C UK, which held that stake in P2170, from Japanese firms Itochu and Jogmec.
Jersey had agreed to pay £150,000 on completion and make a further payment of £1.5 million if it could get consent from the Oil and Gas Authority to develop Verbier.
The firm also committed to paying a further £1m within a year of first oil, but expected to benefit from £15m worth of tax losses Cieco had built up.
Verbier forms part of the Jersey's £1 billion Greater Buchan Area (GBA) development project in the outer Moray Firth.
The 172 million barrel plan is centred on resuming production from the Buchan oilfield and developing the J2 and Verbier discoveries.
They would produce via a single, integrated wellhead, production, utilities and quarters platform on Buchan, in the UK central North Sea.
Buchan came on stream in 1981, but production halted in 2017 because the Buchan Alpha platform was unsafe and had to be removed by then-operator Repsol Sinopec.
Jersey launched the farm-out process last month in an effort to find a partner to help it cover the costs.
Chief executive Andrew Benitz said today: "I am pleased to announce the completion of our acquisition of Cieco V&C, which adds the final component part of the GBA to our existing portfolio.
"This is an important acquisition for our recently launched farm-out process in respect of our GBA development project and increases our discovered resources, adds material value and exploration upside in addition to useful tax losses that accompany the corporate acquisition."
Recommended for you

Jersey Oil and Gas expects to find Buchan partner by Q1 2023