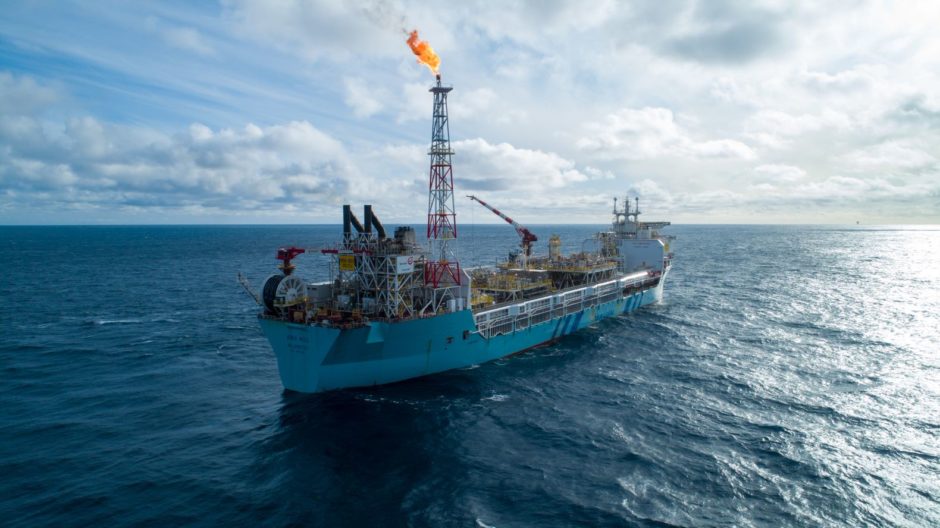 A major downgrade in reserves, a written-off discovery and warnings of a shareholder wipeout are a "real blow to investors and debt holders" of Hurricane Energy, an analyst has said.
The troubled West of Shetland operator unveiled a new competent persons report from ERC Equipoise on Wednesday,  saying there is "no certainty of any future activity" for its assets.
Its flagship Lancaster field, once expected to be the focal point for developing huge Hurricane proven, probable and contingent resources of up to 2.6 billion barrels in the region, has had its proven plus probable reserves cut to just seven million barrels.
Ashley Kelty, oil and gas analyst at investment bank Panmure Gordon, said the write-down is "horrific".
CEO Anthony Maris said the new report is "broadly consistent" with a huge drop in reserves and resources at the Lancaster and Lincoln assets, which Hurricane Energy updated shareholders with in September.
Extra development at Lancaster is possible, but not without new funding.
Hurricane Energy, which has to pay or refinance a £180million convertible bond in 2022 – and had just £64m cash reserves in November – issued a warning that restructuring could mean "limited or no value being returned to shareholders".
Mr Kelty, who has long been a supporter of the West of Shetland pioneers, said the outlook is grim.
"It certainly looks like debt holders will get very little in return, so I don't know what viable options are available", he said.
"Debt for equity may be an option, but this wipes out current shareholders completely, and would require a large haircut for bondholders too. I can't see there being any appetite to give Hurricane management further funds – investors are wary of highly indebted companies (cf Premier and Tullow) who have diverse portfolios – which Hurricane doesn't.
"I think this is just another twitch in the death throes of Hurricane. It's very sad as I was a big fan, and had high hopes for the basement play."
Cost of new production
Lancaster's write-down is based on the decline of its single producing well.
If it can bring a planned side-track producing well online in 2022, as hoped, then the report increases contingent resources by another 3.8million barrels. However, that in itself "hardly warrants drilling", Mr Kelty said, adding: "I think they can forget about that given the cost of new wells".
The report said Lancaster contingent resources – which are less likely to become commercially recoverable than proven or probable reserves – might reach 34.7million in a mid-case estimate as part of a future "unclarified" project.
Hurricane said in its report that it is seeking an approved plan from the OGA to allow it to produce below the "bubble point" at Lancaster, allowing for production of gas which may need to be flared.
It is also assessing "a range of production scenarios for the Lancaster field to assist in financing and balance sheet recapitalisation discussions".
Hurricane's Lincoln and Warwick Crest discoveries "are worth developing", Mr Kelty said, though the company has no plans to do so.
The firm also said it expects Halifax, once estimated to have contingent resources of 1.2billion barrels and adjacent to Lancaster, to be written off, with no resources now attributed to it.
Mr Kelty said this is "hardly a surprise" given the need for appraisal work and the failure at the main Lancaster field, which "suggests that the new reservoir model gives no confidence that recoverable oil lies there".
He added: "I would disagree with that, but I don't see how new management have got it so different to the previous team – who had the experience and skills."
Recommended for you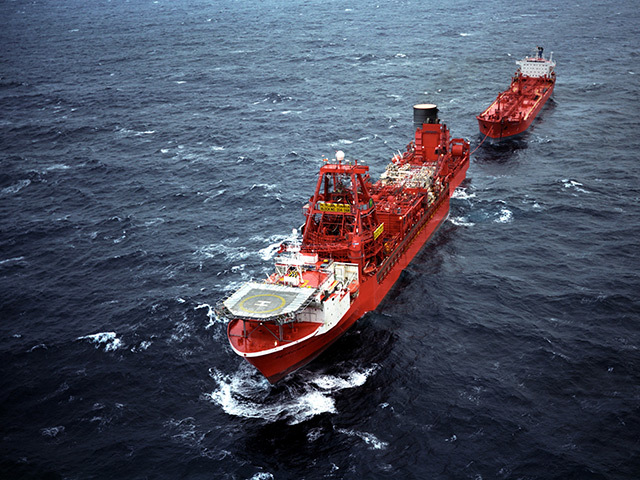 The FPSO is away, but will the BP Foinaven field be redeveloped?