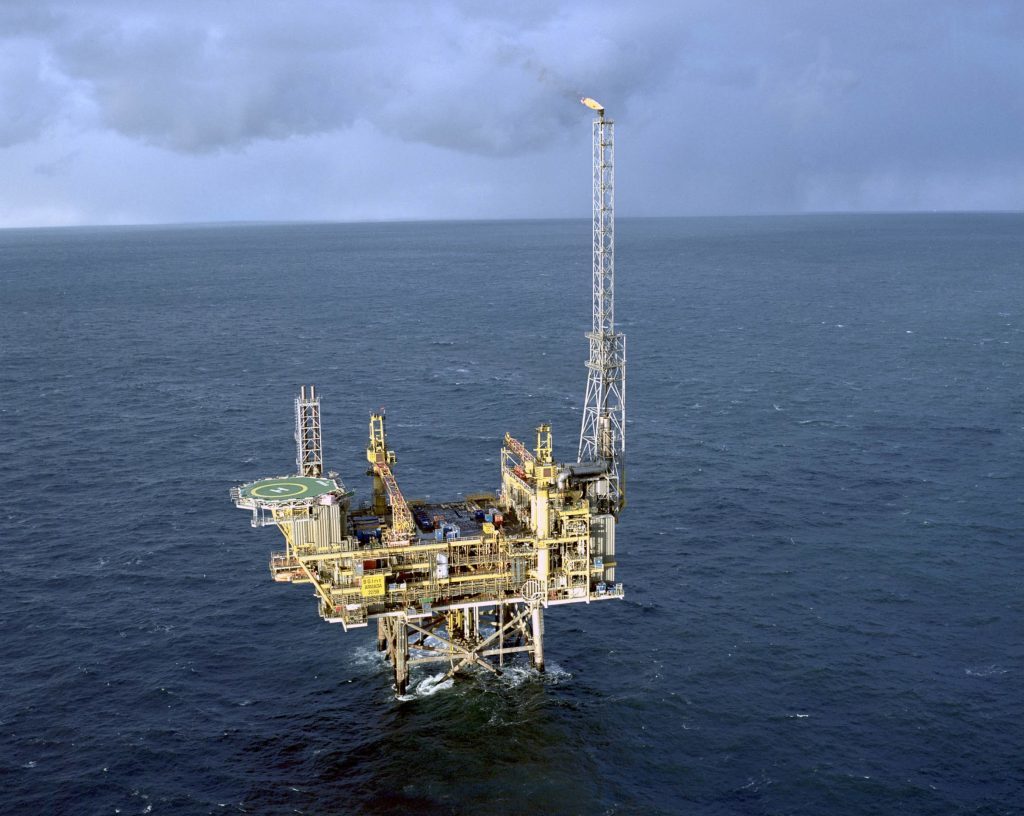 Safety watchdogs have criticised Harbour Energy over the condition of caissons on the Armada platform in the UK North Sea.
Inspectors from the Health and Safety Executive (HSE) said the company had failed to put suitable arrangements in place for maintaining the infrastructure.
HSE said a firewater caisson on Armada suffered a "full circumferential failure" earlier than predicted, in 2020.
Another one was in a damaged condition due to "severe corrosion and metal loss".
Harbour wasn't able to demonstrate that temporary measures implemented by the previous duty holder in 2017 for those two caissons would still be effective beyond 2018.
Three other caissons were flagged as high risk due to their close proximity to subsea infrastructure.
However, Harbour couldn't show that its proposed steps would help reduce risks to "as low as reasonably practicable".
HSE served Harbour with two improvement notices, one with a compliance date of June 30 2021 and the other April 29 2022.
Harbour, formed from the merger of Chrysaor and Premier Oil, bought into the Armada area in 2017 through the purchase of a package of North Sea assets from Shell.
The platform is located about 150 miles east of Aberdeen.
On its website, HSE said the deterioration and failure of caissons has been a significant problem for the UK offshore oil industry for several years.
It said a falling caisson could, in the worst scenario, hit a gas line, resulting in gas release and escalation from ignition.
The loss of a firewater caisson would lead to down-manning and or production shutdown.
A Harbour spokesperson said: "We are very aware of the issues raised by the HSE in their two improvement notices served against Chrysaor North Sea Limited concerning the Armada caissons.
"We take our responsibilities under the HSE legislation very seriously and are working hard to learn from the issues raised by the HSE and demonstrate that our remedial actions maintain risks to as low as reasonably practicable.
"Since acquiring a number of assets over the last few years we have invested significantly, materially reducing the maintenance backlog across the platforms whilst also improving integrity and efficiency but recognise there are areas we can still improve."
Recommended for you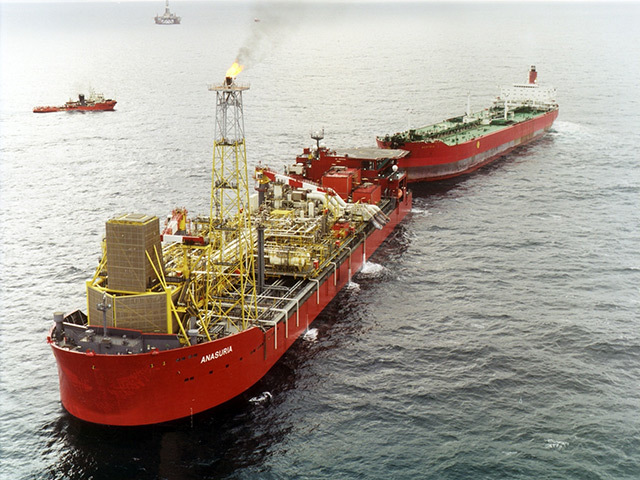 The Magnificent Seven: North Sea project paperwork still awaiting govt sign off