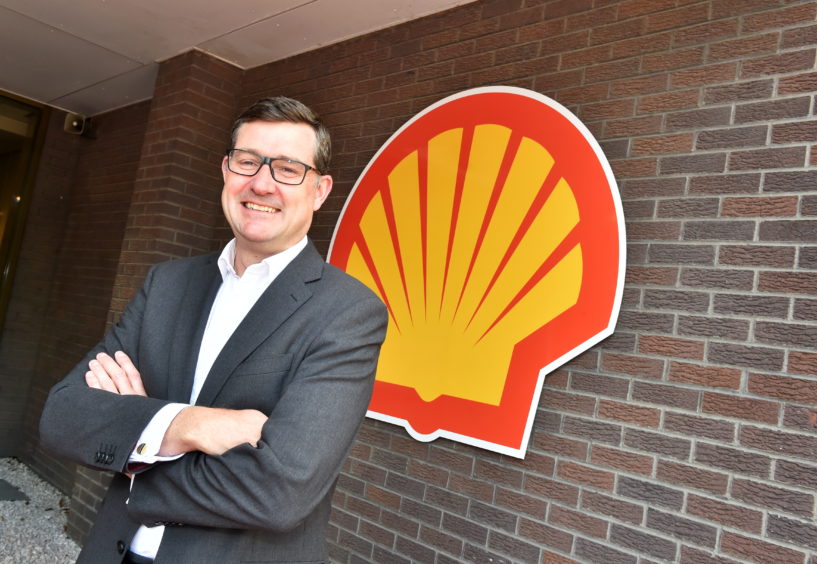 Shell North Sea boss Steve Phimister is moving to the Middle East as part of a new role with Petroleum Development Oman (PDO).
As managing director of PDO he will succeed Raoul Restucci, who is retiring after more than 10 years at the helm.
Petroleum Development Oman said Mr Phimister will officially join in July, describing the Shell boss as "an experienced strategic leader of large businesses and organisations".
In March, it was revealed that Mr Phimister would be stepping away from his role as vice president of UK upstream, a position he's held since 2017.
Shell had not announced a new position for Mr Phimister.
He is being succeeded as North Sea boss by Simon Roddy, deputy managing director of the oil giant's SPDC joint venture onshore Nigeria.
Mr Phimister has worked across Europe, Australia, Asia and the Americas during his time with Shell, spanning nearly 30 years.
In March, it was also revealed that UK country manager Sinead Lynch would be moving her role, becoming head of low carbon fuels.
During Shell's net zero strategy unveiling earlier this year, the North Sea was named as one of nine "core positions" for the energy major's upstream oil and gas business going forward.
The firm is shifting away from oil and gas, towards renewables and power, and recently announced 330 job cuts from the UK upstream business.
However Shell plans to bring its Penguins redevelopment in the North Sea online next year.
Simon Roddy, who will helm the business, first started his career at Shell as a petroleum engineer based out of Aberdeen between 1993 and 1997.
Recommended for you

Shell staff begin relocation to Aberdeen city centre