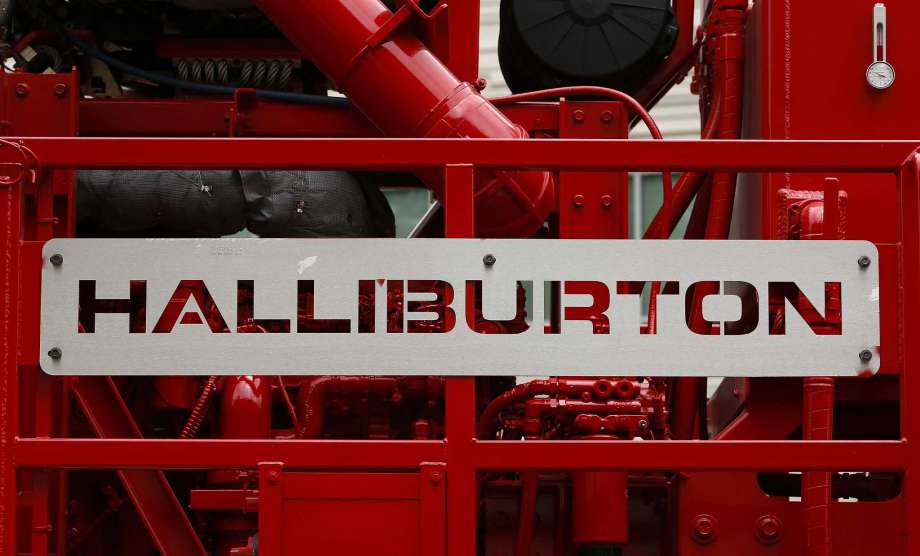 US oilfield service firm Halliburton was back in the black in the first quarter of 2021, thanks partly to an upturn in North Sea work.
CEO Jeff Miller said the period marked an inflection point for activity levels in international markets, with growth expected to speed up.
Meanwhile, North America continues to stage a "healthy recovery" from the Covid-19 pandemic and oil price slump, he added.
Pre-tax profits totalled $223 million in Q1 2021, against losses of $896m for the corresponding period in 2020.
Halliburton delivered the improvement despite revenues dropping to $3.5 billion from $5bn.
The company's figures were dented by impairments of $1bn in the first quarter of 2020, when pandemic turbulence started to make itself felt.
Internationally, Halliburton said it benefitted from higher well construction activity in the North Sea and increased software sales across the region during Q1.
This was offset by lower levels of cementing services work in Russia and reduced pressure pumping activity in the Middle East.
In North America, revenues were driven by higher drilling-related services, stimulation and artificial lift activity, as well as higher wireline activity and software sales.
Mr Miller said he was optimistic about how 2021 is shaping up.
He said: "The first quarter marked an activity inflection for the international markets, while North America continued to stage a healthy recovery.
"I expect international activity growth to accelerate, and the early positive momentum in North America gives me confidence in the 'activity cadence' for the rest of the year."
The company has a large presence in north-east Scotland, but has reshaped its footprint in the last year.
As part of a European consolidation, Halliburton House in Dyce was put on the market, with staff moving to two other facilities in the city.
Recommended for you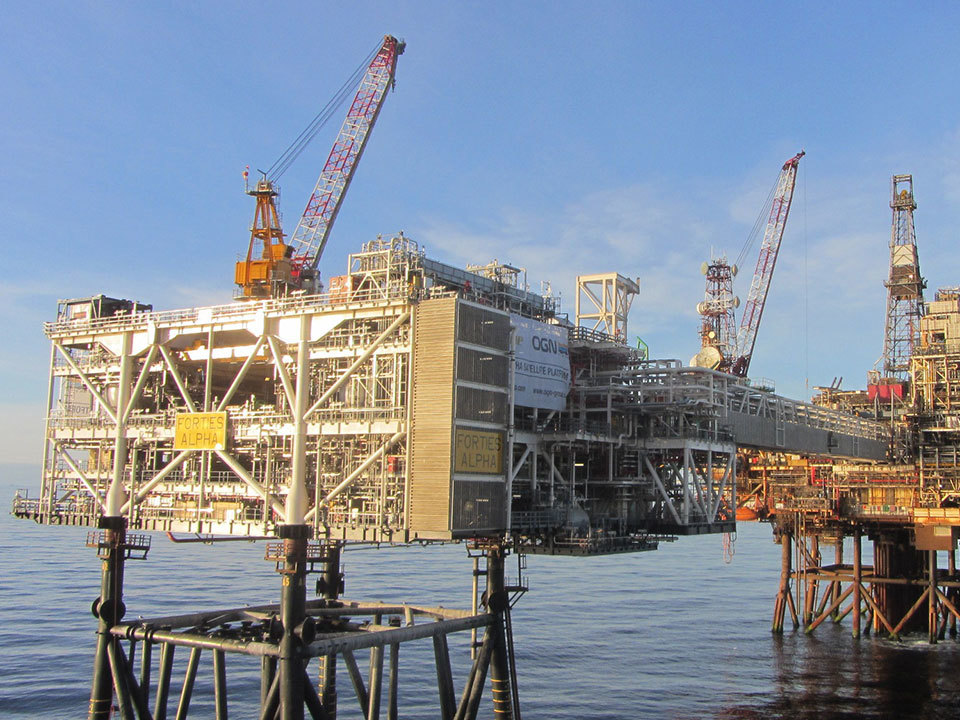 Apache turns a profit in Q1 despite extended North Sea downtime