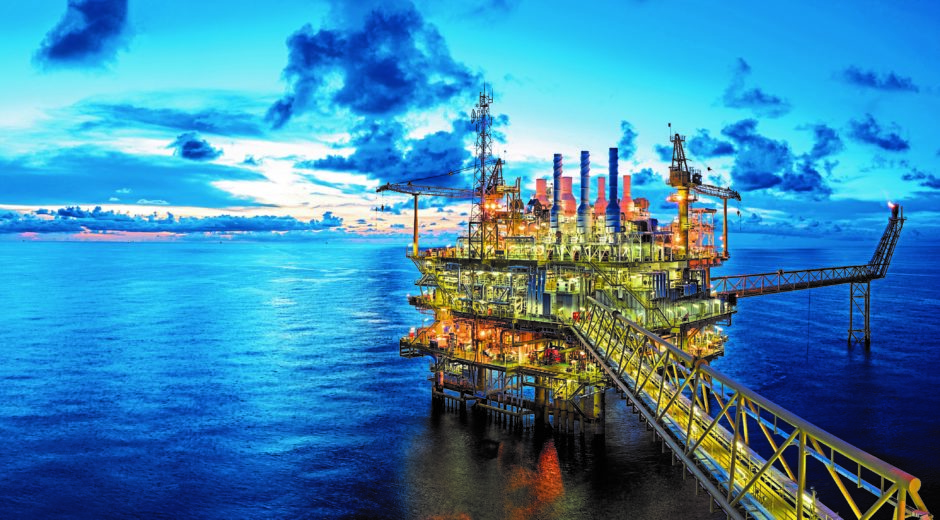 OGUK has called for Scottish Parliamentary candidates and the next government to champion the oil and gas industry's importance, with polling day looming on May 6.
Outlining its "key asks", the industry body is urging politicians to provide reassurance to the 102,000 people whose jobs are supported by the industry in Scotland.
It is seeking political support for the North Sea Transition Deal, competitive business taxation, collaboration on skills and training, vaccinations for offshore workers, trade support, regenerated city centres, and improved physical and digital connectivity.
OGUK external relations director Jenny Stanning said: "It is particularly important in this COP26 year that the revised Scottish Energy Strategy reflects the vital role oil and gas plays in our energy mix and can continue to play in delivering the transition as well as unlocking future opportunities for our supply chain.
"This industry has an important economic role to play across Scotland and the wider UK, supporting jobs and creating exciting energy careers of the future.
"We are a sector that has been driving change – recently signing a transformational North Sea Transition Deal, in partnership with the UK Government, to reposition the UK as a world-leader in sustainability, companies are producing energy from renewable sources and we have committed to helping make net zero by 2050 happen on time.
"However, the political support cannot stop there. We need politicians of all parties to continue to realise and relay the message that the oil and gas sector is a core component to achieving a successful, homegrown, and fair energy transition across the UK."
Recommended for you

ETZ programme to bring operators and supply chain together to bust emissions