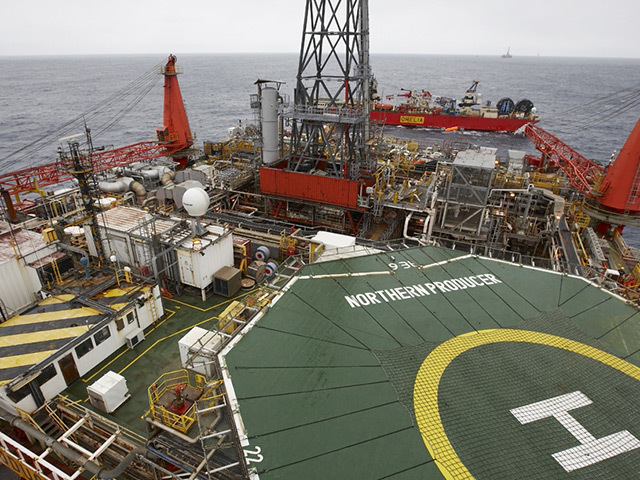 EnQuest has announced the Northern Producer floating production facility (FPF) is getting ready to leave the North Sea to head for Kishorn on Scotland's west coast.
The vessel has been on site at the Dons fields in the Northern North Sea since 2008, and is now undergoing final preparations to depart.
EnQuest said in a statement that successful disconnection of the risers earlier this week allowed it to be handed back to its owners, Northern Offshore Limited.
The Northern Producer is now getting ready for a final tow to a temporary anchorage location at Kishorn, EnQuest said, "where activities are underway to receive her sometime over the weekend".
A skeleton crew will remain on board the vessel for the four-day journey from both EnQuest and Northern Offshore (which owns Qualimar Shipping, cited in decom documents).
The cessation of production to handover took just 43 days, 10 days ahead of schedule, the company said.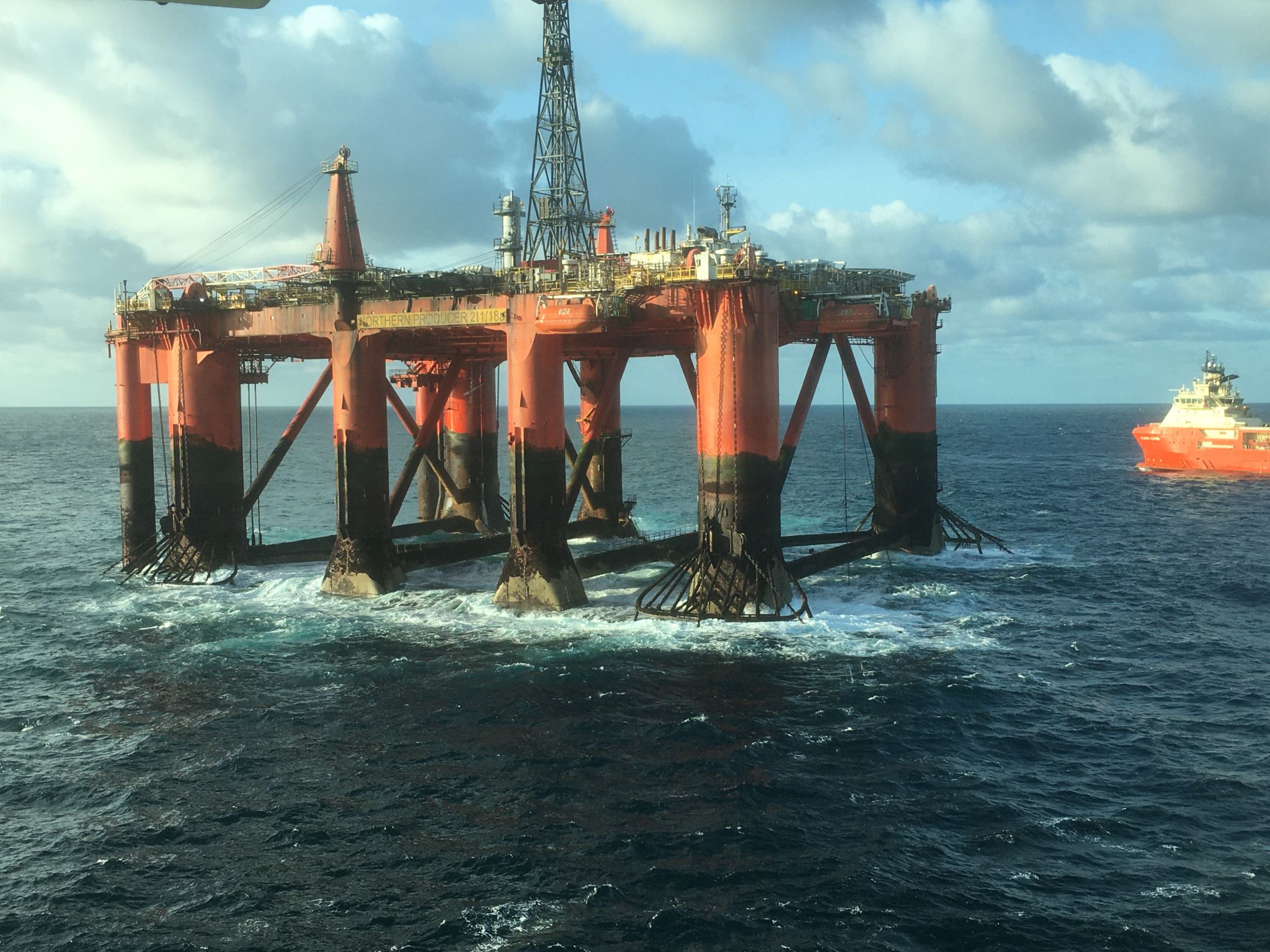 EnQuest took the decision last year to call time on the Dons fields, saying they had reached their "economic limit".
In decommissioning documents handed into the government in December, EnQuest said the Northern Producer, which started life as a drilling rig in 1976, will either be redeployed for re-use or decommissioned.
This is the latest in a run of contracts for the budding Kishorn Port Limited which redeveloped the drydock on the west coast, once used for construction of platforms during the 1970s oil boom.
KPL is currently harbouring the Banff and Voyageur Spirit FPSOs, and the port also briefly played host in 2019 to the massive Ocean GreatWhite semisubmersible, the largest of its kind in the world.
Earlier this week the company gained approval to extend the drydock, paving the way for larger decommissioning projects.
KPL also has ambitions as a manufacturer in the offshore wind space.
After being granted permission for the expansion, director Colin Ortlepp said: "2020 saw three significant decommissioning and oil and gas projects use our facilities, and we believe the port will host many more projects in future as a direct result of Scotland's energy transition."
Recommended for you

EnQuest cuts 2021 production estimate on 'challenging' Kraken and Magnus woes