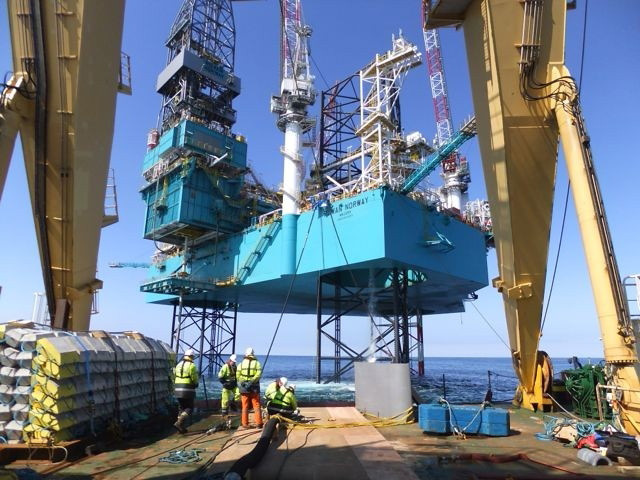 A boss of the collapsed firm Xcite Energy, which used to own the Bentley discovery, has wished new operator EnQuest well on the project.
EnQuest yesterday announced a deal worth up to $42m (£30m) to acquire Bentley, one of the largest untapped discoveries in the North Sea, from Whalsay Energy.
Whalsay has been owner since buying Xcite for $1 in 2017, taking on that firm's heavy debt which ran into millions of pounds.
Steve Kew, former chief operating officer of Xcite said there remains a big prize for EnQuest at Bentley, which his former firm estimated having 300million recoverable barrels.
The problem, he said, will be cost, which would be a "challenge" for any firm.
"We totally believe in the field, but the trouble also, you've got to be a realist, is you've got to be looking at $80+ a barrel", he said.
"We could probably get it developed for a price less than that, but it's economic somewhere north of $80, nearer $90 a barrel.
"That's the key thing, it's going to require a lot of wells to get the field developed. It's not a field that can be drained with a few wells, it requires a lot of wells which is where the expense is."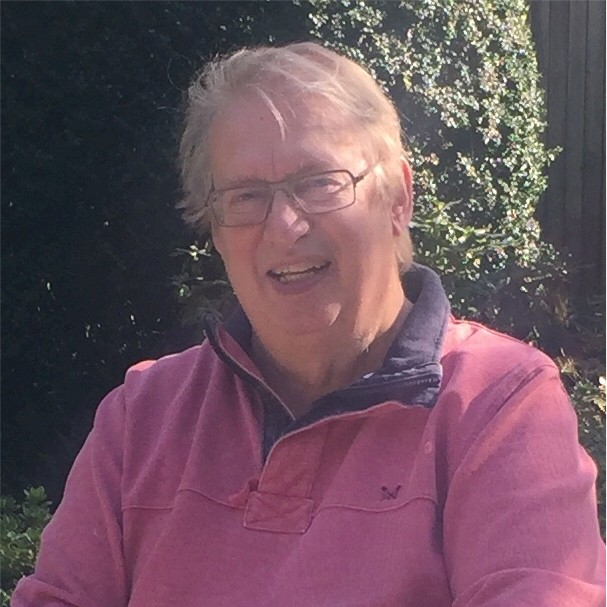 EnQuest has recently also taken on the nearby Bressay field from Equinor, a neighbouring heavy oil field.
Developing the pair in tandem would be "obvious", Mr Kew said.
"I would think it's an obvious one that they'd try and develop both fields together. They have a common aquifer.
"It is quite likely they are the same field, or they're very closely related. They need to be developed in a synergistic way."
Bentley lies 85 miles south-east of Shetland and less than 10miles from its producing Kraken field.
EnQuest has already announced it is considering developing Bressay via the Kraken FPSO but hasn't given the same clarification on Bentley.
EnQuest's share purchase agreement for 100% of Bentley will see it pay just $2million in upfront costs followed by up to $40m based on future revenues generated.
The deal is dependent on a licence extension from the Oil and Gas Authority (OGA), which is due to expire on June 30.
Recommended for you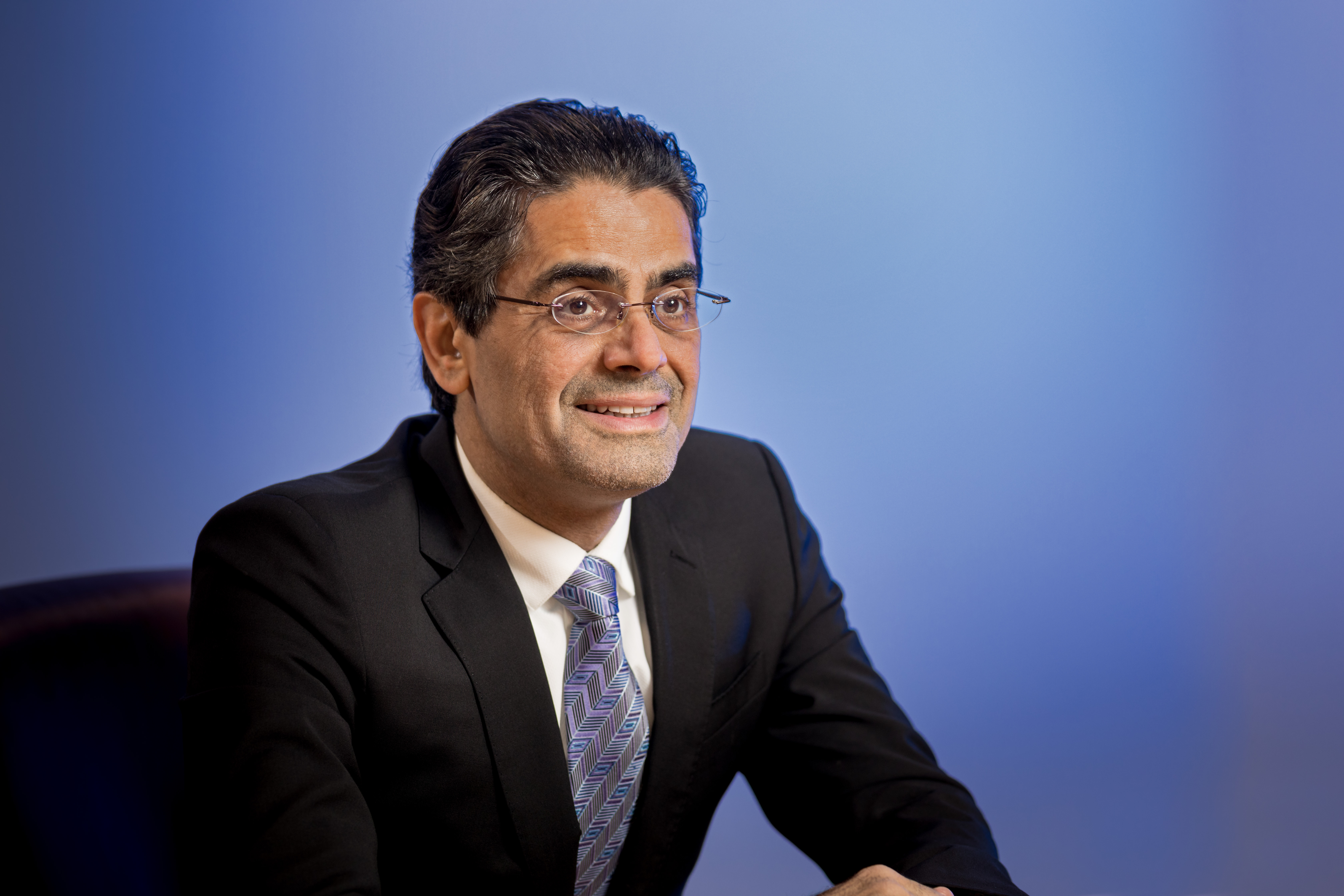 EnQuest 'reviewing future capex' in light of windfall tax incentives