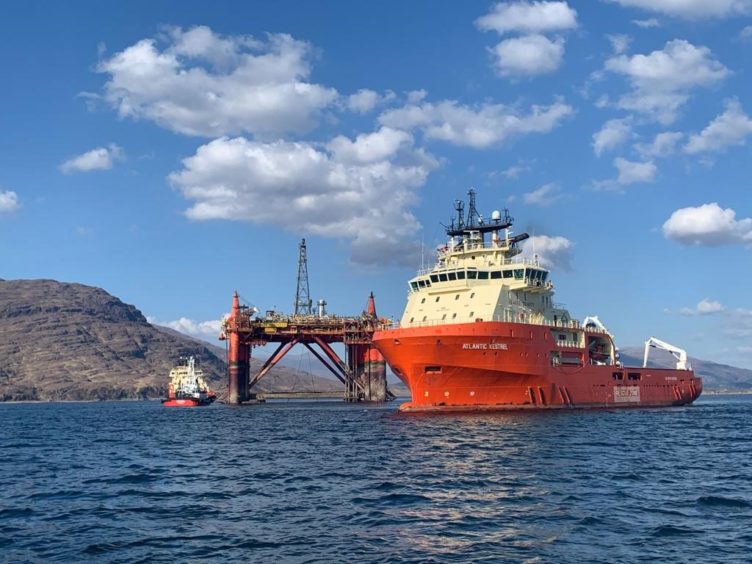 Kishorn has welcomed the arrival of the Northern Producer rig, having completed its journey from the EnQuest Dons fields.
EnQuest announced last week that the floating production facility, on station in the North Sea since 2008, was preparing to depart.
Kishorn Port Limited (KPL) welcomed the Northern Producer earlier today as it completed its journey from the EnQuest fields.
It will remain on-site until arrangements are made for its redeployment or for decommissioning.
KPL director Alasdair Ferguson said: "We're delighted Northern Offshore has chosen to bring the FPF to anchorage at Kishorn. This is a further endorsement of the services the port offers to the oil and gas sector and builds on a number of oil and gas and decommissioning projects which have used our facilities over the past 18 months."
EnQuest announced on Thursday that the vessel had been disconnected from Dons fields and that it had been handed back to owners Northern Offshore.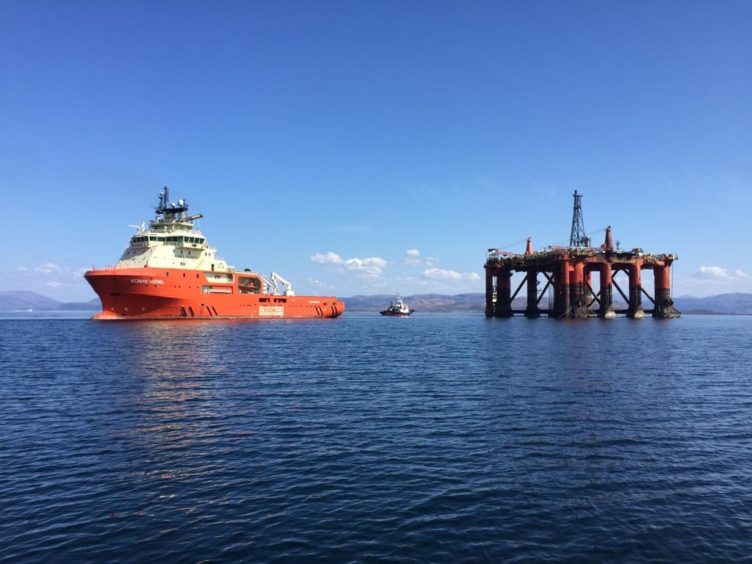 Kishorn, in Wester Ross, was originally used as a manufacturing and fabrication yard for platforms during the 1970s oil boom.
It famously was used to construct the 600,000 tonne Ninian Central platform when the drydock was owned by Howard Doris Limited.
In 2019, following redevelopment by KPL, it welcomed the Ocean GreatWhite drilling rig for a stopover and, in May last year, it was used as a decom site for the stricken MV Kaami cargo vessel.
Northern Producer joins both the Voyageur Spirit and Banff FPSOs which are also anchored in the loch.
Kishorn last week was granted permission to extend its drydock, which it is hoped will herald further decommissioning projects, such as FPSOs, in the future.
Recommended for you

EnQuest boss joins board of Decom North Sea