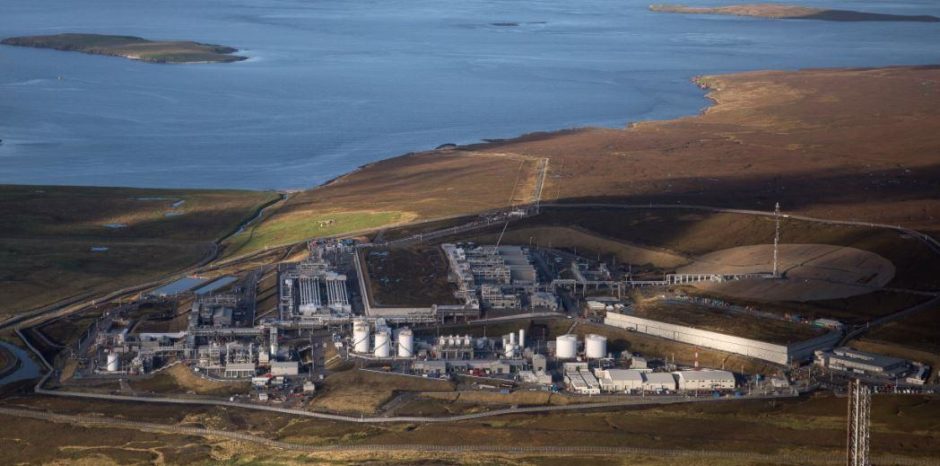 Reabold Resources, the majority owner of North Sea operator Corallian Energy, has offered to acquire another 13% of the latter firm as it targets value from the Victory prospect West of Shetland.
The offer, through a share swap (474 Reabold per 1 Corallian share) ,could see Reabold's holding in Corallian increase to 49.99%.
Corallian underscored that the offer, open to Corallian shareholders until May 6, would see Reabold shareholders controlling a greater stake in the Victory prospect.
Victory, which sits near the Total-operated Greater Laggan Area, is estimated to have 157 billion cubif feet of 2C contingent resource, with a field development plan due to be submitted by year's end.
Corallian has now signed a letter of intent for a vessel to carry out an environmental survey planned for July on Victory, a requirement of any field development plan to the OGA.
A planned "liquidity event" on Victory for Corallian shareholders is due in 2022, Reabold said.
Meanwhile first gas from Victory is planned for Q4 2024, with the asset having a net present value (NPV) of £154m, according to Reabold.
Assuming full take up of the offer by Corallian shareholders, Reabold would increase its net interest in Victory from £53 million currently to ca. £72 million.
Corallian is also progressing other portfolio projects, including theLaxford discovery and Scourie prospect in Licence P2605, and the Sandvoe prospect in Licence P249, all in West of Shetland.
Recommended for you

Fresh loan from Reabold gives Corallian a shot at Victory