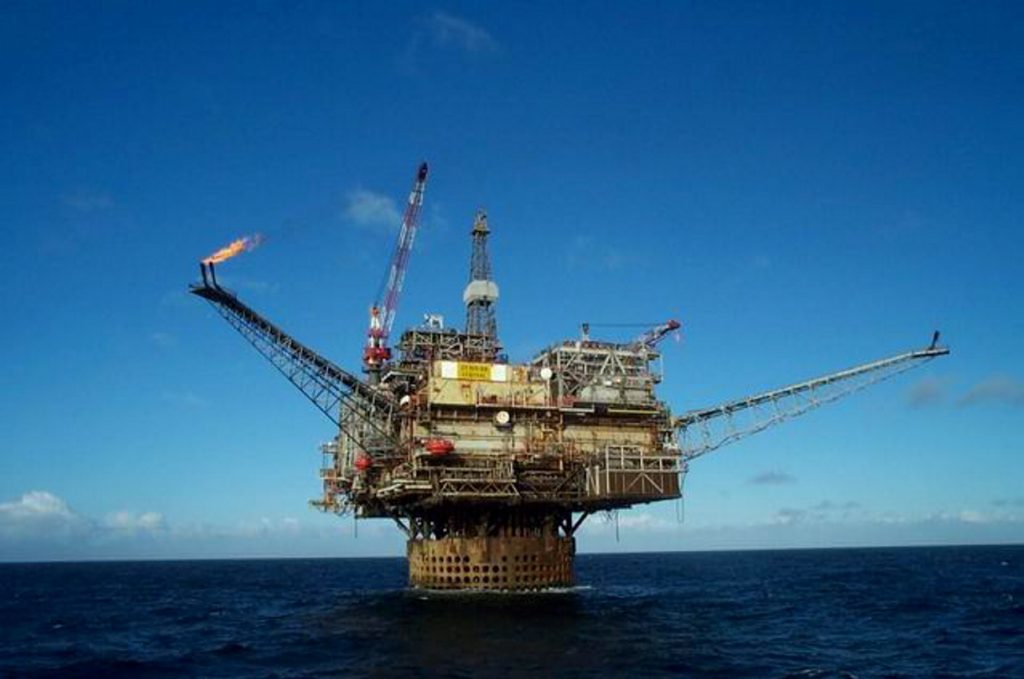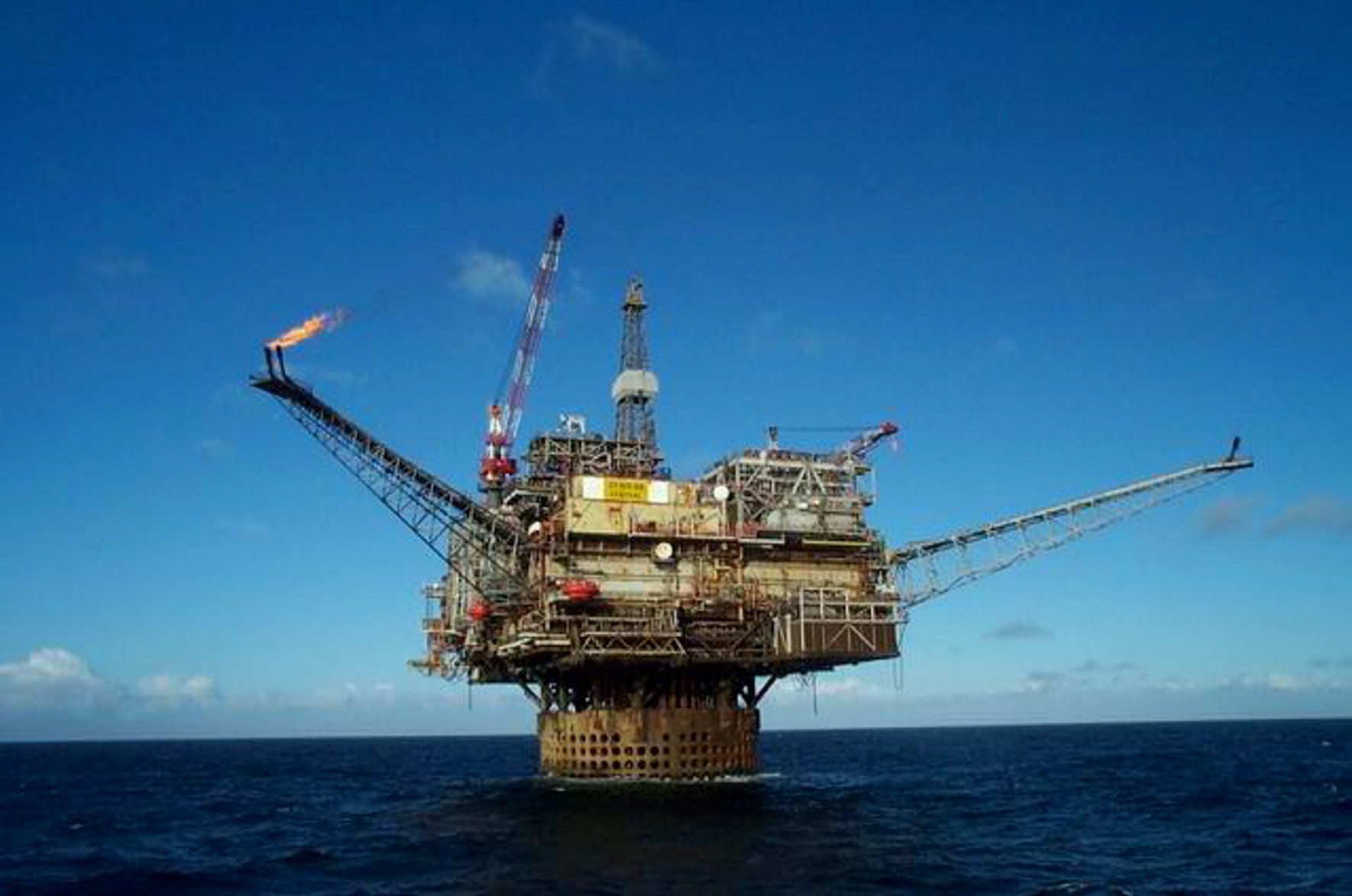 Canadian Natural Resources (CNR) made a strong financial start to the year despite the "daily challenge" of maintaining operations amid the pandemic.
The company, which operates 65 wells across the central and northern North Sea, posted pre-tax profits for the first quarter of 2021 of $1.69 billion CAD (£992m), compared to losses of $1.44bn CAD (£845m) in the first three months of 2020.
And its bosses are hopeful of generating further "significant" free cash flow in the months ahead.
CNR's revenues for the period were $6.6bn CAD (£3.87bn), up from $4.5bn CAD (£2.64bn) last year.
It also achieved "record quarterly production" of around 1,246 thousand barrels of oil equivalent per day (Mboed/d).
The value of CNR's North Sea exploration and production assets decreased slightly, from $1.49bn CAD (£875m) at the end of last year to $1.62bn CAD (£951m).
Last month, the firm, which has an operational base in Aberdeen, was forced to remove more than 80 workers from its Ninian Southern platform, blaming adverse weather.
Production from CNR's Banff and Kyle fields in the North Sea stopped in June last year as planned.
The Banff floating production, storage and offloading vessel that served the two fields is in the process of being scrapped in Denmark.
CNR is in the process of planning a mass decommissioning campaign with the goal of plugging half of its North Sea wells by 2025.
Responding to the results, Tim McKay, president of CNR, said: "The COVID-19 pandemic continues to challenge our everyday living and the way we operate our businesses. With our strong measures in place we have minimized impacts on our operations, but it remains a daily challenge for our field staff to do it safe and do it right.
"As the global vaccine distribution increases and crude oil demand recovers, especially in the United States, we are seeing improved commodity pricing, and when combined with our top tier execution and disciplined capital program we are well positioned to generate significant free cash flow in 2021.
CNR's chief financial officer, Mark Stainthorpe added: "Canadian Natural is in a strong financial position. Our robust business model delivered strong financial results with net earnings of approximately $1.4bn CAD and adjusted net earnings of over $1.2bn CAD in the first quarter."
Recommended for you

RWE 'forging ahead' with expansion despite 'extreme weather' impacting profits