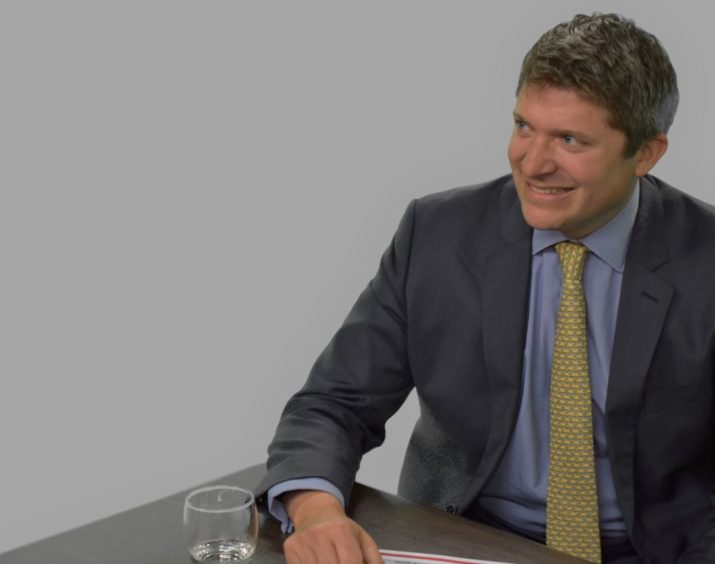 Jersey Oil and Gas said today that 2020 had been an "important year of consolidation" as it forged ahead with plans to redevelop the Greater Buchan Area (GBA) of the North Sea.
The London-listed firm struck a pair of deals giving it full-ownership of the licence containing the Verbier discovery, which sits within the GBA.
Jersey also made progress with the development concept for the scheme, which was presented in March 2021.
The company is targeting 172 million barrels of oil equivalent from the "initial core" part of the project, with phase one expected to cost £1 billion.
It hopes to start by installing a fully-electrified fixed platform on the Buchan oil field, which was relinquished by Repsol Sinopec after the Buchan Alpha platform had to be removed and scrapped due to structural concerns.
Jersey is currently seeking a partner that would buy into the GBA and help cover the costs of the new platform and drilling campaign.
A final investment decision is on the slate for the third quarter of next year, and first oil in 2025.
The concept select work received the biggest slice of expenditure last year at Jersey, whose pre-tax losses widened to £2.8 million, from £2.1m in 2019.
Chief executive Andrew Benitz said: "We are delivering on a strategy of focused growth, having successfully aggregated a significant portfolio of discovered resources in the GBA together with significant exploration upside.
"The GBA project will be a major investment for the UK, create many jobs and ultimately produce a vital domestically sourced and low carbon supply of energy.
"Our shareholder support is continually appreciated, and it is only through their investment that we can achieve our plans."
Recommended for you

Jersey Oil and Gas expects to find Buchan partner by Q1 2023