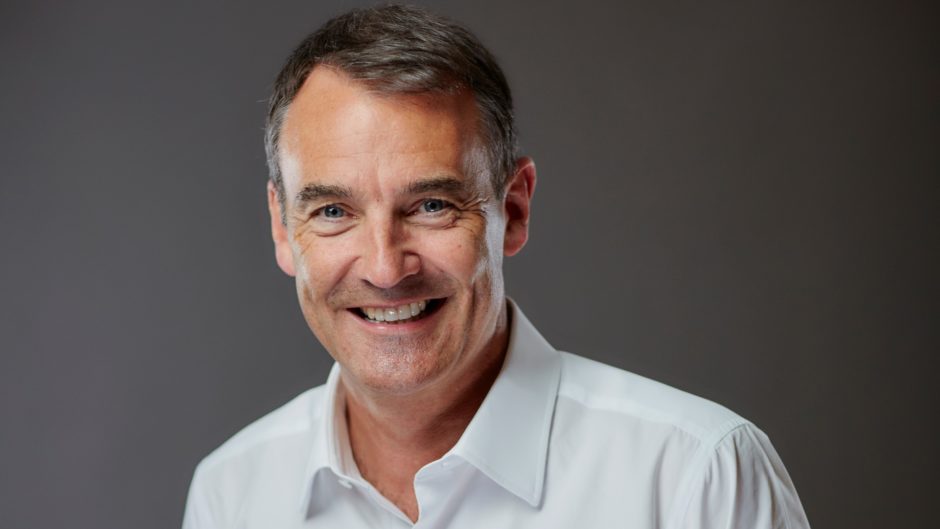 BP CEO Bernard Looney will headline the upcoming Oil and Gas UK (OGUK) annual conference.
Mr Looney will speak on day one of the three-day event kicking-off on June 1, titled "Industry in Transition: Driving a Net Zero Future".
The BP CEO will be joined by OGUK chief executive Deirdre Michie, along with Equinor UK boss Arne Gurtner, and Sian Lloyd Rees, senior vice president for Europe and Africa at Aker Solutions.
The event comes just months ahead of the United Nations' COP26 climate conference being hosted in Glasgow.
Discussion of the sector's plans to support green jobs through the transition is expected to be a focus, and it's a safe bet that the North Sea and BP's own net zero goals will be topics of conversation.
The virtual event will also look at the "challenges and opportunities" presented by the North Sea Transition Deal, a £16bn package agreed with the UK Government in March.
OGUK sustainability director Mike Tholen said: "2021 has already proved itself to be a pivotal year for our industry, with the signing of the ground-breaking North Sea Transition Deal in March.
"As we approach COP26, this year's Annual Conference provides us with the opportunity to come together as an industry and take stock as we move forward.
"We're delighted to be joined by some the biggest names from within the industry for what promises to be a fascinating three-day look at the future of our sector, and the net zero future we're striving toward, just five months out from COP26.
"This conference is incredibly valuable for anyone interested in the UK offshore oil and gas industry to understand the opportunities that the energy transition will bring to businesses, jobs, people and economies."
Last week, Time Magazine recognised BP and Equinor among the most influential companies in the world thanks to their climate goals.
The publication credited Mr Looney with getting BP out the gates early with its net zero announcement, leaving "other oil majors racing to match those targets".
Recommended for you

BP selects executive search firm to find Looney CEO replacement