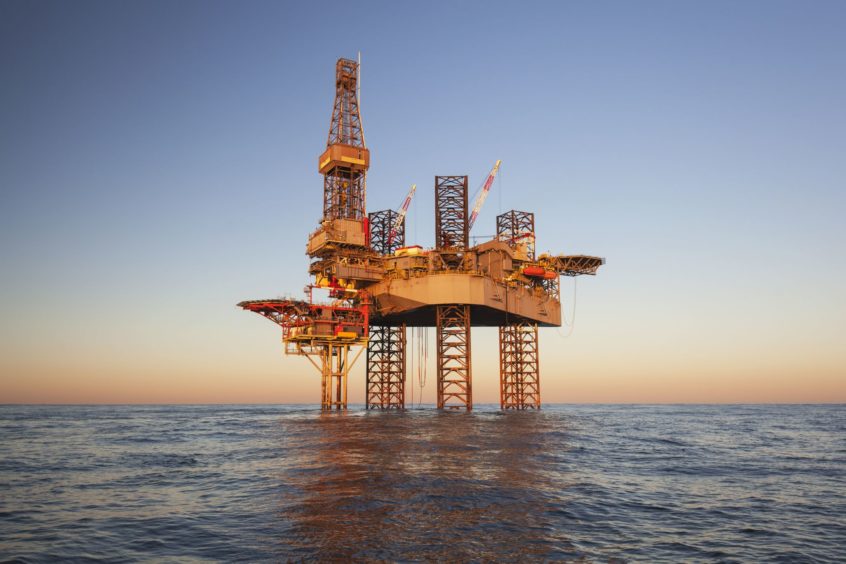 HH LAPS, a partner on Perenco assets in the Southern North Sea, has been rebranded as Everard Energy following a management buyout.
Its former parent, Hansa Hydrocarbons, was sold to Discover Exploration in 2018, but the UK business remained under the onwership of private equity player Avista Capital Partners.
Following a management buyout from Avista, HH Laps has now been renamed Everard Energy, helmed by CEO John Martin, a 30-year industry veteran who co-founded the original firm back in 2008.
CFO Patrick Kennedy, CTO Simon Lunn and developments director Simon Tortike make up the rest of the board.
Mr Martin said: "As a private company owned exclusively by its management, we are in a fairly unique position to control our destiny.
"This gives us significant flexibility and opportunity to be creative. For now, Everard is positive on gas and long on gas, so in this market I am excited about what the future holds."
The company said it plans to grow its North Sea portfolio through acquisitions and exploration, adding that it believes there will be a "steady flow of opportunities" for it as a focused and established player as larger firms rationalise their portfolios.
Everard Energy holds stakes in the Lancelot field and Lancelot Area Production System (LAPS), and the Guinevere and Malory fields, operated by Perenco, having bought the interests back in 2013 from Noble Energy.
The firms owns 24% of Malory, which is expected to continue producing beyond 2030, plus a 2% stake in LAPS and in the Lancelot field itself, which is currently shut-in.
However, the LAPS facilities are due to be boosted soon by production from the Inde and Leman fields operated by Perenco thanks to its "SHARP" project to simplify those fields.
Work has also been carried out to enable future production from Indpendent Oil and Gas' (IOG) flagship "Core" project, served by the Thames pipeline system, to pass through the LAPS compressor.
Everard also owns stakes in two fields being decommissioned: Guinevere (25%) operated by Perenco and Juliet (19%) operated by Neptune Energy.
However, Everard said that it is "in a financially robust position with significant decommissioning activity now behind it".
The firm's ties to medieval history don't stop at fields named after characters from Arthurian legend either. Hansa Hydrocarbons was named after the "Hanseatic League", a merchant trade group dating back to the 13th century.
The new brand is styled after Edward Everard, a former mayor of King's Lynn in Norfolk and an important merchant who rebuilt the area at the decline of the Hansa in the 18th century. The company's new logo incorporates his coat of arms.
In its latest set of public accounts, for 2019, HH LAPS reported revenues of £1.9million on pre-tax losses of £1.6m, against revenues of £3.8m and profits of £1.3m the prior year.