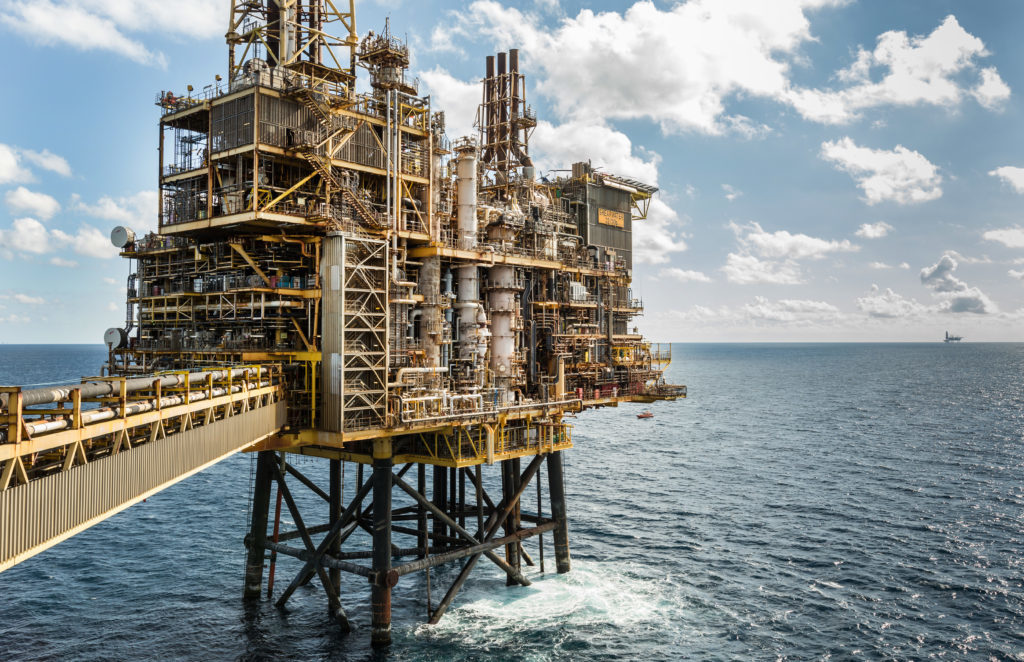 Corallian Energy attempted and failed to sell Shell and One-Dyas the "Jackdaw South" prospect ahead of the main development being sanctioned later this year.
Newly-published documents reveal that Corallian received "no interest" from either company in the prospect which lies adjacent to the main Shell field.
Corallian, which acquired the P2398 licence in 2018, carried out reinterpretation and mapping of the area, identifying the "likely existence of a southern extension to the Jackdaw field", not previously found.
With Shell originally expected to sanction Jackdaw in 2020, Corallian contacted the operator with a view to selling up but received "no offers" from it or partner One-Dyas.
In a relinquishment report submitted to the Oil and Gas Authority (OGA), Corallian conceded a "negative assessment of the probability of there being a commercially attractive drilling opportunity contained within the licence area".
Shell, which last week handed in a fresh environmental assessment for the main Jackdaw field, pushed it back from an expected Q2 2020 sanction due to the pandemic.
This made the situation worse for Corallian, as the company explained in a statement.
"Whilst a possible mapped extension of the Jackdaw HPHT discovery into block 30/2f had been identified, the further delay to Jackdaw FID (final investment decision) in combination with the oil price collapse related to the Covid-19 pandemic, led Corallian to determine that this possible extension was not suitably attractive", it said.
Corallian's mapping also found what it described as "clear intervening faults" between it and the development area to the north so the likelihood of development now "seems low".
Jackdaw South has an estimated 7-21 million barrels of oil equivalent recoverable, according to Corallian's data, compared to the main Jackdaw's 125-250mboe.
As a result of the various issues, Corallian surrendered the licence back to the OGA officially on September 30 last year.
Jackdaw is planned to be developed via a new normally unmanned installation (NUI), tied back to the Shearwater production hub 20 miles away, extending the latter's life.
Jackdaw will generate electricity via an on-site diesel generator, however Shell's environmental statement notes that is has been "future proofed" for electrification opportunities, should they arise.
Installation of the jacket, topsides and export pipeline will take place between Q3 2022 and Q1 2024.
After the drilling campaign, first production is expected around Q3/Q4 2024.
Jackdaw lies around 155 miles east of Aberdeen.
Recommended for you

'Minimal scope' to fast-track North Sea projects in wake of Jackdaw approval