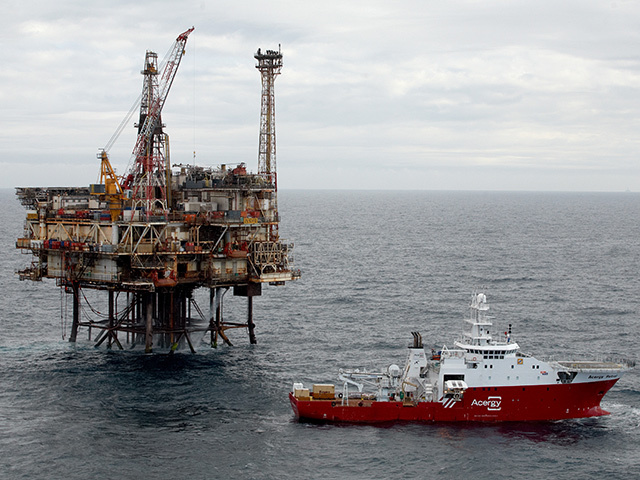 North Sea oil and gas operators have helped to develop a new platform for streamlining the tendering process.
Apache, BP, Cnooc, Harbour Energy, Repsol Sinopec, Serica Energy, Shell, Spirit Energy and Taqa all had a hand in creating SEQual.
The scheme promotes the adoption of industry standards for supplier pre-qualification, which should speed up the tendering process.
Suppliers who live up to operators' expectations can be included in tender lists for contracts with many of the leading buyers in the sector, enhancing the visibility of their business.
Leading Oil and Gas Industry Competitiveness (Logic), a not-for-profit subsidiary of industry body OGUK, will operate the platform, with support from Altius, a Derby-based supply chain management firm.
Logic managing director Daniel Brown said: "The SEQual scheme offers industry buyers and suppliers the opportunity to collaborate on an open platform operated on industry's behalf on a not-for-profit basis.
"A well-designed and operated pre-qualification process saves time and eliminates duplicated effort and cost for suppliers and buyers alike.
"We welcome the increase in competition and choice in this critical business area afforded by the launch of SEQual."
Altius chief executive Simon Gibbs said: "We are proud to have been given the opportunity to support key oil and gas industry companies in the creation of their SEQual scheme.
"We run similar schemes for other industry communities and place a high emphasis on continuously improving the technology and services."
A series of virtual launch events have been scheduled from 19th May 2021, so that interested suppliers and buyers can learn more about the SEQual scheme. A full list of events and registration details are available at www.sequal.co.uk/latest-news/
Slow and expensive tendering has been a bugbear of the industry for years.
Recommended for you

West of Shetland: The projects in the UK's oil and gas hotspot