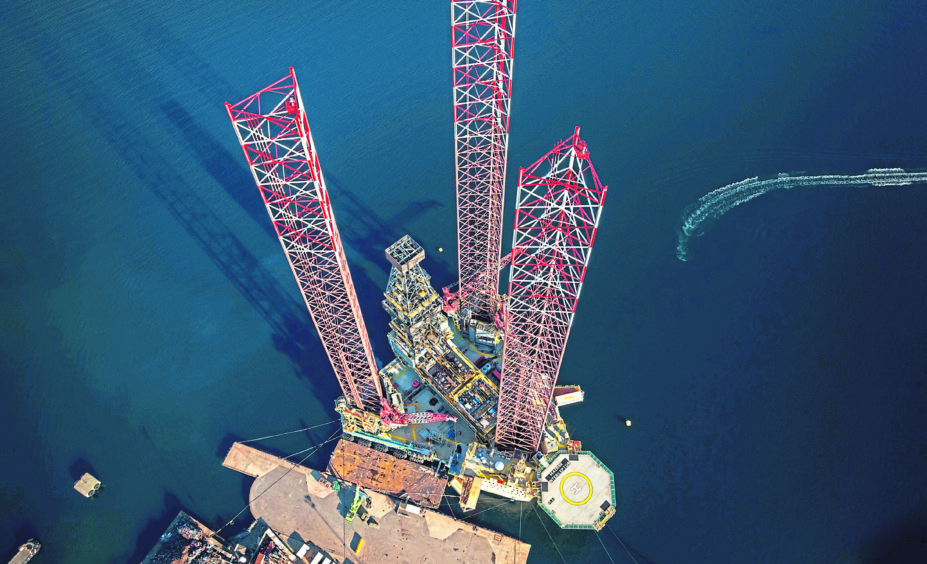 Maersk Drilling has improved its outlook for the year after a "strong commercial" performance in the first few months of 2021.
Despite the market "still recovering" from the impacts of Covid-19 and the oil price slump, the Danish firm is beginning to see green shoots emerging, particularly in the "floater segment".
As a result, it has upped its expected profit before depreciation and amortisation, impairment losses/reversals and special items (EBITDA before special items) from in an initial range of $225 million to $275m, to $260 to $310m.
In a trading statement for Q1 2021, the drilling rig operator set out its performance highlights for the first three months of the year.
It includes revenues of $264m, a slight decrease on the $286m from the same period in 2020.
But, the firm said this was "almost entirely offset" by the Mærsk Inspirer starting on contract and "several international floaters" mobilising and starting contracts.
Copenhagen-listed Maersk Drilling also secure contracts with a total value of $730m, a significant improvement on Q1 last year when it landed just $65m worth of deals.
In the North Sea jack-up segment, the firm carried out 647 contracted days out of a possible 1,170, a utilisation of 55%.
Earlier this week, Maersk Drilling bagged a contract with Ineos to drill the Breagh Alpha A11 well, in the North Sea.
Jorn Madsen, the firm's CEO, said: "I am very pleased with our commercial performance in the first quarter of 2021. We added USD 730m to our backlog which is an industry leading commercial performance and our largest quarterly backlog addition since 2017.
"The market is still recovering from the 2020 downturn but we are seeing signs of improvement, particularly in the floater segment where fleet rationalisation has led to a healthier business environment for offshore drillers.
"We continue to enjoy a solid financialposition which allows us to invest in innovation and digitalisation which are key enablers for both increased value creation and emissions reductions."
Recommended for you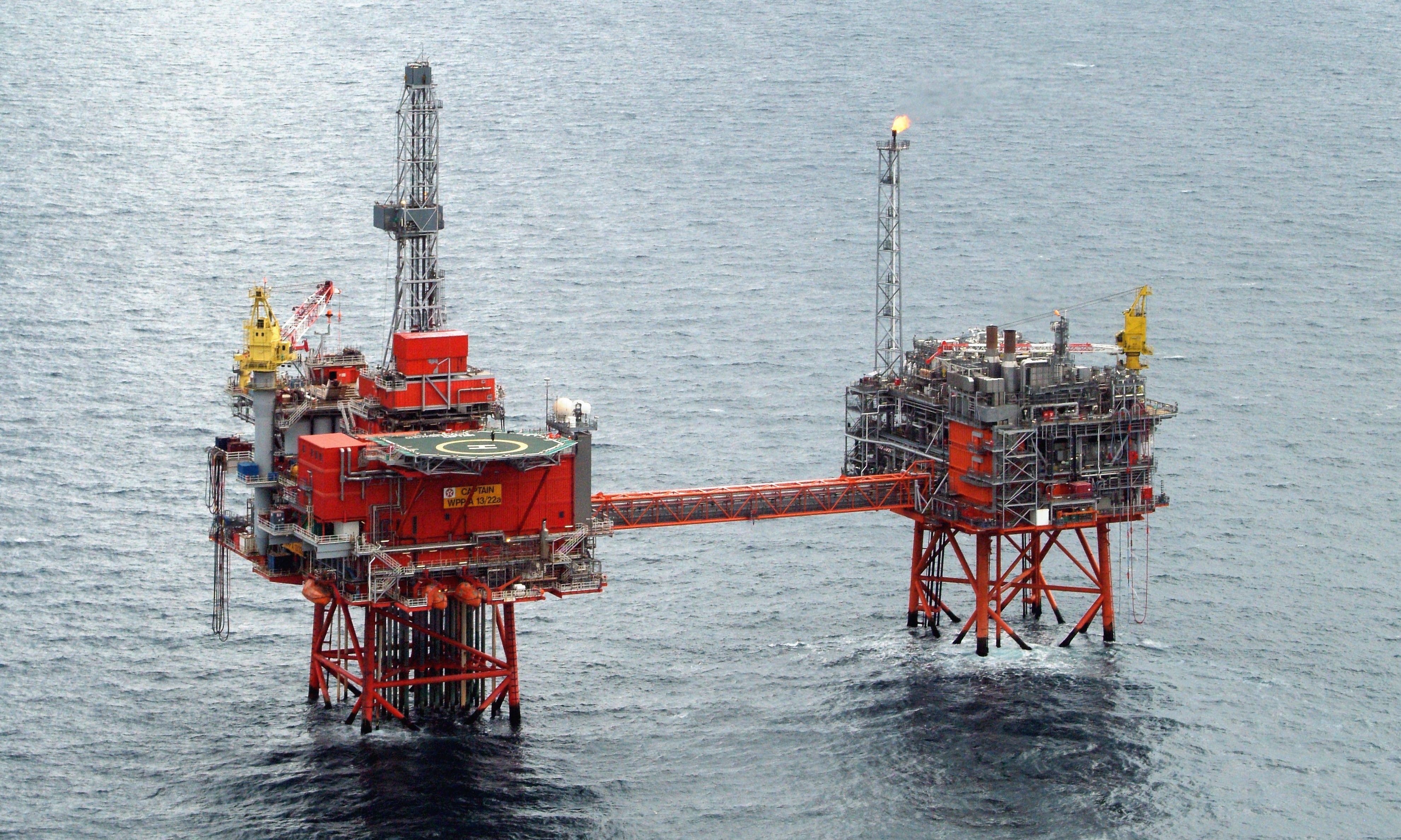 Ithaca Energy picks COSL Drilling Europe for Abigail and phase two of Captain