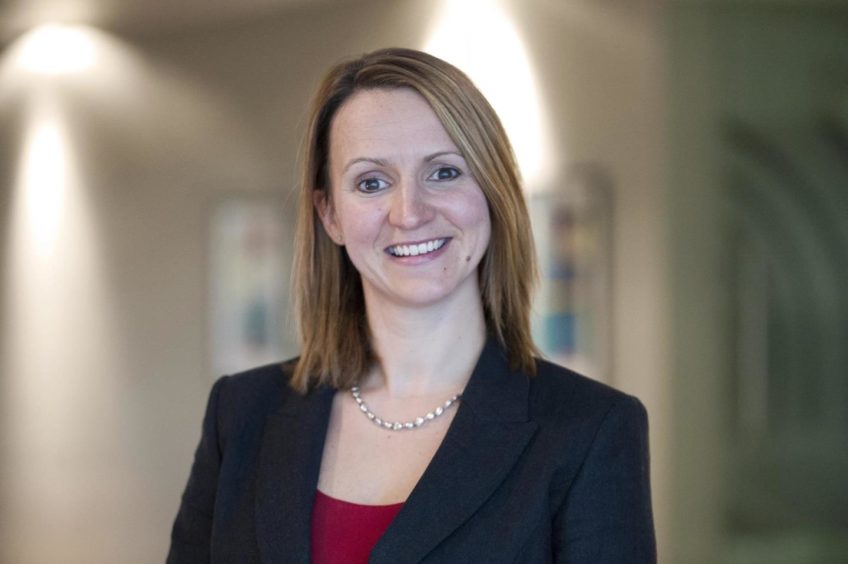 Law firm Pinsent Masons has appointed renowned dealmaker Rosalie Chadwick as its new global head of oil and gas.
Ms Chadwick has advised supermajors, national oil companies, independent players and service firms on some of the most notable deals in the sector over the last two decades.
The Glasgow-based partner advised Ithaca Energy on its £1.4 billion ($2bn) acquisition of North Sea assets from Chevron in 2019.
More recently she helped private-equity backed Neo Energy strike a deal to acquire Zennor Petroleum for £450m.
In 2007 she was seconded to Sir Tom Hunter's private-equity firm, West Coast Capital, in a corporate finance role where she led a series of takeovers and investments across a range of sectors.
Ms Chadwick now steps into a role vacated by Bob Ruddiman, who recently joined rival firm Burness Paull as its head of energy.
She will work alongside Pinsent Masons' renewable energy team, supporting clients with deals, disputes and financings, as well as the transition to zero-carbon futures.
Ms Chadwick, who first joined the firm in 2000, said it was a privilege to be chosen for the post.
She said the oil and gas sector had reached another pivotal point, but expects Pinsent Masons and its clients to take the energy transition in their stride.
Melanie Grimmitt, global energy sector head at Pinsent Masons, said: "Our global oil and gas practice, under Rosalie's leadership, continues to see ever-increasing levels of activity, not least as many of our clients work through their energy transition strategies.
"The energy industry is rapidly adapting as the drive to curb climate change gathers at pace across the world. We are in a strong position to be able to support our exploration and production and services clients during this transition period as they invest and innovate to support a net zero future."
Recommended for you

What's happening with the oil and gas skills passport?