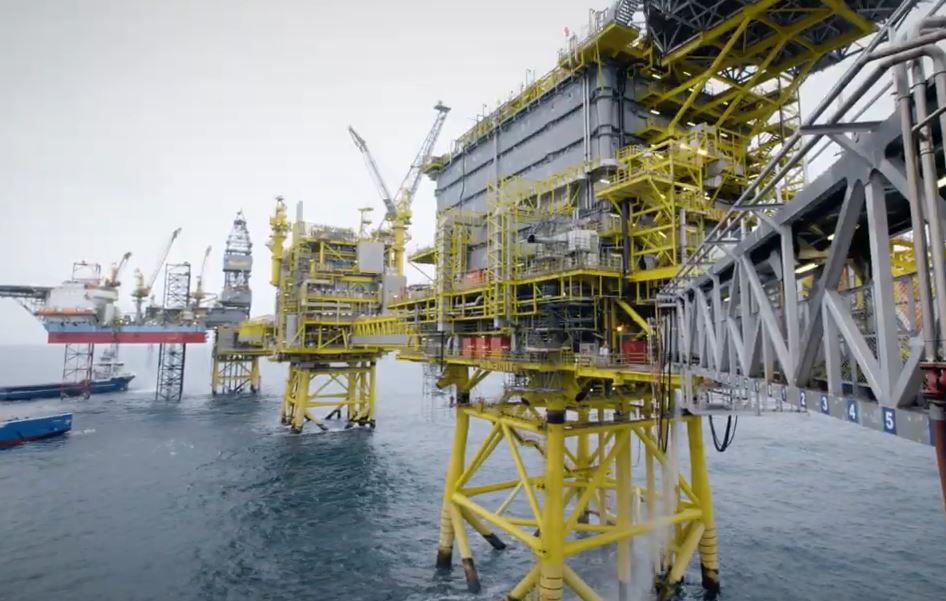 Ponticelli UK looks poised to compete for more deals after a "satisfactory" maiden reporting period in which the company and its partners started work on a major UK North Sea contract with Total.
The energy services firm, a subsidiary of French family-owned industrial services group Ponticelli Freres, was incorporated in the UK in August 2019, but started trading on May 1 2020.
Work on the maintenance and operations support contract with Total officially began on that date.
Accounts filed with Companies House show Ponticelli UK turned over £70.2 million for the period ended December 31 2020, which translated into slim pre-tax profits of £720,909.
In the document, directors at Ponticelli UK said they foresaw a "change in the organisation" to help it win more contracts.
The company and its partners Brand Energy and Semco Maritime caused a stir early last year when they seized the Total deal from under the noses of a group of contractors, including Aker Solutions, Bilfinger, Muehlhan, Petrofac, Stork, Wood and Worley.
At the time, trade union bosses said they were "alarmed" that Total had overlooked more established players and chosen a little-known consortium with "no track record", though Danish firm Semco has had a presence in Scotland for several years.
To help fulfil its duties, the consortium, called PBS, took on more than 650 workers under TUPE from Total and from some of the jilted contractors, and made 50 direct hires.
Since May 2020, PBS, headquartered in Westhill, Aberdeenshire, has managed maintenance and modifications projects on all of Total's UK assets, which pump out around 250,000 barrels of oil equivalent per day.
In his review, Olivier Laurendeau, overseas activities director at Ponticelli Freres, said the second part of 2020 was dedicated to preparing for this year's shutdown campaign.
He said Covid-19 had not significantly impacted the company's activity, thanks to strict protocols set up by itself and Total.
However, remote working and the absence of physical contact impaired the creation of team spirit and the spreading of parent company cultures among the PBS teams.
As a result, the efficiency of support operations "suffered".
The company did work on an action plan aimed at changing the "existing maintenance methodology" on the assets and reducing costs.
Regarding the potential for new contracts, Mr Laurendeau said Ponticelli UK could go after additional work in the oil and gas industry, but also across the wider energy sector, either with its PBS partners or independently.
"Directors are currently considering expanding the company's operations by pursuing new contracts," he said in the accounts, signed off on May 12 2021.
He added: "A change in organisation is foreseen in the second semester of the next period in order to reinforce the company's capability beyond the GMOC (general maintenance and operations) contract (with Total)."
Recommended for you

Workers removed after power outage on TotalEnergies North Sea platform