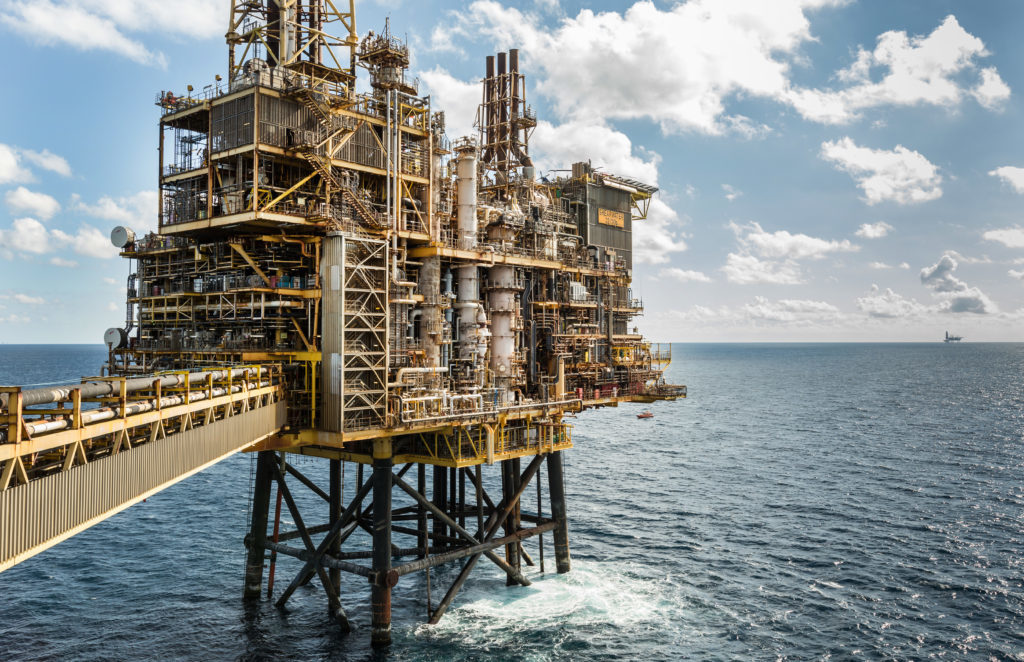 BP said today it had agreed to sell its stakes in the Shearwater field to Tailwind Energy for an undisclosed sum.
But BP will hold onto its Andrew area assets, also in the UK North Sea, which it had been looking to sell.
In January 2020, BP agreed to sell its interests in Shearwater and Andrew to Premier Oil for £475 million.
The deal was subsequently renegotiated to take last year's oil and gas prices slump into account.
It ultimately fell through when Chrysaor's reverse takeover of Premier Oil was announced.
BP kept looking for buyers and has found one, in Tailwind, for its 27.5% non-operated stake in Shearwater, which is operated by Shell, in the central North Sea.
A spokesman for BP confirmed an agreement had been reached, adding that completion was subject to partners' rights and regulatory approvals.
The deal is effective January 1 2021.
Tailwind chief executive Steve Edwards said the deal furthered the company's growth strategy by adding another "high-quality producing asset" to its portfolio.
Backed by trading house Mercuria Energy Group, Tailwind has built a strong track record of acquisitions in recent years.
In 2017-18, the London-based business bought Shell and ExxonMobil's interests in the Triton oil cluster.
It swooped for the UK business of Houston-headquartered oil and gas firm EOG Resources in 2018, giving it 25% of the Columbus gas field development.
In April, Tailwind clinched a deal to purchase Aberdeen-based Decipher Energy, which operates the Orlando field.
Last week it sold the Conwy field in the East Irish Sea to Italian oil firm Eni.
Tailwind was founded in 2016 by a management team boasting more than 200 years of experience in investment and exploration and production.
It is led by Mr Edwards, whose career in oil and gas started at Schlumberger.
He joined Shell as an explorer working in a variety of international locations, including Australia, Africa and Europe.
Mr Edwards was hired by Nexen in 2006 as its business development manager for Europe.
Meanwhile, BP is no longer actively marketing its Andrew area, which consists of five fields producing through one platform, about 140 miles north-east of Aberdeen.
It started producing in 1996 and pumped out 25-30,000 barrels per day in 2019.
BP currently owns 62.75% of Andrew, 100% of Arundel and Cyrus, 67% of Farragon and 77.06% of Kinnoull.
BP's spokesman said: "We have advised staff supporting the Andrew installation in the central North Sea that the ring fence put in place for recent marketing activity has been lifted and we will continue to operate the asset.
"As is our normal practice we do not comment on details of mergers and acquisitions activity, including any future potential activity."
Recommended for you

West of Shetland: The projects in the UK's oil and gas hotspot