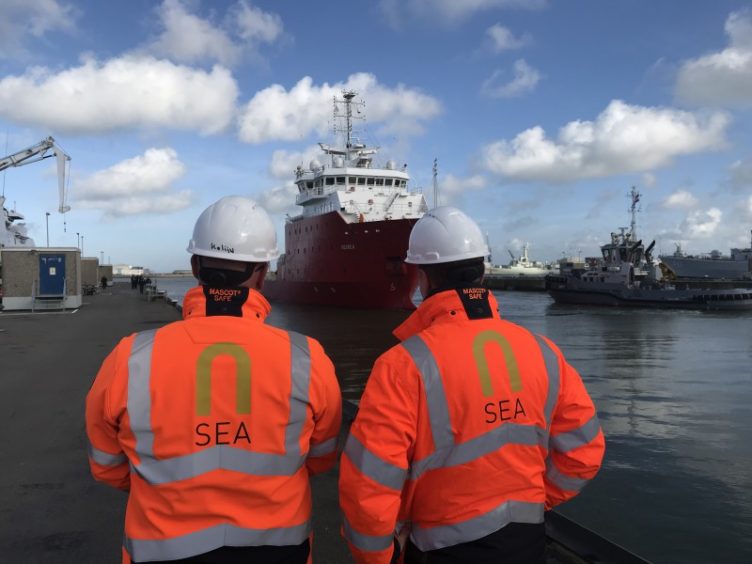 Dozens of jobs are at risk as subsea services firm N-Sea wraps up its Aberdeen operation.
FRP Advisory, which deals with administration and restructuring, confirmed it was on the site of N-Sea on Monday advising management, but has not been appointed formally as administrator.
Both the workshop facilities and office site in Aberdeen are affected, workers told EV.
One worker described a "very brutal zoom call" on Monday which saw 25 employees told that redundancy was imminent.
Several others have posted on social media about the situation earlier this week.
It's understood the Dutch offices of N-Sea are being kept open, as well as its operations in Dubai, however the status of its Norwich base is unclear.
Workers were told that N-Sea had decided to close the Aberdeen operation after exploring "every avenue" to secure more finances.
One described having started his shift 8am Monday, being dismissed by "administrators" an hour later.
"It couldn't have been handled any worse", he said.
N-Sea has not responded to repeated requests for comment.
"Work dried up massively last year due to Covid, but we still had work on the pipeline this year", one person said.
"The Dutch entity isn't doing fantastic either, so one of them had to fold and I assume it just had to be Aberdeen."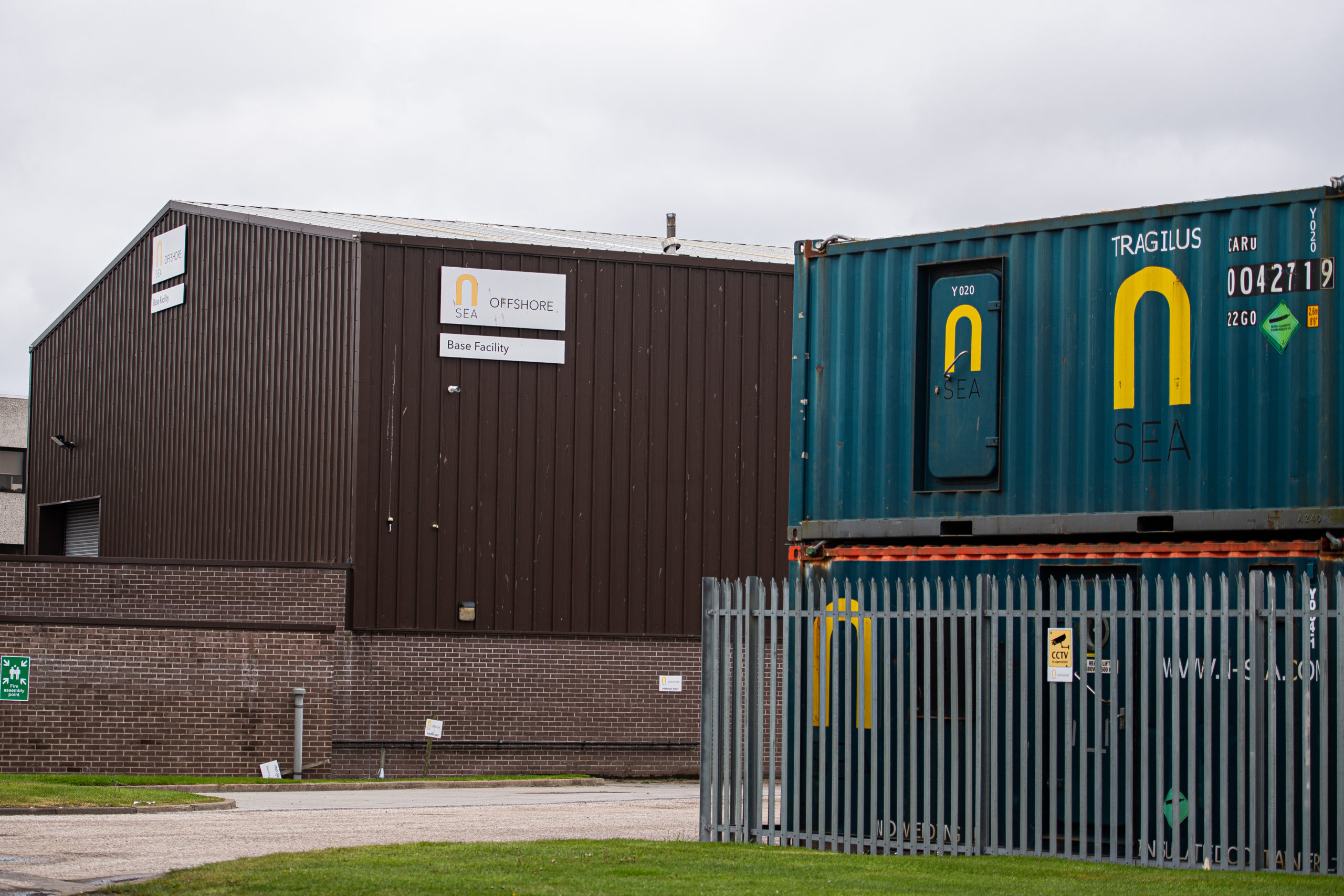 Jake Molloy, regional organiser of the RMT Union said the news comes as "a real shock".
He said: "You've got to feel for the staff who have arrived on Monday morning to find themselves out of a job.
"I was involved in a meeting on Friday with N-Sea and a number of other subsea companies that we organise with and there was no indication at that stage that there were any issues.
"We've got to wait and see what the process brings. You would hope that some kind of package can be put in place or, if not, those affected can find alternative employment within the sector."
Workers have said they are yet to receive their May salary, and have been left without a point of contact within the N-Sea Group to do so, and are now seeking legal advice.
In the UK, a recent safety incident at the Foinaven field "affected the reputation massively for operators", one worker said, compounding the problem for the subsea inspection, maintenance and repair firm.
In July an investigation was launched after a workboat owned by N-Sea, operating at the BP field 120 miles west of Shetland, had been taking on water due to a cover hatch failure.
The crew of the Fettercairn work boat were evacuated to a nearby recovery vessel and were not injured.