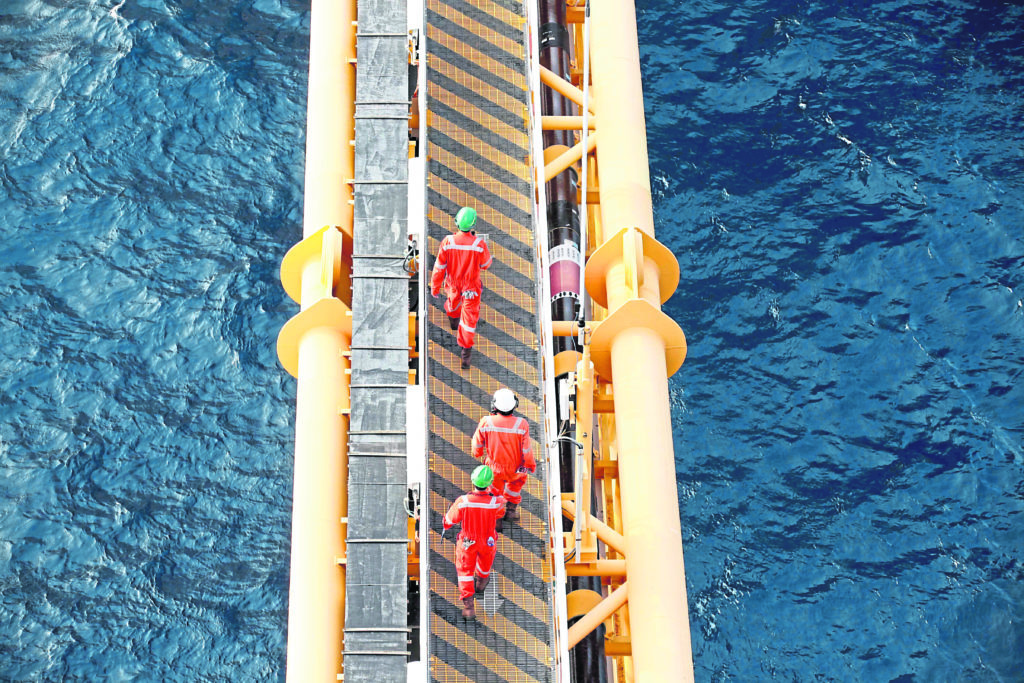 Oil and gas workers are being given the opportunity to have their say on what more can be done to break down barriers for transitioning to roles in the renewables sector.
Aberdeenshire East MSP Gillian Martin has launched a survey for those who have previously or currently work in the sector to explain the current challenges facing the industry.
It comes as the Scottish Government unveiled a Just Transition Minister earlier this week in the ministerial reshuffle whose portfolio will include looking at the creation of a boom in green jobs in the next decade.
Ms Martin, who moved to the north-east as a child in the 1970s when her father faced redundancy in shipbuilding and moved into the emerging oil and gas industry was in its infancy, wants to find out what more can be done by industry and government.
Findings from the survey will be presented to key stakeholders with a call for as many people as possible to fill it out in order to gain a real sense of what challenges workers face.
Ms Martin said: "It is clear from speaking to friends and family I know in the industry that there are many people facing real challenges in regaining employment after a period of redundancy and in moving into roles in renewables. We have to learn the lessons of the times gone by when there was no "just transition" for Scotland's workers in heavy industry. I have not been encouraged so far, in speaking to constituents that we have a real grip on taking down the hurdles to transition, and I want to do what I can to help tackle this.
"The Scottish Government has set out ambitious targets for reducing emissions and meeting net-zero targets.
"A very important part of these ambitions is looking at how we help workers upskill and retrain.
"I have heard anecdotally of many high-skilled workers finding the jobs market incredibly challenging whether that's in the oil and gas industry or looking to move into another sector.
"Many of whom are viewed as over-qualified. It is imperative we get a true sense from those working in the industry about the challenges they face.
"As a north-east MSP I want to make sure I am representing the views of my constituency. The sector has been through a particularly turbulent time in the past six years and I want to make sure we can understand the lived experience of those who have been through it."
Survey link: https://www.surveymonkey.co.uk/r/T7S9WC8