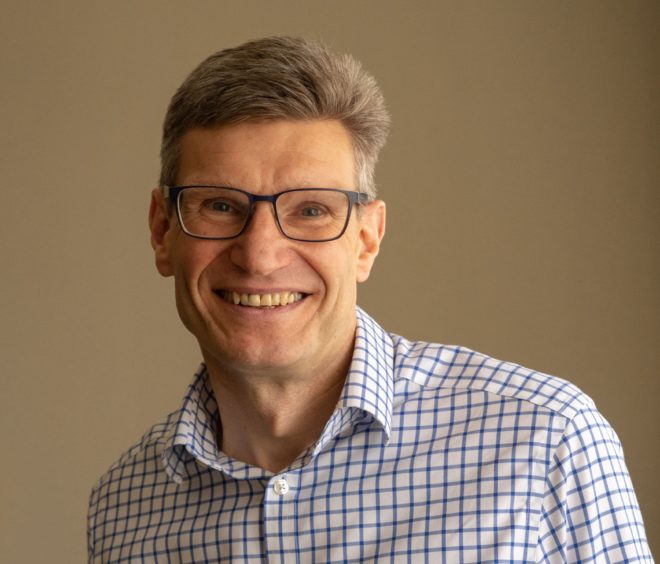 Research group NSRI is to cease operating independently and become part of Subsea UK.
Established in 2014, the National Subsea Research Initiative (NSRI) was set up to fill a "structural gap" in support to accelerate technology commercialisation in the sector.
Since then it has carried out leading studies in areas including marginal oil fields and identified "Blue Economy" opportunities in defence and overseas markets like Japan.
However, it is now being integrated into Subsea UK itself as the trade body transitions towards the opening of the Global Underwater Hub later this year.
Subsea UK, along with the likes of Scottish Enterprise, BP, Shell, Total, Wood and Subsea 7, are already financial backers of the NSRI.
Bringing the operations together under one banner will use "the knowledge, contacts and programmes" needed to make the Global Underwater Hub a success, bosses said.
Subsea UK will head up the Hub, which has had nearly £13m committed to it to date, to harness the expertise of the oil and gas sector to maximise opportunities for the UK in the Blue Economy, expected to be worth £140bn annually by 2035.
The focus will be on increasing exports, technology collaboration, accelerating start-ups and "scale-ups" and development of capability and skills.
Peter Blake, chairman of NSRI said: "NSRI has been pivotal in identifying industry challenges and then driving targeted development along a technology roadmap to meet these opportunities. "
"The Global Underwater Hub offers the opportunity to progress this work at a much larger scale and it's therefore the appropriate time to absorb NSRI into Subsea UK."
Tony Laing, who heads up NSRI, will join Subsea UK, working towards commercialisation of underwater technologies for multiple sectors.
Neil Gordon, chief executive of Subsea UK, thanked the NSRI team for their work.
He added: "As we get closer to establishing a Global Underwater Hub, we are harnessing what already exists in terms of available support for innovation and technology.
"This will ensure that we are fully aligned with a clear strategy for resourcing and delivering support that will fast-track new, multi-sector underwater technology and innovation to enable companies to expand their capabilities and reach into new markets."