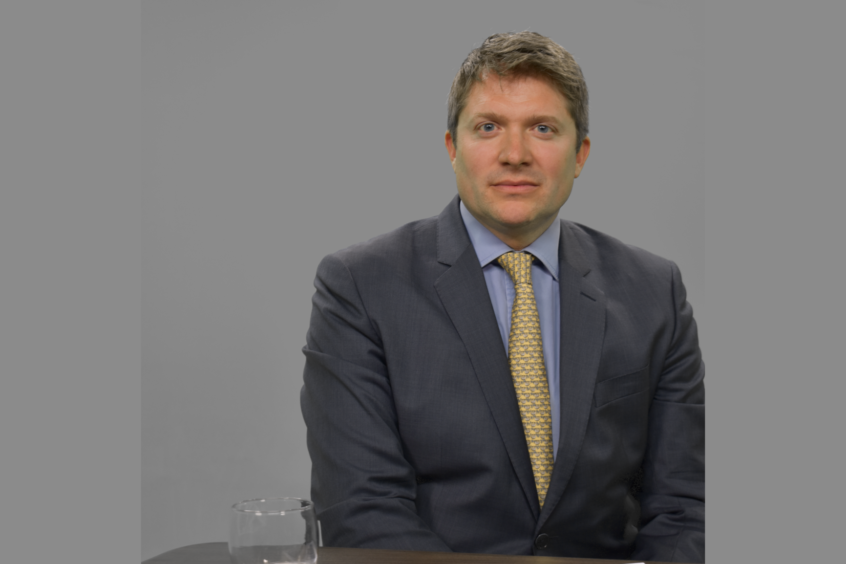 London-listed Jersey Oil and Gas has submitted the supply chain action plan (SCAP) for its £1 billion Greater Buchan Area scheme to regulators.
Submitting SCAPs for North Sea developments has been mandatory since 2018.
The Oil and Gas Authority (OGA) designed the system to make sure operators engage properly with the supply chain and squeeze as much value as possible from project activity.
The company is targeting 172 million barrels of oil equivalent from the "initial core" part of the project.
It hopes to start by installing a fully-electrified fixed platform on the Buchan oil field, which was relinquished by Repsol Sinopec after the Buchan Alpha platform had to be removed and scrapped due to structural concerns.
The concept select report was finalised in the first quarter of 2021 and is now also with the OGA.
Jersey said tendering processes for the provision of FEED engineering services kicked off at the end of the first quarter.
Separate tenders for engineering services for topsides and substructures have been received and are being evaluated.
Invitations to tender have also been issued for subsea engineering and well engineering services. Tenders are due to be received by the end of this month.
Jersey is also looking into export options and has received "indicative offers" from "several infrastructure owners".
In line with its electrification plans, Jersey has applied for UK electricity grid connections.
A contract has been awarded for the acquisition of geotechnical and environmental baseline data along the subsea power cable route and oil/gas export option routes.
Jersey is trying to find a partner to help it cover the costs. It launched the farm-out process in March and has received "broad interest and participation" from multiple parties.
Recommended for you

Central North Sea electrification plans 'building momentum' says Jersey