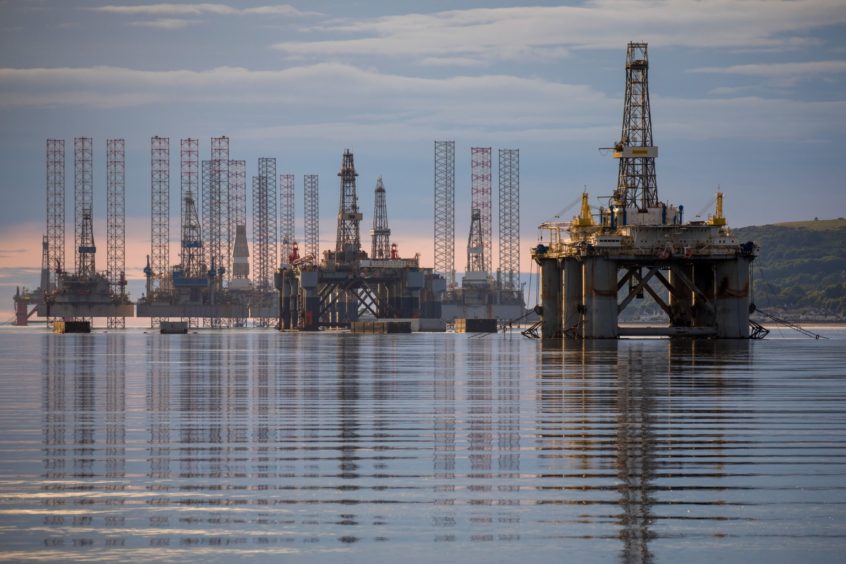 Most UK adults want government spending on North Sea oil and gas redirected to renewables, according to a new campaigner survey.
Findings of the 2,300-person poll from "Paid to Pollute" come as a G7 Summit is hosted in Cornwall this week, and the UK prepares for November's COP26 climate conference in Glasgow.
However, certain claims made by the activists, including that UK oil firms receive "subsidies" on the billions of pounds spent on decommissioning, have been rejected as false by industry figures.
Polling firm ICM Unlimited carried out the survey, finding that 63% believe government spending on North Sea oil should be reallocated to renewables like wind and solar, while 61% want a "concrete plan" to end extraction.
Paid to Pollute is currently taking legal action against the Oil and Gas Authority (OGA) claiming its strategy of Maximising Economic Recovery "ignores" government tax rebates on decommissioning costs.
The new survey shows 66% of respondents believe all or most of these should be covered by oil and gas firms, however the industry argued that changes to the tax system could damage firms' ability to decommission, and hurt the investment case for renewables.
Kairin van Sweeden, one of the claimants and the daughter of a Scottish oil worker, said: "Spending billions propping up the oil and gas industry not only goes against international climate commitments – polling now shows that this goes against the wishes of the UK electorate too."
Petroleum economist Alex Kemp, of Aberdeen University, said the tax system is often "misunderstood" by commentators because of the huge numbers around it.
Unlike Denmark, which has offered decom tax reliefs to operators over the course of their oil and gas fields' lives, UK firms can only claim a rebate once their fields stop production.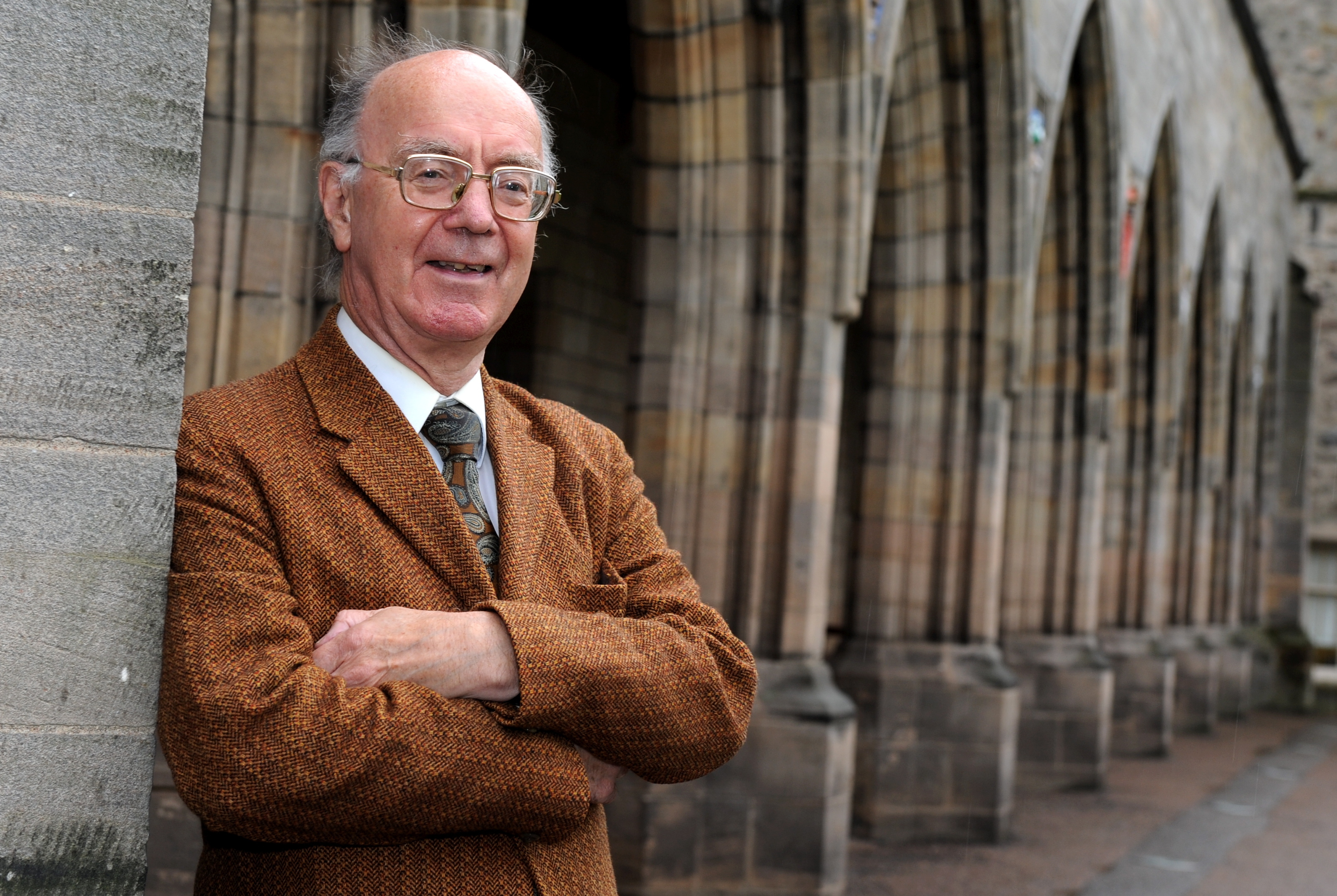 This means they can carry back big decommissioning losses against premium taxes paid on production, in some cases dating back decades, leading to large lump sums being picked up by media outlets and the National Audit Office.
To date, the industry has paid over £350bn in tax to the Exchequer, but, according to latest HMRC figures, a combination tax repayments and reduced receipts from the sector will cost the government around £18.3bn by 2065. 
Prof Kemp said: "Tax relief for decommissioning does not constitute a subsidy. It's a profit-related tax system we have in the UK and the decommissioning costs are legitimate costs of doing business."
Around £9.4bn of the £18.3bn is expected to come as a direct result of rebates for petroleum revenue tax and offshore corporation tax.
Also factored in are decommissioning relief deeds, signed by the government in 2013, which guarantee the amount of rebates firms can expect to receive.
Even setting those contracts aside, a senior industry source argued that "moving the goal posts" on decom could see firms spend less on renewables as they tackle massive dismantling bills.
"If the government wants to be seen to be a long-constant partner of major industries trying to investment in a green future then this would be the wrong to do it," the source said. "How would the renewable energy companies trust government when it started to move the goal posts?"
Paid to Pollute's study shows 67% of respondents want the government to provide financial support for workers to retrain in the low-carbon economy.
The UK recently signed the £16bn North Sea Transition Deal, a first for any G7 country, to shift its oil industry towards low carbon energy including offshore wind and hydrogen.
Deirdre Michie, CEO of Oil and Gas UK, said the trade body agrees with the need to support low-carbon energy, but warned of the dangers of losing fossil fuels.
She said: "Stopping domestic production will offshore our emissions and responsibilities, making us reliant on energy from countries whose carbon emissions we cannot control."
"Our sector is key to achieving climate goals, supporting UK jobs, safeguarding industrial communities from Teesside to Shetland, and benefiting the UK economy throughout this journey."
A spokesperson for the UK Government said it does not subsidise oil and gas, adding: "The UK is working hard to drive down demand for fossil fuels and eliminate our contribution to climate change, but we also know there will continue to be ongoing demand for oil and gas, as recognised by the independent Climate Change Committee".
Recommended for you

Windfall Tax: No oil and gas firms meeting with Chancellor tomorrow