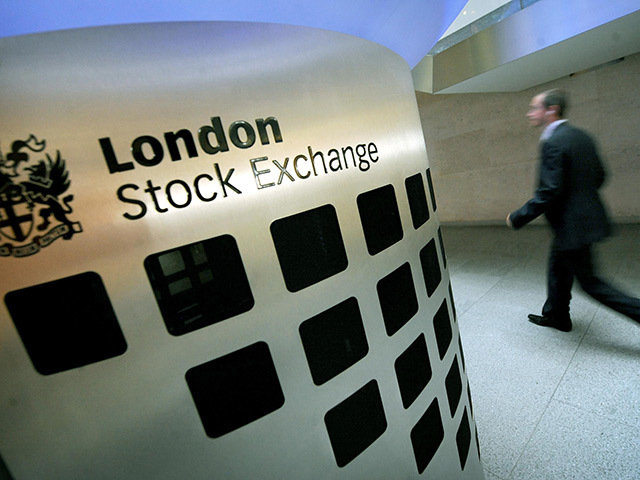 North Sea oil firm Orcadian Energy intends to raise £5 million via an initial public offering (IPO) in London.
Chief executive Steve Brown said Orcadian, the new name for Pharis Energy, would look to list on the alternative investment market (AIM) by the end of this month.
Mr Brown said Orcadian met the criteria after the Sproule consultancy finalised a competent person's report (CPR) for the company.
The document has assigned proven and probable (2P) reserves of 79 million barrels to Orcadian, Mr Brown said.
He claimed this would make Orcadian's IPO "the biggest ever" on the AIM by 2P reserves, which have a better than 50% chance of being technically and commercially produced.
Mr Brown said he was "astonished" to discover that this was the case.
He said other companies had listed with larger volumes of "contingent resources", those potentially recoverable, often with underwhelming results.
Mr Brown said he "had reason to expect" Orcadian's IPO will "go well", as oil price is "going very nicely" and the company has focused a lot on getting the carbon emissions down on its proposed flagship project, named Pilot.
"We're not going in blind and falling on our faces," Mr Brown said, adding that he intended to keep hold of a "pretty good chunk" of Orcadian shares.
Mr Brown said he hoped the IPO would help Orcadian pay for an environmental impact assessment for Pilot and newly-reprocessed seismic on the nearby Bowhead prospect.
Orcadian also wants to dip its toes into the FPSO market to identify the right vessel.
Mr Brown said the FPSO selection would be "key" to the development and allow Orcadian to step up the hunt for farm-in partners and finance options.
Orcadian said in April that it was rebranding from Pharis to avoid a potentially confusing clash of names with Pharos Energy, which is currently listed in London.
Mr Brown also said Orcadian was making great strides with Pilot, 90 miles east of Aberdeen, after opting to abandon plans to use a pioneering "steam flood" method.
He added: "Orcadian was founded in 2014 to find the best way to develop the Pilot discovery.
"Since then, we have added to our resource base, but most importantly we have created a technically mature, feasible development plan for Pilot, based upon the injection of polymerised water right from the start of production.
"Polymer flooding is well proven and, when implemented early in field life, can significantly reduce emissions from viscous oilfields.
"In addition, we have identified further opportunities to reduce emissions
to remarkably low levels.
"Admission to AIM will give the Company access to some of the capital we need to transform our plans into actionable projects.
"We look forward to welcoming new investors as we progress this next phase of development of our North Sea oilfields."
Recommended for you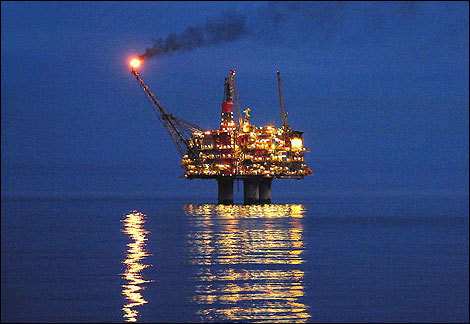 North Sea climate checkpoint slammed as 'wave-through test'