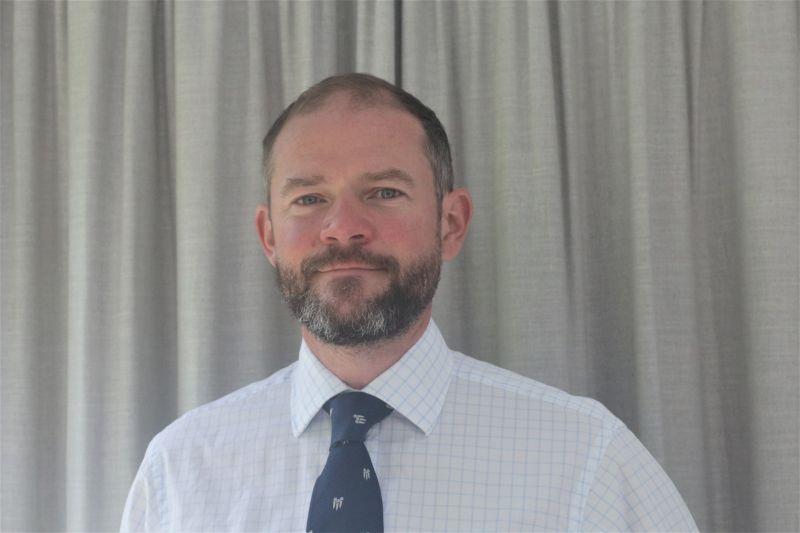 Waldorf Production UK has hired a mergers and acquisitions (M&A) expert as its general counsel and commercial director, based in its Aberdeen headquarters.
Paul Tanner previously worked as Spirit Energy's general counsel and company secretary.
He also had stints at Shell and Centrica over the course of his 20-year-plus career as an international energy lawyer.
Waldorf said Mr Tanner had a proven track record of working closely with boards and executive management teams to deliver substantial M&A deals, execute major capital projects and resolve high value disputes.
Mr Tanner began his career as a barrister in London before joining the global law firm CMS, where he worked in a team supporting clients doing business in the Former Soviet Union.
He is a past chair of the Oil and Gas UK operators legal committee, a qualified solicitor and holds a degree in Modern History from Oxford University.
Waldorf has managed to carry off a couple of deals prior to Mr Tanner's appointment.
In March, the company inked a deal to buy stakes in the Catcher and Kraken fields from Cairn Energy.
And in 2019 it captured stakes in four producing North Sea fields through the acquisition of Endeavour Energy UK (EEUK).
Waldorf is managed and owned by an experienced team led by Jon Skabo and chief executive Mr Brodahl, who founded the company with support from a consortium of investors.
Mr Brodahl is a Norwegian entrepreneur with 25 years' experience in oil and gas private equity and business development.
He said: "We are very pleased to welcome Paul to the team. He is a seasoned legal and commercial professional who brings a wealth of experience and expertise to this important new role.
"His appointment will strengthen our organisation in several crucial areas such as M&A, joint venture management and corporate governance.
"Waldorf sees the North Sea as uniquely suited for disciplined small-cap E&P companies such as ourselves with well-managed, long-life assets available at attractive valuations.
"We are excited to be acquiring Cairn's interests in the high-quality Catcher and Kraken producing fields. We continue to look for other growth opportunities in the near-term."