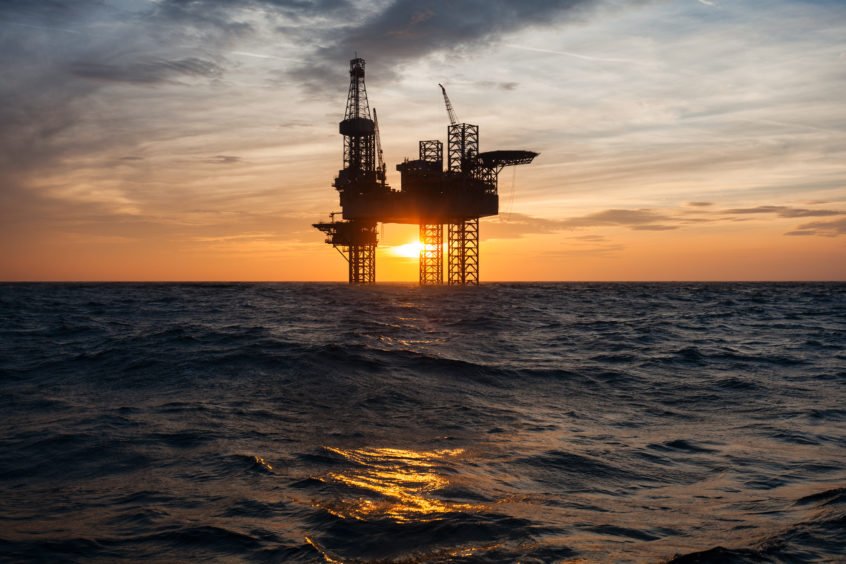 The former chief financial officer (CFO) at RockRose Energy has rejoined Andrew Austin in the same role at his new venture Kistos.
Richard Slape was appointed CFO of RockRose in April 2019, which was sold last year to Viaro Energy.
He has now been named in the same role at AIM-listed Kistos, also set up by Mr Austin back in November.
Mr Slape helped RockRose make waves in the sector with acquisitions over 2018 and 2019, giving it stakes in various North Sea fields in the UK and the Netherlands prior to the £247m sale to Viaro.
He has also held roles at Rockhopper Exploration, Lansdowne Oil and Gas and Zeus Capital.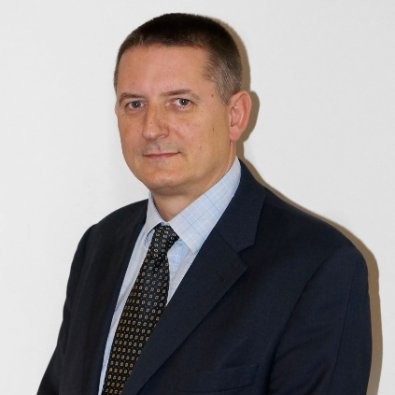 Now in the role of CFO, Mr Slape is not named on the board of Kistos, currently comprised of Mr Austin, Storegga's Alan Booth, IGas and RockRose alum Julie Barlow and former Nexen boss and previous RockRose director Richard Benmore.
Kistos, which is Greek for the RockRose family of flowering plants, has been viewed in the sector as a second iteration of the former company, announced in November with the aim to "acquire assets with a role in energy transition", mainly focussed in the UK and Continental Europe.
Last month Kistos completed its maiden deal, buying Tulip Oil Netherlands (TON) from exploration and production firm Tulip Oil, based in The Hague for an initial £190 million.
Recommended for you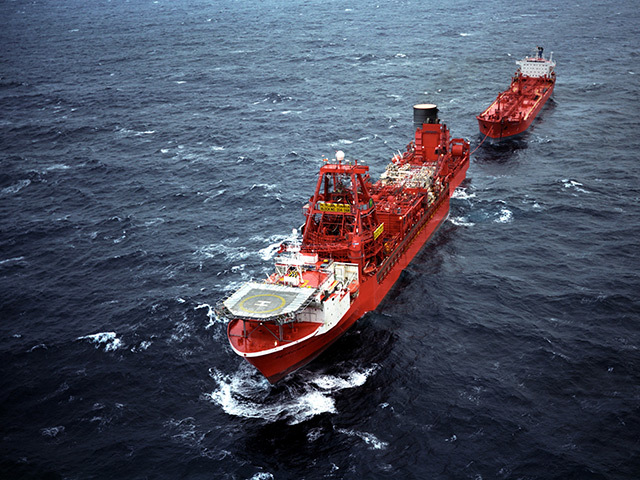 The FPSO is away, but will the BP Foinaven field be redeveloped?