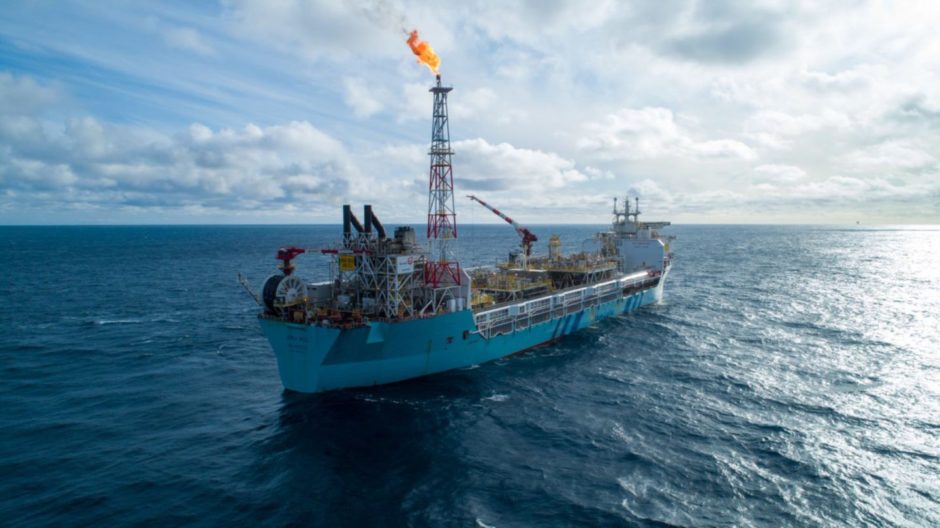 Hurricane Energy is exploring methods to reduce its operational emissions as part of efforts to decarbonise the UK's upstream sector.
Avenues being explored include reducing operational emissions on the Aoka Mizu floating production storage and offloading (FPSO) vessel and offsetting greenhouse gases through third party schemes.
In its 2020 environmental, social and governance (ESG) report, Hurricane revealed its emissions intensity is currently above the UKCS average.
That's despite CO2 emissions intensity on Aoka Mizu, which the company is currently trying to negotiate an extension for, declining year on year, from 47.6kg a barrel (bbl) in 2019 to 41.2kg a bbl.
Hurricane endured a gruelling 2020 as it dealt with the impact of Covid-19, as well as a "significant downgrade" to reserves and future production forecasts at its flagship Lancaster field.
Antony Maris, the Aberdeen-based firm's CEO, said: "Despite these challenges, throughout 2020 we did not lose focus on embedding ESG factors into strategy and day-to-day operations, as well as enhancing the transparency and clarity of our reporting.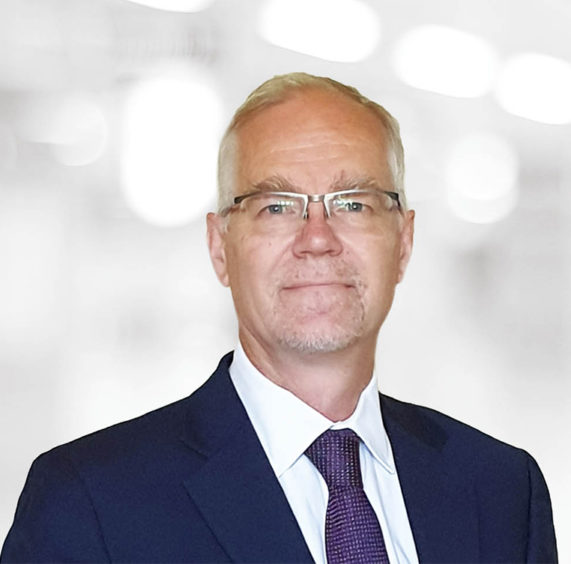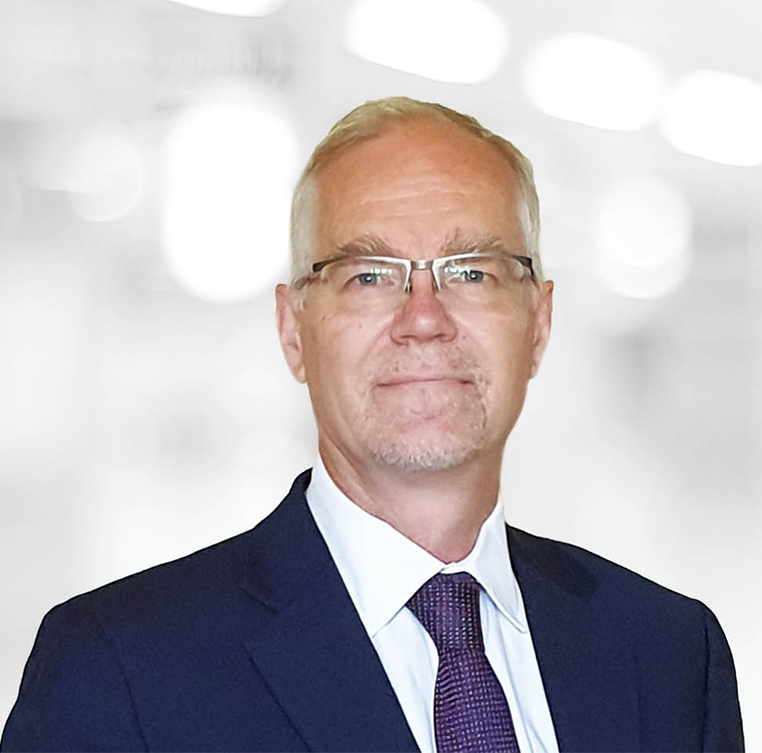 "In June 2020, we established an ESG Committee of the Board, formally responsible for managing the Company's ESG exposure, and integrating the management of climate change and the energy transition into the Company's strategy and business plan.
"I am particularly pleased to report our initial disclosures against the TCFD recommendations, making good on one of the major commitments we made in the 2019 report.
"For this 2020 report, we expand the scope of our greenhouse gas emissions reporting beyond CO2 to include the greenhouse gases targeted by the Kyoto Protocol, as well as including Scope 1 greenhouse gas emissions from our offshore logistics chain. As a result, we are now aligned with OGUK emissions definition."
Mr Maris also said that Hurricane is fully behind the Oil and Gas Authority's strategy update to "include a net zero target for UKCS greenhouse gas emissions", as well as OGUK's net zero ambitions.
Hurricane plans to align itself with both targets, as well as those set out in the UK Government's Energy White Paper and the North Sea Transition Deal.
Mr Maris said: "The safety, security and development of our employees remains a primary focus for our business. The pandemic has restricted offshore crew movements, limiting offshore crewing to essential personnel only since March 2020.
"I am proud of the way that Hurricane's employees have adapted and worked closely with our stakeholders to manage the impact on the Company, and to date, we have not experienced any significant adverse operational impacts from COVID-19.
"We must also recognise a responsibility to our employees to ensure they are well positioned to capitalise on opportunities generated by the energy transition – in particular, that skills are upgraded where appropriate. This is an area we are keenly focussed on and I look forward to reporting back on these efforts in due course."
Hurricane has endured a torrid time of late, with its shareholders recently rebuffing a proposed restructuring plan – a final decision will be made in court.
Meanwhile, activist investor Crystal Amber, which holds 14.32% of the company's shares, has moved to oust the company's five non-executive directors, with a meeting due to be held next month.