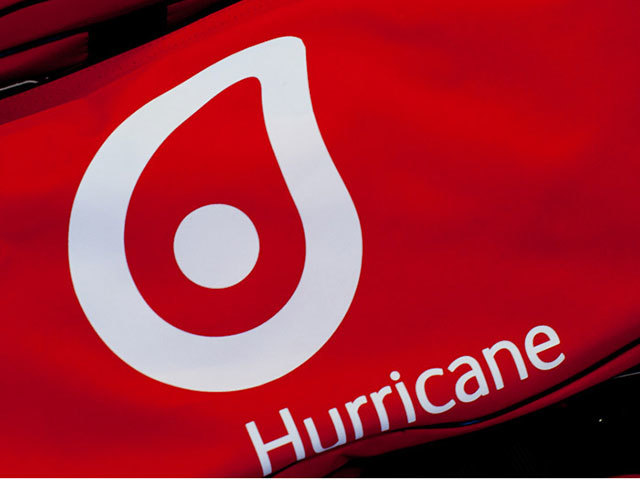 A hearing into Hurricane Energy's restructuring plan has concluded without a decision being immediately reached.
The sanction hearing began at the High Court on Monday and concluded today with judgement being "reserved".
London-listed Hurricane said it would provide updates once the outcome is known.
It is likely that the judge will want time to deliberate, given the complex nature of Hurricane's quandary.
The court is deciding whether to approve or scrap the plan, initially outlined by the company in April.
It would give bondholders ownership of 95% of Hurricane shares – representing a significant dilution for existing shareholders.
For their part, bondholders agreed to waive £35m ($50m) worth of outstanding bonds.
Recommended for you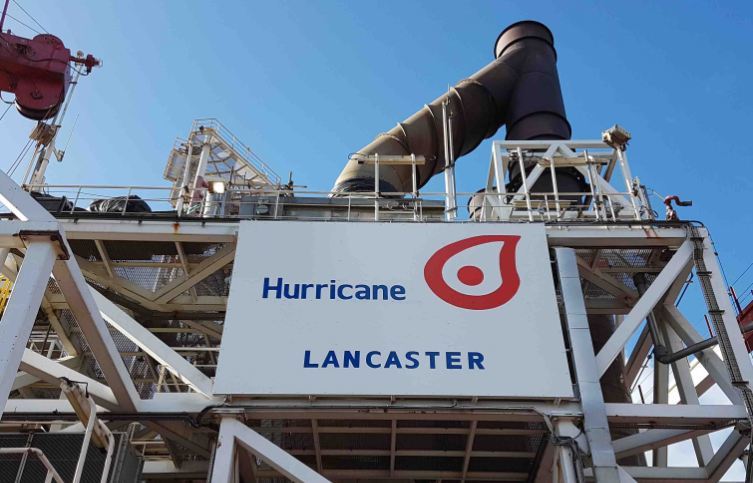 Hurricane Energy enjoys 10-fold surge in profits ahead of Prax takeover