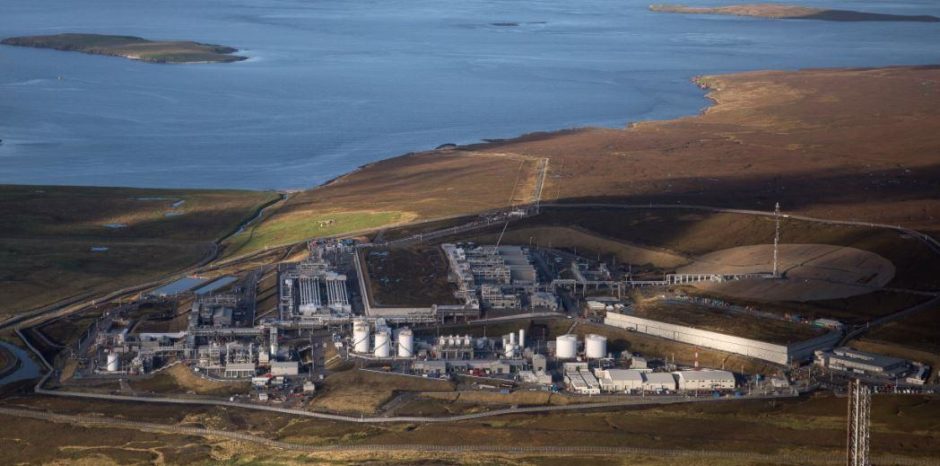 Reabold Resources has announced the completion of an environment baseline survey (EBS) at the Victory project, West of Shetland.
Data acquisition was successfully finalised on Wednesday, with the survey completed within the budget estimate and with zero health and safety incidents.
Statistics acquired includes side-scan sonar, multibeam echosounder, seabed sediment samples, and video and camera stills over the proposed project sites.
It will be used to complete an environmental impact assessment and, ultimately, an environmental statement for Victory.
Sample processing and interpretation is expected to take about four months.
Corallian Energy holds a 100% stake in Victory, which it was awarded during the Oil and Gas Authority's 32nd licensing round last year.
In turn, London-listed Reabold has a 49.99% stake in Gloucestershire-based Corallian.
Upstream investor Reabold provided the funding to Corallian for the EBS though a convertible loan instrument.
The survey has been hailed as a "key milestone" ahead of the submission of a draft field development plan, expected for the end of this year.
Additional updates on the project will be given during the second half of 2021, Reabold said.
Victory, which was found by Texaco in 1977, is considered by Corallian to be a simple, low-risk gas development.
It has been fully appraised and requires no additional pre-development drilling.
The project has an estimated value of between £85 million and £146m, based on gas prices.
The preferred option is to develop the field as a tieback to Total's Greater Laggan Area (GLA) pipeline, with first gas pencilled in for 2025.
Stephen Williams, co-chief executive of Reabold, said: "We are pleased with the continued progress at the Victory Gas Discovery, which we believe is a simple and low-risk project, as we move closer to the submission of a draft Field Development Plan later this year.
"Victory is a sizable asset for Reabold, complements our existing assets and fits with our strategic objective of delivering near-term project activity and value creation. Victory's location near to existing infrastructure, including the Greater Laggan Area, makes it a highly attractive development project in our view."
Recommended for you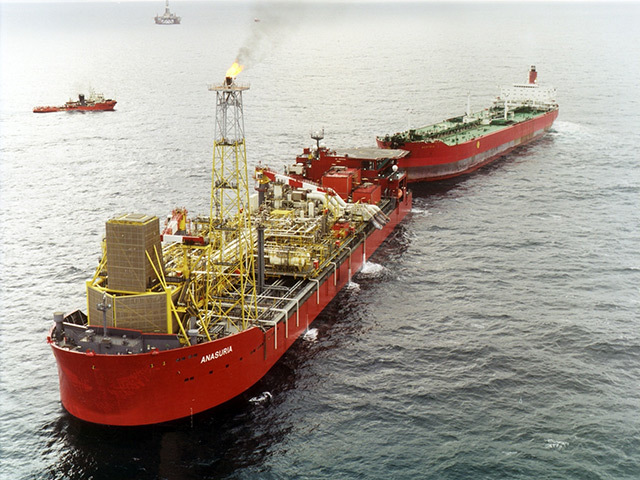 The Magnificent Seven: North Sea project paperwork still awaiting govt sign off