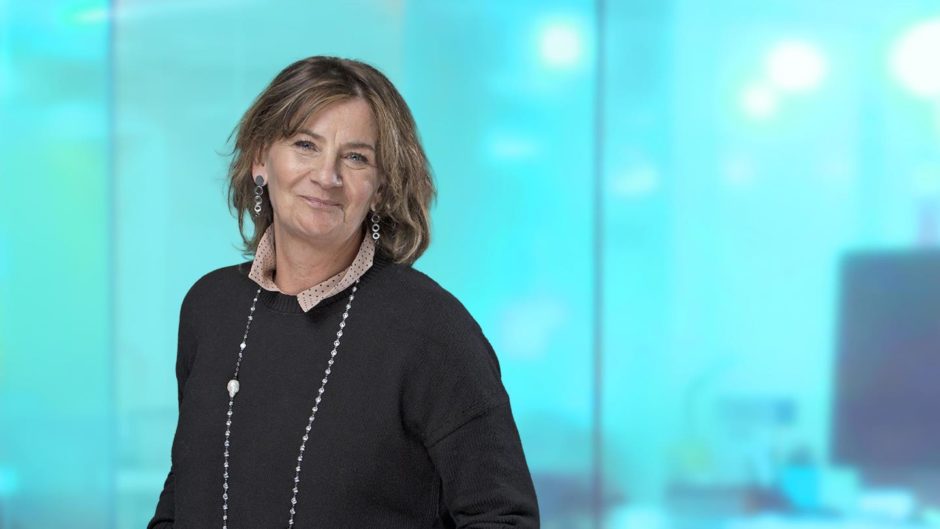 An Aberdeen-based technology centre initially set up to boost North Sea oil production is being renamed to better reflect its recent "pivot" to emissions-busting endeavours.
OGTC will now be known as the Net Zero Technology Centre (NZTC). Its bosses are also on the hunt for new board members and are creating two new "panels" to help the organisation fulfil its goals.
And as it reaches the half-way point of its initial funding cycle, chief executive Colette Cohen said the centre still had a "healthy war chest" for technology that "scratches an itch" with North Sea operators who are serious about decarbonising.
Ahead of a visit to the Granite City today, UK Cabinet Office Minister Michael Gove said NZTC "embodied the strength" of the partnership between government and the energy sector.
Scottish Economy Secretary Kate Forbes gave her "full support" to the rebranding, which she said came at a "crucial time" for the country.
Ronseal moment
NZTC was originally founded in 2016-17 as the Oil and Gas Technology Centre, backed with £180 million worth of Aberdeen City Region Deal funding over 10 years.
But in a sign of its shift away from fossil-fuels technologies, the centre dropped the hydrocarbons reference from its title last year in a "soft rebrand", becoming known simply as OGTC.
Ms Cohen said it was widely understood the organisation had changed its focus to developing tools that can speed up the North Sea oil industry's transition to net zero.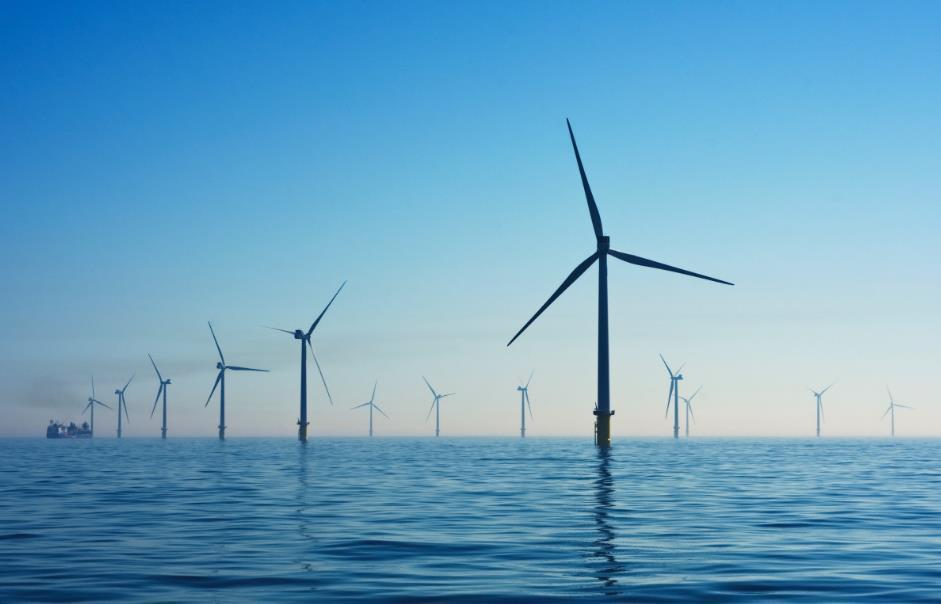 But people kept referring to the centre using its original title, which convinced bosses to opt for a more comprehensive renaming.
Since last year's fairly low-key pivot, Ms Cohen said people had "bought into" the centre's key programmes relating to emissions reduction, energy systems integration and the use of digitisation and automation.
She said: "We just want people to realise we're looking at things through a net-zero lens. We're doing a 'Ronseal' moment and putting the name on the tin."
Board room refresher
Ms Cohen said the centre's "evolution" prompted a board review and the six director departures reported earlier this month by Energy Voice.
One conclusion of the review was that the board needed to be smaller and more focused so that its members could have more impact.
Ms Cohen said the departing board members were supportive of the changes and that there remained lots of ways for those people and the organisations who employ them to engage with the NZTC.
NZTC is creating an industrial and an academic panel, each chaired by a board member and made up of representatives from key partners and focus areas.
Invitations will be sent out to candidates this week in the hope that the panels' first meetings will be convened in late-August or early-September.
They will meet three times a year and report back to the board to make sure NZTC's leadership team is "discussing what needs to be discussed" and delivering the centre's strategy in the right way.
And having cut the board membership down to seven, NZTC will look to add some new non-executive directors.
Ms Cohen is looking for people with entrepreneurial skills who can help young companies scale up, and possibly someone from outside the energy industry.
Asked about the NZTC's economic contribution so far, Ms Cohen said the organisation had been a catalyst for "broader" sharing of data and knowledge across the industry.
"We've become a safe haven, a place to come and talk about problems and a place to share data," she said.
In addition, the North Sea has gone from hosting a limited number of technology field trials to an area where "20 to 30" are conducted annually.
To date, 64 field trials have been delivered, with another 49 planned or under way, NZTC said.
Ms Cohen said the centre had helped to commercialise more than 20 new technologies which are having a "real impact" on safety and productivity, including drones for inspection.
The NZTC has co-invested £176m alongside industry, screened more than 1,300 technologies and generated £10-15 billion in "potential" gross value added, though Ms Cohen acknowledged the last figure was "nebulous".
She takes more pleasure from thinking about the companies that have gone from being "one man and a dog" when they walked through her door to employers of respectable numbers of staff with products customers can buy.
Not every North Sea platform is going to electrify
An example of the sort of technology that sits in NZTC's sweet spot is alternative fuel for turbines that power oil and gas platforms.
Ms Cohen said: "That's a massive opportunity. Not every asset in the North Sea is going to electrify.
"It's just not economically viable, either because they don't have enough life left in them or it's too difficult.
"But if you can change the turbine to something with zero emissions, that could make an impact on the transition for the oil industry.
"That's the sort of stuff we're really focusing on — what the North Sea could look like and the technology gaps to deliver that."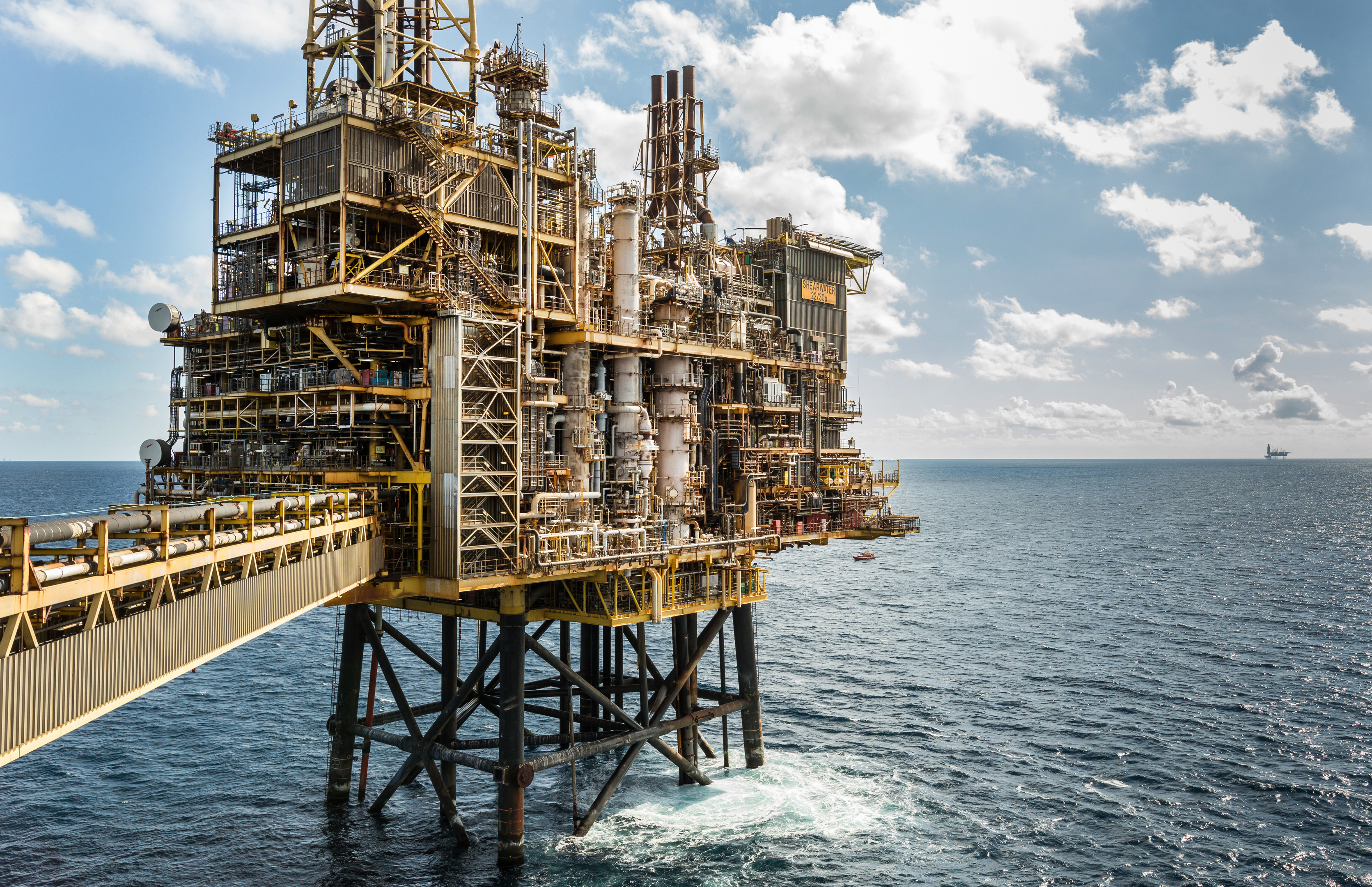 Asked whether technology purely focused on oil extraction would still be considered for funding, Ms Cohen said she couldn't imagine someone developing a product with such a narrow scope and that didn't bring benefits like remote operability, reduced manpower and increased efficiency.
She said her approach has always been, "if the technology is interesting and has potential, then you will also be able to match fund it with industry, because industry will see that potential."
It means not everything will receive investment from NZTC, but the centre is speeding up its evaluation process so people get a "no" faster.
Ms Cohen said: "We can't fund everything. We don't have enough capacity or enough money to do that.
"We will back the stuff that really makes a difference to the industry and that has large uptake.
"We are looking through a lens of carbon neutrality, emissions reduction and mitigation. That is our lens."
And on the centre's finances, she added: "We have a healthy war chest. We have a drawdown schedule agreed with the UK and Scottish governments and we've honoured that.
"We have a profile we're investing against that takes us to the 10th year, so we have funds."
Rebrand coming at crucial time in the recovery
Mr Gove said: "Industries across the UK are seizing the opportunities of our pivot to net zero.
"Our energy transition will only be possible by working closely with the energy sector and the NZTC embodies the strength of that partnership.
"By investing in new technologies and innovation the UK will continue to lead the world in tackling climate change while protecting and creating new jobs.
"Together we will build back greener and better from the pandemic."
Ms Forbes said: "I fully support the NZTC rebranding, which aligns with their fresh purpose of supporting the oil and gas industry to develop and deploy technology to accelerate the transition to an affordable net zero North Sea.
"They are one of our key partners in the Aberdeen City Region Deal."
She added: "This is a crucial time for business, trade and investment in Scotland and investing in our communities will ensure every part of Scotland recovers from the pandemic, helping build an economy for everyone."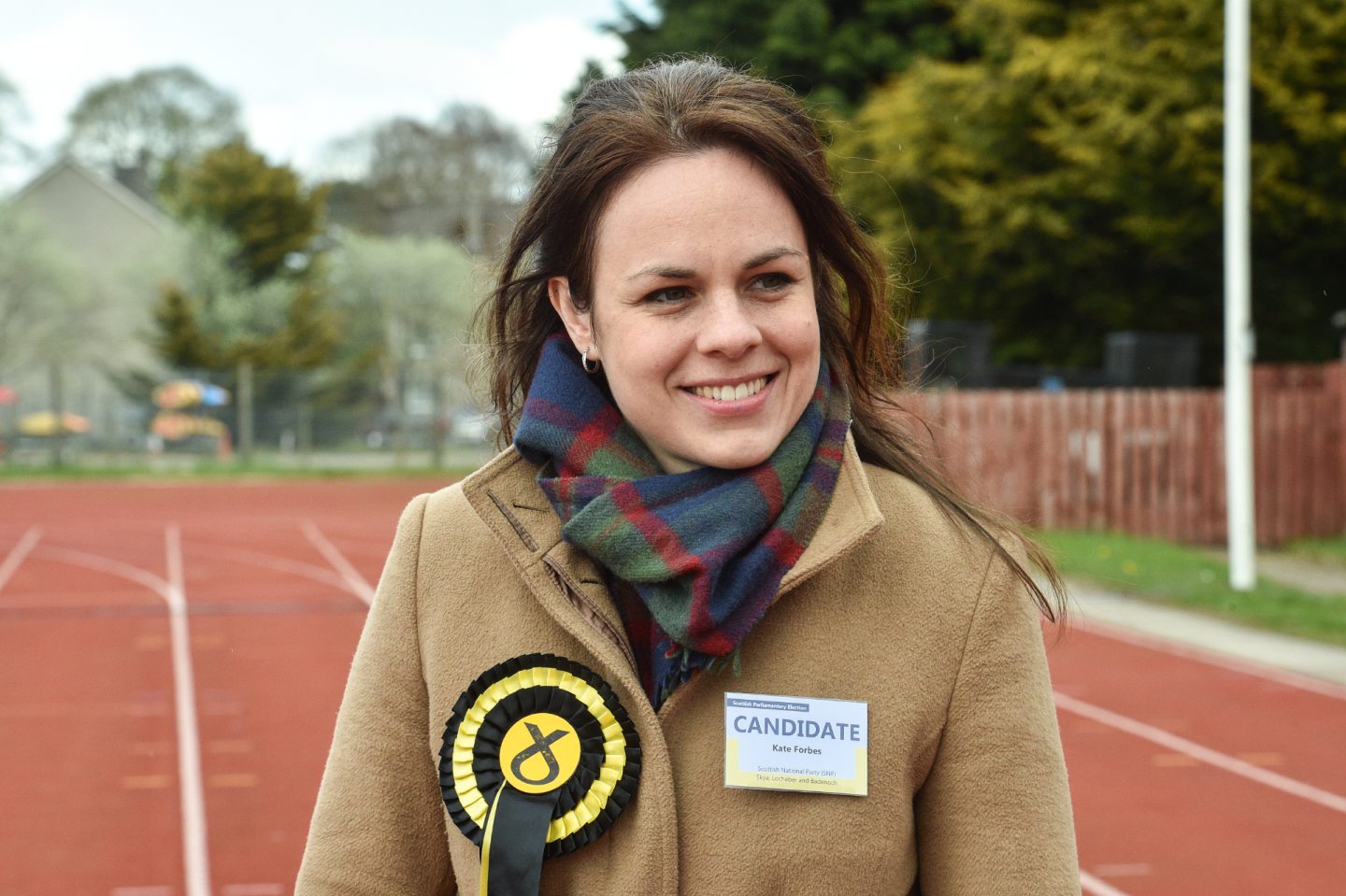 Council leader Jenny Laing said: "Today's announcement is a response to these challenges and the diversification within the energy and renewables sector.
"It marks the natural evolution of the centre as it continues to accelerate technology to enable a net zero energy future and aligns to city region's ambitions to maximise the economic and employment benefits from net zero and energy transition for the Aberdeen region."
Recommended for you

Inductosense to wave WAND for BP in NZTC-backed technology trial