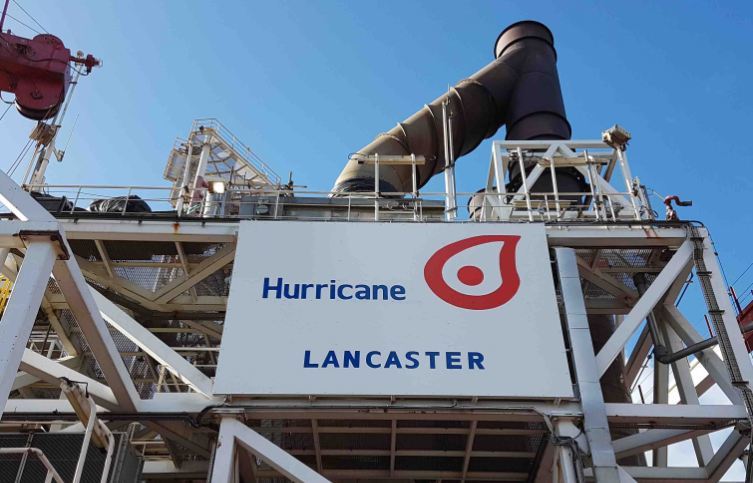 Shares in Hurricane Energy have closed 27.35% higher at 2.17p in London, on a day when activist fund Crystal Amber came under fire from one of its own investors.
Guernsey-based Crystal Amber said it had received a letter from Saba Capital Management to say it would vote against a continuation of the fund.
A long-standing clause in Crystal Amber's constitution means it must get the backing of 75% of shareholders at its AGM in November in order to keep operating.
Saba holds more than 25% of voting rights, so the "continuation vote" won't pass.
Crystal Amber said its directors would come up with proposals to "reorganise, reconstruct, or wind up the company".
These will be put to shareholders following the vote later this year.
The Evening Standard reported that Crystal Amber, led by Richard Bernstein, was already planning to start selling off assets this year and returning the cash to its shareholders.
Crystal Amber has a 14.32% stake in Hurricane, in which only private-equity firm Kerogen Capital has a larger stake.
Last month, Crystal Amber requisitioned a meeting of shareholders — to be held on July 5 — to vote on the removal of Hurricane's five non-executive directors.
West of Shetland oil firm, which has been in the doldrums since slashing its resource base last year, is trying to gain approval from the High Court for its restructuring plan.
A decision is expected early next week.