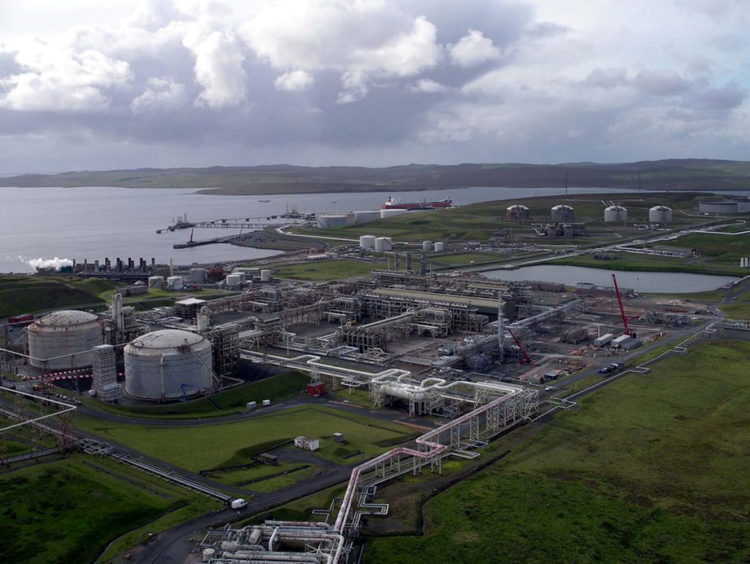 Union bosses and Shetland Islands Council have reached a deal to end a long-running dispute at Sullom Voe oil and gas terminal.
Towage workers were set for weeks of industrial action, including potential strikes, over a pay dispute.
However Shetland Islands Council has now agreed to pay the "long service award" to members who have worked for 25 years, averting the action.
Unite industrial officer John Clark said: "There was a huge sigh of relief from both sides when agreement was reached. It has been a long road resolving this issue, and now this has been put to bed both sides can move on to more positive discussions in the future.
"I'm sure that our members are pleased with the outcome and the effort put in by their representatives"
Recommended for you

Unite ballots North Sea drillers on strike action