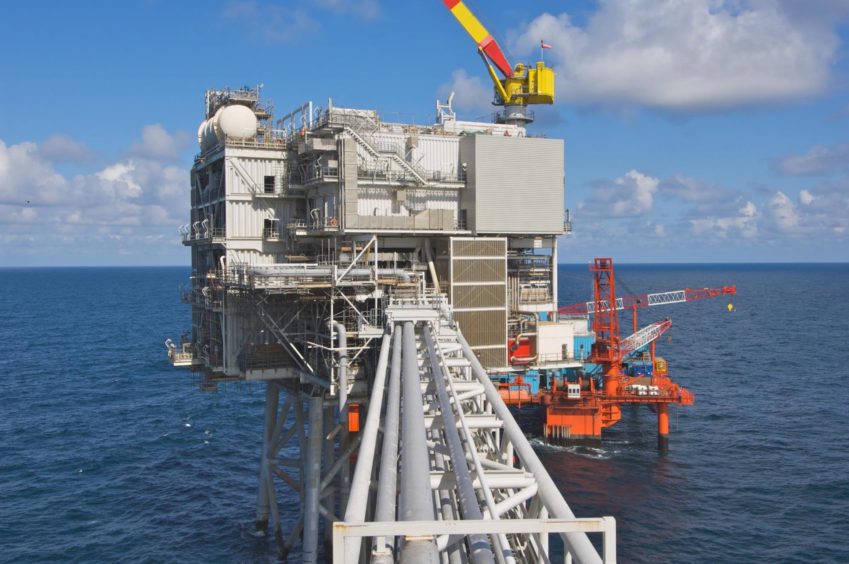 Neo Energy has completed its acquisition of private-equity backed Zennor Petroleum, solidifying its position as one of the UKCS' largest producers.
The move – alongside the ongoing acquisition of a package of assets from ExxonMobil – takes Neo's production to about 80,000 barrels of oil equivalent per day (boepd) in 2021.
That's up from about 30,000 currently.
And that figure is expected to rise again over the coming years to between 90,000 to 100,000 boepd.
It was initially reported in March that HitecVision-backed Neo had made a £450 million swoop for Kerogen Capital's Zennor.
Zennor's asset portfolio adds around 40 mmboe of reserves and more than 90 mmboe of un-risked resources to Neo's portfolio.
The assets are centred around the Britannia and ETAP production hubs, which are owned by Harbour Energy and BP respectively, with "organic near-term growth prospects" from sanctioned projects.
That includes the operated Finlaggan tie-back, scheduled for first production later this year.
Meanwhile, there are a series of future development opportunities such as the operated Leverett and Greenwell projects, both of which are tie-backs to Britannia, and Murlach, which is a tie-back to ETAP.
Aberdeen and London-based Neo said it is planning to take a final investment decision on Murlach next year.
As part of the deal, Zennor employees will transfer over to Neo, taking the company's overall headcount to more than 180 staff.
Russ Alton, chief executive of NEO Energy, said: "We are delighted to announce the completion of this transaction and to welcome the Zennor team to NEO. Our combined teams are very excited by the opportunities this portfolio of assets brings to NEO, as we further expand our operated position providing us with greater control and flexibility to maximise value.
"The completion of this deal is yet another demonstration of the scale of our ambition in the UKCS, as we seek to grow our production to approximately 120,000 boepd in 2023.
"NEO has now firmly established its presence in the UKCS and is determined to lead the way for the sector through initiatives such as our recently published Low Carbon Transition Plan. We are focused on generating sustainable growth and maximising value from the UK's offshore assets, whilst playing our part in reducing the carbon intensity of the sector."
Mr Alton is a former head of finance at Norwegian energy giant Equinor, and has a proven track record in mergers and acquisitions.
Shortly before he took over the role from Glenn Corrie in August 2020, Neo completed a revised deal with Total for a package of UK offshore assets.
Neo was launched in 2019 through Hitec's merger of its two UK North Sea-focused investment vehicles; Neo E&P and Verus Petroleum, of Aberdeen.
In its full year results, published earlier today, Neo said it had "rapidly expanded" since being impacted by the oil downturn.
The firm reported pre-tax losses of $87.3million (£63.5m) for the 12 months ending December 31, 2020, compared to profits of $44.7m (£32.5million) for the preceding year.
The deficit was in large part due to the crash in oil and gas prices brought about by Covid.
Recommended for you

NEO Energy names Nexen veteran as new CEO