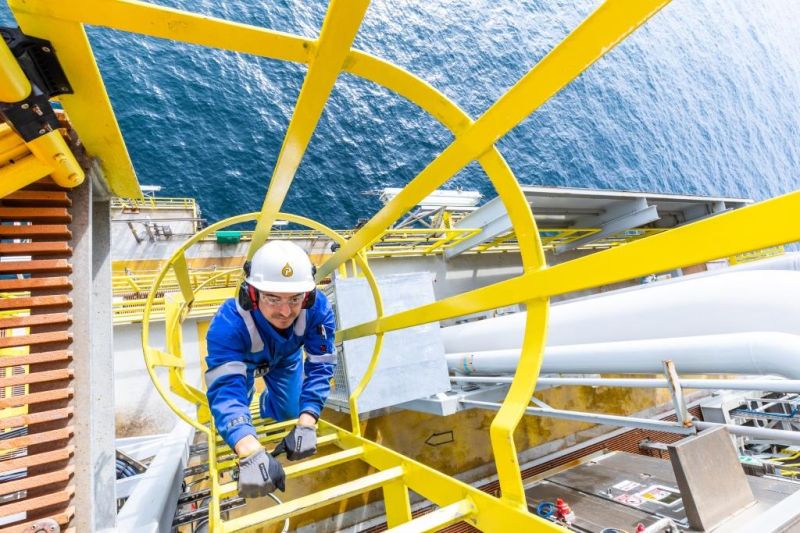 Petrofac has been awarded a three-year contract in the UK with ONEgas, a joint venture between Shell and Nederlandse Aardolie Maatschappij (NAM).
The engineering and production services contract builds on a framework agreement previously made with ONEgas, with the new deal enabling services across its North Sea portfolio.
Petrofac will support the Clipper South complex, Leman Alpha, the Bacton terminal and the ONEgas Barge campaigns in the Southern North Sea.
Chief operating officer Nik Shorten said the Shell NAM deal means Petrofac is now supporting more than 30 assets across the sector.
He added: "We are very pleased that ONEgas has demonstrated its continued confidence in our teams in Great Yarmouth and Aberdeen, by increasing our service provision.
"Over the last 18 months Petrofac's UK brownfield projects business has achieved notable growth.
"We look forward to continuing this trajectory in 2021 as clients continue to focus on asset integrity, facility modifications and development projects."
In 2018, Shell brought natural gas from the Ineos and Spirit Energy-owend Clipper South field into the UK natural has network via its Clipper hub in the Southern North Sea.
Recommended for you

Petrofac open to forming consortium to help deliver key UK low carbon project