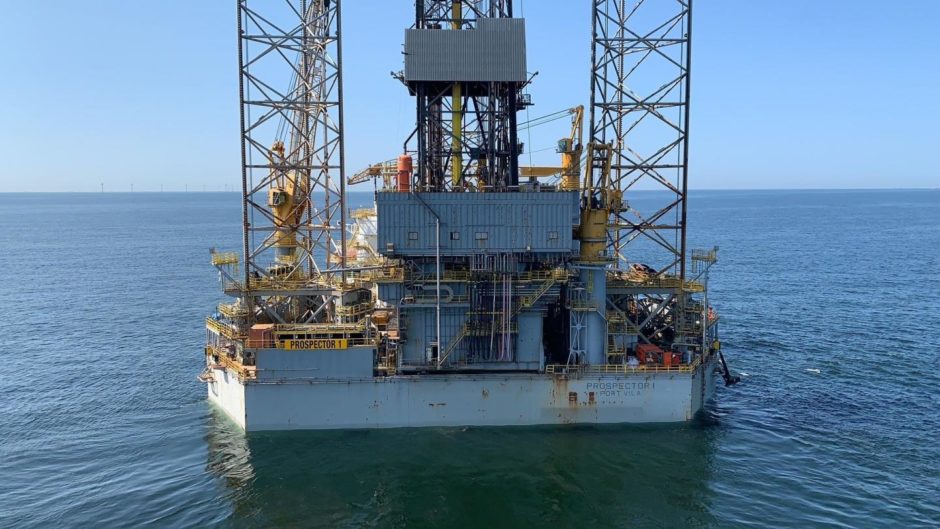 London-headquartered energy sector firm Kistos has kicked off its drilling campaign for 2021.
The company, which was launched by entrepreneur Andrew Austin last year, confirmed that Borr Drilling's Prospector-1 jack-up drilling rig has arrived on location at the Q10-A gas field in the Dutch North Sea.
Work is expected to last for about four months and will begin the process of converting around 100 million barrels of oil equivalent (MMboe), gross, of contingent resources into recoverable reserves.
Planned activities at the field include the appraisal of the Q11-B gas discovery and conducting a flow test of the Vlieland light oil discovery.
Measures designed to enhance production from the existing Q10-A well stock will also be carried out.
Come the end of the year, the company expects Q10-A to have gross production of more than 12,700 barrels of oil equivalent a day.
Kistos acquired a 60% interest in the gas field through its purchase of Tulip Oil Netherlands (TON) from exploration and production firm Tulip Oil earlier this year.
The deal was worth £190 million and was London-listed Kistos' maiden acquisition.
Q10-A is served by a solar and wind-powered normally unmanned installation.
Consequently, its operational emissions are well below the North Sea average, meaning its fits in with Kistos' strategy to acquire assets with a "role in energy transition".
Andrew Austin, Kistos' interim chief executive, said: "One of the key attractions of the Kistos portfolio is the significant near-term upside potential.
"We expect that this drilling campaign will start the process of realising that potential and will result in strong organic growth in our reserves and in our production.
"We look forward to reporting on the progress of our work programme in the coming months."
Mr Austin announced his North Sea return with Kistos in November.
He was previously executive chairman of RockRose Energy from 2016 until 2020, owning about 27% of shares in the firm.
RockRose was acquired by Viaro Energy in July 2020 for about £250m.
Mr Austin was also a founder and former chief executive of IGas Energy.